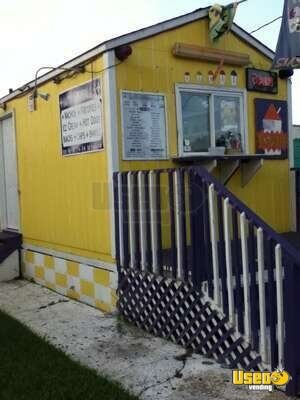 SOLD



Portable Snowball Stand!!!
Equipment ready to start selling snowballs and snacks like nachos and hot dogs. It was built in 2005 and is in good condition. See details for list of equipment and features.


$16,500. Kenner, Louisiana.
CLICK on "MORE DETAILS" for PICS & FEATURES!!!
SOLD
More info...
FEATURES:
Snowizard machine, 3 sink plus hand washing sink and mop sink required for board of health permit, grease trap, Deep freezer, fridge, microwave, Gehls Cheese/Chili warmer machine, 4 tier compartments for all your syrups, over 25 Syrups ready to mix, Simple Syrup Container, all bottles and caps and much much more!!!
---