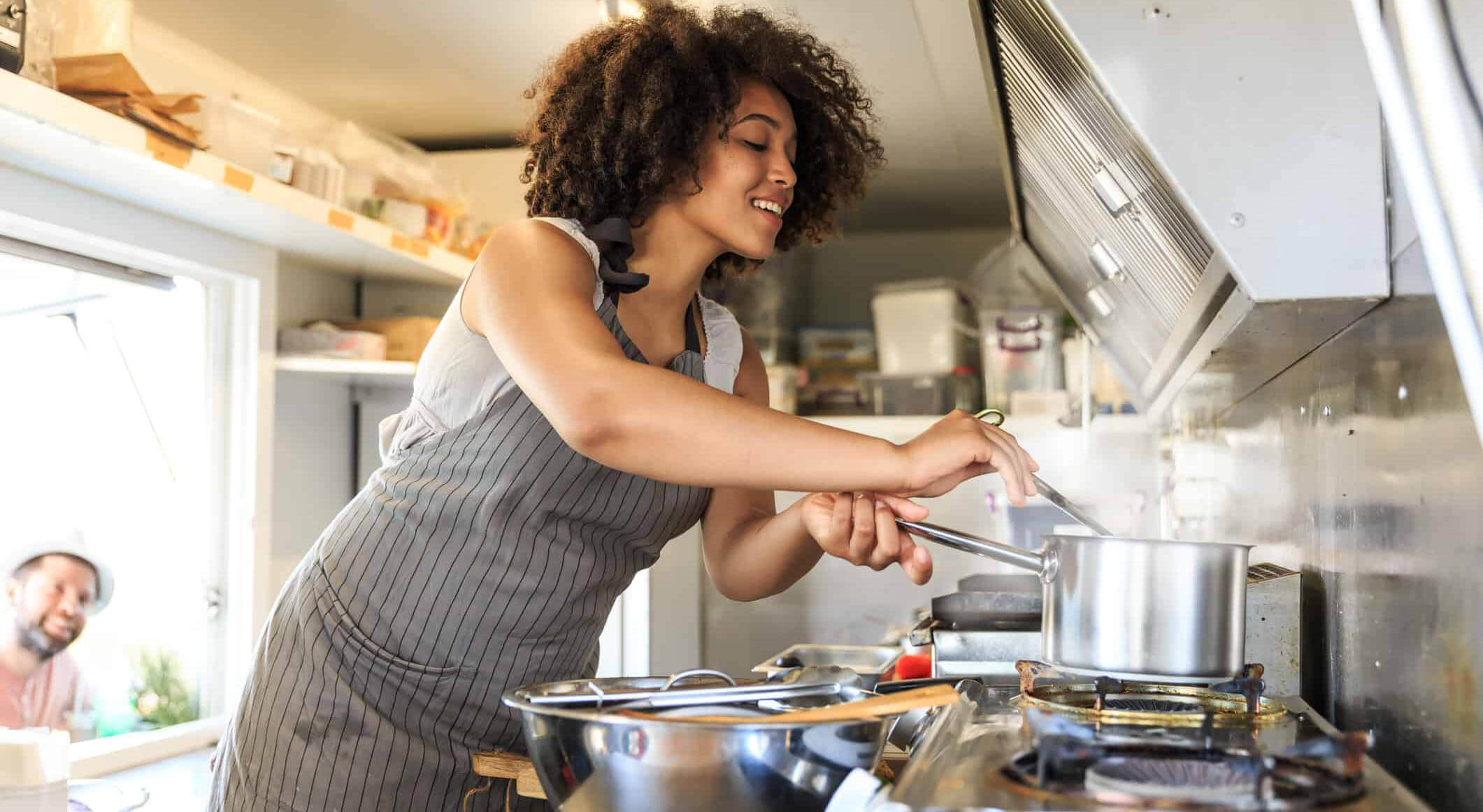 What about your food truck layout
We spend a lot of time talking about running a successful business, and what that might look like. Let's talk about something a little more basic, but extremely important. I'm talking about your Food truck layout. Something so minor could end up causing major problems.
Your food truck layout is a functional factor in your success. Think about it. Are items organized and are they accessible? Is your equipment out of the way and easy to get to? The Food truck space should be efficient and safe. You have thought about your finances, customer service, and branding. Let's think about the quality of your Food truck layout.
Plan
What kind of equipment do you need?
Make an equipment list.
What is your budget?
Get your finances together.
How much space will you need for your equipment?
Take measurements.
Do you know the health codes that need to be met?
Get health code information asap.
What are your state regulations?
Need to know your state regulations.
Determine your layout.
It is always best to have some kind of plan before you start your food truck business. Just like your business plan, your layout plan should give you an idea about your expectations. Gathering this information is the best place to start.
Efficiency
Be efficient in everything you do. Safety is going to play I big role in your food truck layout. Not only is food safety important, but also the safety of you and your employees.
Sinks
Temperatures
Health codes
Appropriate clothing
Non slip shoes or mats
Don't forget about moving around in your truck. You should be thinking about easy access and the flow of your food truck layout. On a daily basis you will be dealing with items like boiling water, hot pots, knives, messy food, etc. These items can be dangerous and need to be used properly. Create a space for these items. Make sure there is enough room to turn with a hot pot. If space is an issue, then placement is key.
Where is your sink?
Where are your fryer and grills?
Do you have a prep table?
Where are your trash cans located?
What do you do in case of an emergency?
Look where you are placing items.
Does the placement make since?
Continue working on your food truck layout. You might find that something that used to work, does not work for you anymore. Always change things up to create and promote functionality. Think about your goals inside your truck, and the best way to make those goals happen smoothly.
Customer service is important for your food truck business. So, make sure your employees can do their jobs as easily as possible. This is why layout and item locations are key to your success.
The smoother things run, the faster you can get to your next customer.
Remember, this can be a process. Don't be afraid to keep things basic, or to reinvent your plans. Find what works for you and your business.