Pros and Cons of Selling Your Used Semi Truck on Social Media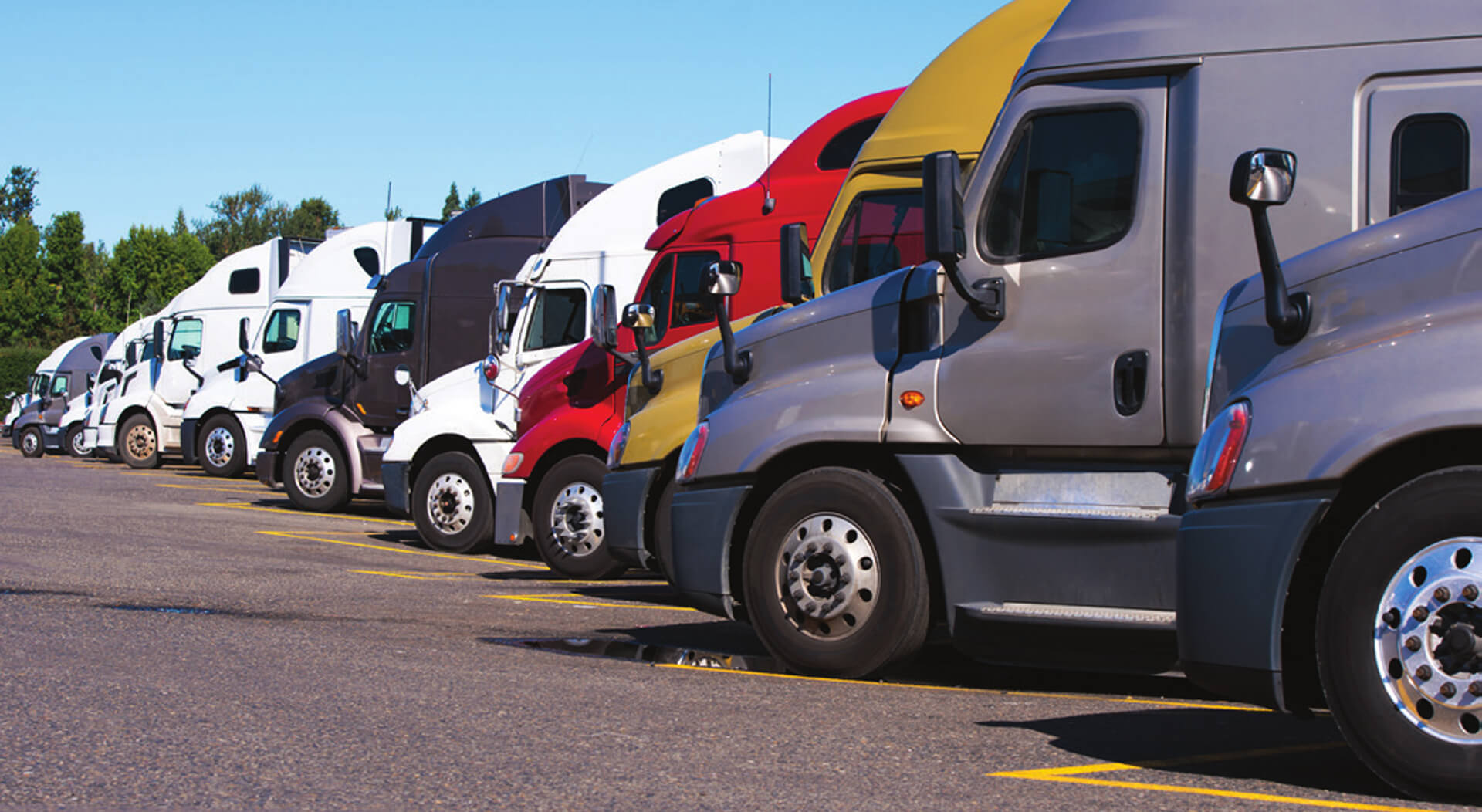 Let's face it: when it comes to selling used vehicles, the internet has helped make more options available, and made other options easier or more viable. Whereas you could only sell either through a used-vehicle dealership or a newspaper ad, now you can list your vehicle on online auctions, online buy-and-sell platforms, or even social media. 
So what of semi-trucks? Can you sell one the same way you'd sell a used sedan or hatchback, or are there options better suited for them? Just like buyers wonder where best to look for certain items, it's possible that selling a semi-truck is better through certain platforms or options. Beyond that, there are pros and cons to each option, and knowing that, here are the advantages and drawbacks to using social media to sell your used semi-truck.
Pro: Creativity is Encouraged

If there's one thing that draws an audience's attention, it's creativity. That's why those on YouTube, Instagram, and Twitter – to name a few – experiment with their content as much as they do. They need to find a certain style, format, and subject that their respective audiences like best, and then change up how they present that subject each time they upload or post something new. 
While you don't have to spend a lot on video editing and the like in order to sell a semi-truck, you'll want to be as creative as possible when creating the "For Sale" ads and posts in order for them to stand out. This means finding a balance between professional and personal, so that people take your post seriously and are aware that there's a real person behind the scenes – or behind the screen, as it were. 

Con: It's Time-Consuming

Even if a lot of people react to your post about selling a big rig, that's no indication of intent. Regardless of their reaction, you can't tell if they're interested in the truck or if they liked your post for some other reason. For example, someone could be interested in trucks in general, but they're not in the trucking industry and so aren't looking for a semi-truck. Another person might have liked the post because they thought someone else might be interested, but they haven't shown it to that other person yet. 
So what does this mean for you? Simply put, you'll have to pay attention when someone comments on your post – or posts – so you can reply to them as soon as possible. Remember that people don't like being left hanging for too long; replying in a timely manner will help you avoid making potential customers feel that way. However, it means having to sift through notifications to find those about someone leaving a comment.
Even if some platforms make this a little easier to do, you still have to reply to those comments, which takes time no matter what you do, especially if the commenter asked specific questions.

Pro: It's Easy to Reach Target Users

If you know what social media platform your target audience uses, then it's just a matter of setting up an account dedicated to selling semi-trucks and start posting. If you take advantage of flexible ad opportunities that certain platforms offer, you'll find that connecting with potential buyers becomes considerably easier as a result. You can come up with extremely accurate buyer personas and have your posts show up on the feeds of people that match said personas, often for less than your typical Google ad.
Con: Negative Feedback is Always A Possibility

It doesn't matter what industry you're in; negative customer testimonials and feedback are always a potential result. Unfortunately, Such reviews are visible to everyone, including potential customers and current ones. In many cases, you can't have these negative posts removed; in fact, looking for ways to do so is frowned upon. 
However, you can turn negative reviews into opportunities to build your reputation – in this case, as someone selling a used semi-truck. Just as you want to reply to prospective buyers as soon as possible, you'll want to reply to negative comments not just to air your side of the story, but also to show such users that you're willing to improve how you deal with people, starting with them. 

Pro: User-Generated Content Helps

If you have a buy-and-sell business that specializes in bigger vehicles, from vans to semi-trucks, then you can capitalize on posts from previous customers, therefore lessening the time you'd need to spend on creating new posts from scratch. However, you'll want to make sure you do this in a natural, organic way, and not be obviously self-promoting.

Con: The Tone Has to be Just Right

As mentioned above, you're free to respond to users who've done business with you previously, but you need to find the balance between thanking them for their business and promoting any other semi-trucks you may be selling. 
For example, you can say how you enjoyed working with them and are happy they like their purchase. However, a comment that's along the lines of how you're always looking for new customers is very obviously you fishing for potential buyers of another vehicle. The former, on the other hand, shows a used vehicle salesman who's genuinely glad to have helped in some way.
As you can see, social media may be a good platform for selling used semi-trucks, but it is in no way the perfect platform to do so. That's no reason not to give it a try; for all you know, it might not have worked for another seller, but it will work for you. If you're not sure how to get started, though, visit this page for a helpful guide.