Mobile Co-working Space: Building Your Own Office On Wheels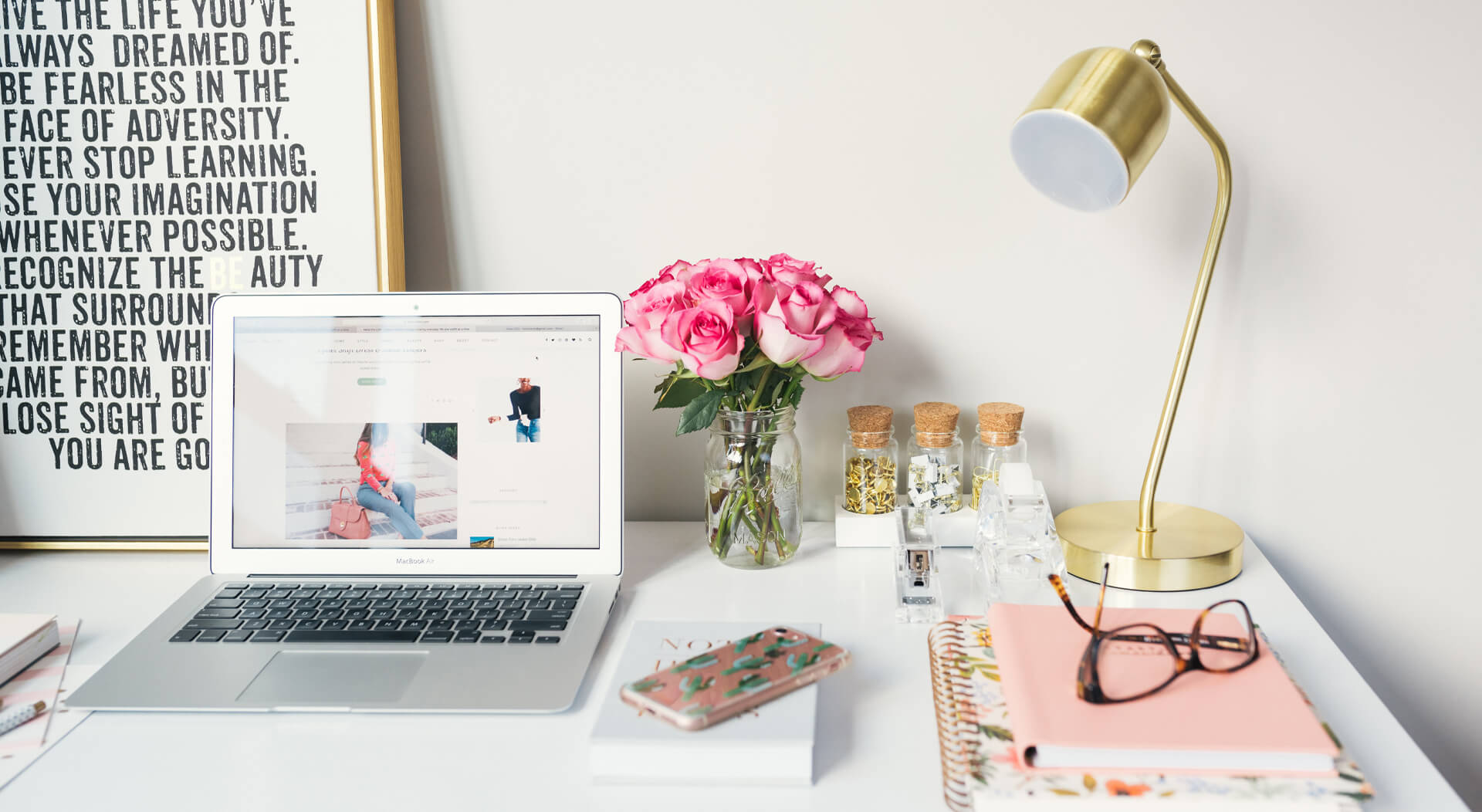 The modern office is a mix of physical and digital, with the exact mix depending on personal preference, if not business needs. Some businesses can operate perfectly well being mostly digital, with all the staff working remotely. Others need to have a physical location but need a digital working space for everyday, mundane tasks. Still others have an equal blend of physical and digital workspace. 
The fact is, there is now no right or wrong way to set up an office for your business, whatever it may be. That's why some business owners have at least considered a mobile office, giving them a semblance of a physical workspace but without the higher costs associated with renting office space in a commercial building, let alone building said office space. 
Similar to a mobile business, a mobile office is built inside a truck, trailer, or motorhome to make it easy to move around when necessary, so it doesn't have a fixed physical location. A co-working space, meanwhile, is an office or a similar structure where those who are self-employed or working for different employers share the working environment and equipment.
Given that, could a mobile co-working space be a viable option? To figure that out, let's look at the pros and cons of the concept's two main components.
Mobile Office

As mentioned above, a mobile office is what it says on the tin: an office on wheels that can be relocated at any time. Whether you use a trailer, a motorhome, or a truck depends on how much space you and your staff will need.

PROS
Cheaper than a traditional office

The biggest – and most obvious – advantage to a mobile office is how much cheaper it is compared to a traditional brick-and-mortar office. You may have to spend a lot on the truck or trailer and to convert the interior. But after that, you won't have much of an overhead. 

Does not need complex office equipment

Another advantage is that a mobile office needs little in the way of office equipment. All you'd really need is a strong internet connection and a reliable router, plus any furniture you think you'll need. 

Easy to move for a change of scenery

Third, there will always be the opportunity to travel, because of how easy it is to move the office. So if your staff needs or wants a change of scenery, all you'd have to do is tow the mobile office to a different location. 

CONS
Lack of backup internet connection

As for disadvantages, the lack of a backup internet connection is one of the major concerns. Since offices rely on the internet to get things done, if it's unstable or goes out, you'd have to pause anything you were doing while you try and fix the problem, causing noticeable delays and setbacks. Mobile offices rely on wireless internet service, which is more prone to disruptions compared to a wired internet connection that most traditional offices have. 

Difficult to disconnect from work

You and your staff may have some difficulty disconnecting from work since you're always online and it's that easy to bring work home with you when the situation calls for it. This is especially true if you all use your own laptops and just hook them up to the internet connection in your mobile office.
Co-Working Space

As said before, a co-working space is an office where people from different companies can share the space and any equipment, if needed.

PROS
Flexibility

Far and away, the biggest benefit of a co-working space is how flexible it can be, both for the owners of the co-working space and their patrons. Space as a service means customers can have as much or as little space as they need, therefore paying only for what they use and for how long. 
Speaking of flexibility, how easy it is to adapt to the needs of the customer is another benefit that shouldn't be overlooked. Customers can push desks together if they need to be able to better collaborate; owners can open rooms to larger groups, and space tables and desks further to give workers more privacy when there aren't a lot of customers.

Low maintenance

Another benefit of a co-working space is the low need for maintenance. Since those who use the space won't be there long enough to really clutter up any one desk, there are fewer chances that someone will make a real mess. All you'd need, therefore, to keep the space clean is basic janitorial services and straightforward rules about desk use and cleanliness. 

CONS
Unpredictable cash flow

When it comes to disadvantages, the first would be an unpredictable cash flow, and this is more for owners of the co-working space. Besides returning customers, you won't be able to tell how much of the space will be occupied, so it can be difficult to tell how much you'll earn in a given time period.

Distractions

The next biggest concern is the number of distractions. Of course, you can't hope to fit 30 people in a space meant to accommodate only 20. Even if everyone uses headphones, people moving around and furniture being re-arranged can still distract. 

Lack of organization

Another drawback to co-working spaces is the potential lack of organization, although implementing a check-in procedure and perhaps assigning desks with flexible occupancy terms can mitigate this. That way, people know what to do when they come in, and where they're supposed to go.

Is an Office on Wheels or Co-Working Space the Right Business  for You?

Given all of the above, if you find yourself feeling daunted by the preparation and planning you'll need to counter the disadvantages of a mobile co-working space, then it's not a venture you would want to embrace. However, if you are ready to welcome all challenges and believe the pros outweigh the cons, then this innovative mobile business idea is a massive opportunity for you.
To get started, check out the best deals for trailers and mobile trucks for sale here. You can also use converted buses, skoolies, and motorhomes to set up a mobile office.

Contact our team on (601) 749-8424 for expert advice.