How to Get More Repeat Customers for Your Mobile Business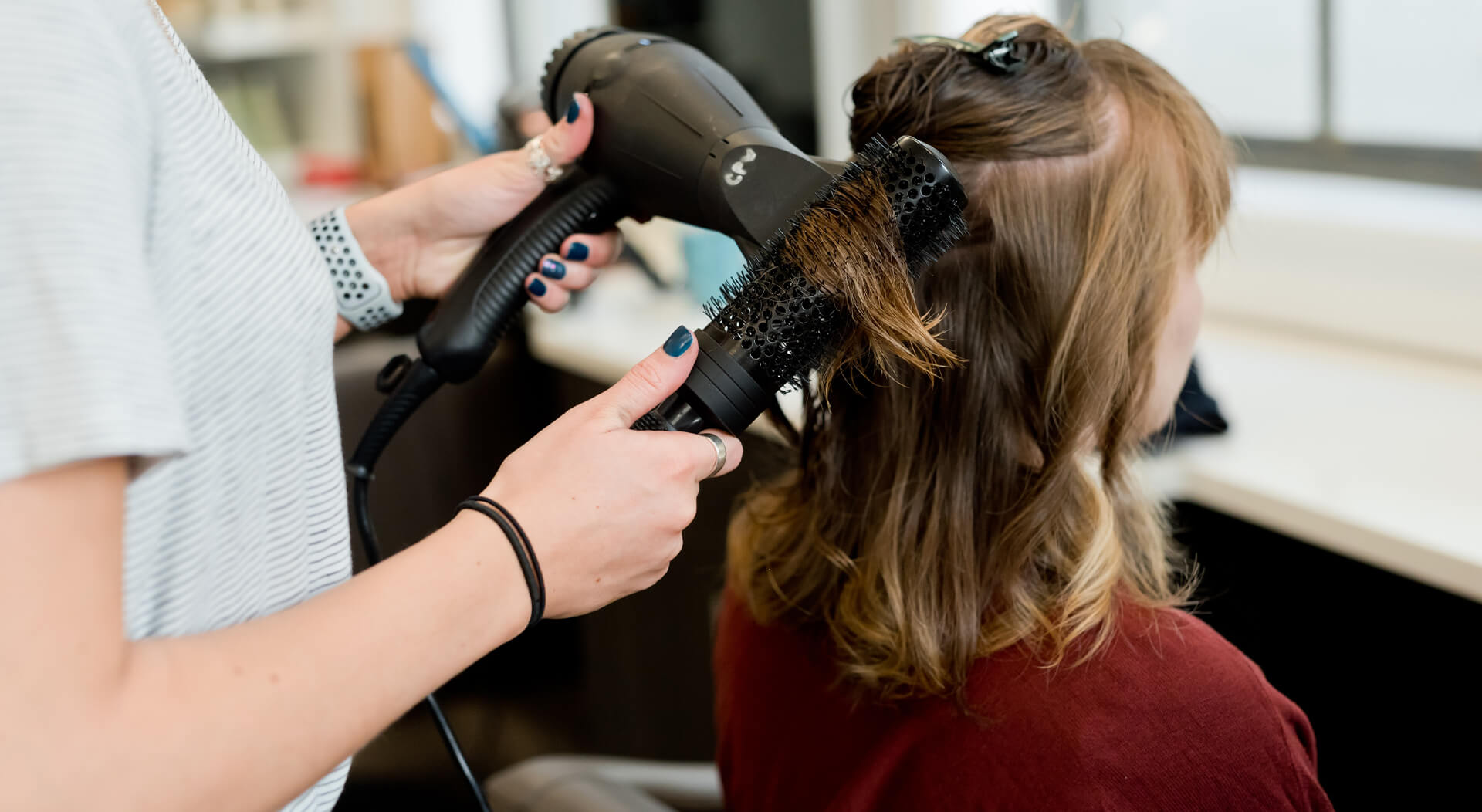 Anyone who owns a small business knows how effective word-of-mouth marketing can be. If customers have good things to say about your mobile business, you can be sure you'll have at least one new customer soon. On the other hand, if customers have mostly bad things to say, then it's highly likely you won't be dealing with any new ones. 
If you ensure that all customers have the best possible experience each time they interact with your business, then you already have a rough idea of just how important customer retention is. Inbound marketing can only do so much to draw new customers to your mobile business, but that's just the first part to ensuring your mobile business thrives, no matter what services you offer. The next part, of course, is retaining your customers, because the more repeat customers you have, the less you'll worry during typically slow months because you'll still be earning, somehow. 
That said, here are some ideas to help you gain more repeat customers.
3 Tips for Getting More Repeat Customers for Your Mobile Business
Devise a Customer Loyalty Program

No one can say no to prizes or some kind of reward, even if they have to spend a little more to gain it. That's the idea behind businesses crafting a loyalty program, and they'll know it's a successful one if it really does turn one-time customers into repeat customers. In fact, a study has shown that customers that are part of a business's loyalty program are almost 50% more likely to make additional purchases compared to those that aren't part of the program. 
The biggest reason for loyalty programs having the impact they do is that they make customers feel more connected with your brand, more valued, and empowered at the same time. This holds true whether you offer a reward only on certain visits, or a discount on certain dishes. The fact remains that customers feel valued enough to be given those perks.
There are a few things to remember when putting together a loyalty program. The first is to offer rewards that are appealing to customers; otherwise, they won't see it as a win-win situation and won't be encouraged to sign up. 
Another is to give customers a head start when earning points, and you can do this by giving them bonus points for signing up for the loyalty program. Customers will feel better about having to make, say, just three more visits and place orders of a certain value to get the first reward than they will about having to make five visits.
Finally, find ways to make your loyalty program creative and interesting. For example, you could turn part of the rewards-earning part into a game where customers can spend part of the points they earn on chances to win an extra reward they can claim on their next visit. Whatever you do, remember that the more enjoyable the program is, the better your customer retention rate.
Leverage Your Social Media

Try switching things around when it comes to your social media posts and use your Facebook, Twitter, or Instagram to strengthen your relationship with current customers. 
For example, you can give returning guests their four minutes of fame, so to speak, by choosing an existing follower and having them choose a service or product – an entree, a dessert, or a drink if you run a food truck – that will be at a discounted price or some other perk for a period of time. Then invite them to visit your mobile business (with or without friends) to enjoy their chosen product or service while you take photos you can later share through social media. 
Another idea is to focus on those who like your Facebook page for a campaign where you show some love for all those likes. Put together a graphic for a limited-time offer (LTO) or special secret menu, then come up with a post to go with it. Then boost it and choose those who like the page as the target audience. 

Listen to Your Customers

You know how businesses have a box where customers can leave feedback? Not all have it now, whether mobile or otherwise, but that's because it was replaced by digital options such as feedback forms on the business website, or feedback websites like Yelp. 
If you invite customers to leave their feedback and opinions, you'll need to act on what you learn. If you leave things as they are, customers won't feel heard and not only will you lose the chance to gain any more feedback, but your customers may start trickling away. 
Proactive customer feedback is more effective, since people who go to your business won't be too open about telling you what extra features they want to see, or what changes they think are necessary. So you need to really pay attention to the feedback you get to see if there are patterns you can latch on to and make changes based on those. Once you're done making those changes and implementing them, let your customers know through social media or when they next visit your business. 
These are just a few ideas to help you gain new repeat customers, but as you can see, they all revolve around the idea that customers want to feel seen, heard, and valued. So take these ideas as they are, or use them as a springboard for more ideas of your own, and see how they work for your business.