The Complete Food Truck Equipment Checklist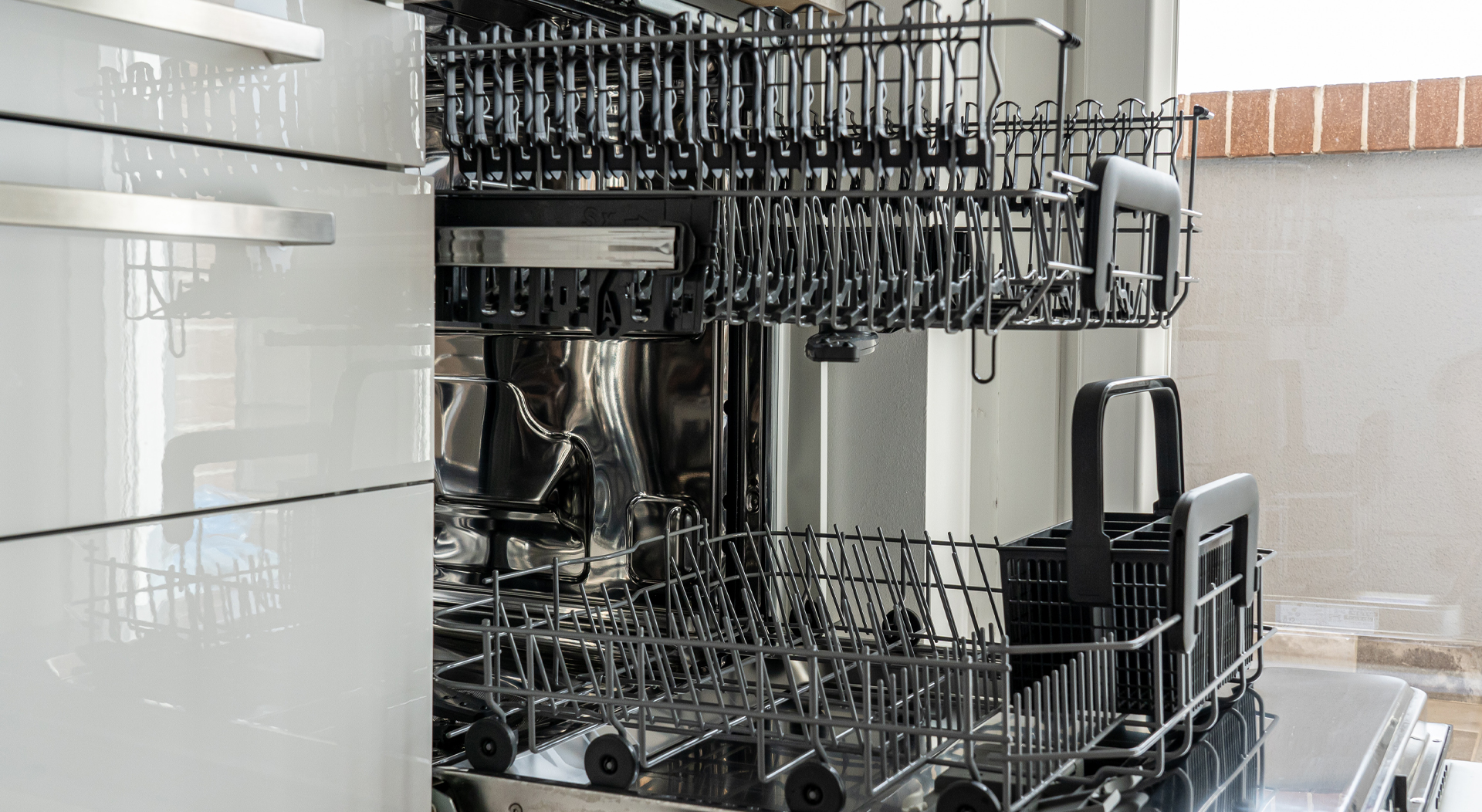 When you see the food truck industry sweeping the nation, you can't be helped but become interested in pursuing it. No one can blame you for that. The success and trend are pretty tempting, plus it involves the basic yet exceptionally essential product, food. No one can live without it, and no one would pass up the opportunity to try new delicacies and cuisine.
The food truck market's intention to create jobs, serve customers, and become a stepping stone for entrepreneurs like you proves that the economy thrives. And though you are glad to join in and contribute to economic growth and for your dream's fruition of success, you must start the right way.
How are you going to do that? Aside from picking out the best food truck, you must have the complete equipment. You shouldn't go into battle and are not ready. So before everything else, see these food truck equipment checklists and get your truck ready for service as soon as possible.
Cooking Equipment

A food truck is never complete without its needed equipment. And since you are serving food, it's wise and best to dedicate most of your budget to purchasing food truck cooking equipment. What if you are on a tight budget? You do have the option to seek out discounted or used cooking equipment instead of getting brand new ones.
Nonetheless, the focal point is to optimize your food truck's kitchen layout by picking the ideal full-size countertop unit models with more space for the most-utilized equipment. So, for the crucial food truck cooking equipment, you have to buy:
Ranges let you sauté, pan-fry, simmer, and boil meat and sauces.

Flat top grills or griddles for burgers, pancakes, vegetables, and eggs.

Microwave ovens for reheating and steaming food like vegetables.

Charbroiler is a must primarily when serving a signature grilled menu like steaks, vegetables, and chicken.

Fryers are probably among the most critical food truck equipment as they allow you to cook the most popular menu that many people love. Think about chicken tenders, fries, and onion rings.

Toasters for waffles, sandwiches, bagels, and English muffins.

The food truck hood removes all that hazardous grease vapors often produced from the other cooking equipment.
Food Preparation Equipment

Let's face it, without food preparation equipment, you wouldn't be able to cook at all. These are considered the most utilized in any food truck as it covers the necessary cooking and serving preparations.
The equipment you'll require for your business will depend highly on your menu. The most basic but required food preparation equipment is:
The stainless steel table is great when you've had your food truck's interior set up to accommodate it for additional prep space.

Knives with the knife rack are excellent investments since they'll last a long time, while the rack ensures a compact and safe kitchen.

Cutting boards for all that chopping, slicing and dicing.

Frying pans or skillets

Thermometers to guarantee that all food you're serving is cooked through and through.

Turners are excellent for vegetables and burgers.

Saucepans

Food processors or blenders for salsa, sauces, soups, and smoothies. 
Equipment for Holding and Food Warming

Food businesses will always have food warmers ready. Aside from following the health and food safety regulations, its purpose of assuring the health and safety of the customers from foodborne illnesses is beneficial for your food truck business and loyal clients.
What are the basic yet best food holding and warming equipment? The choices are:
Fry dump station, which keeps those French fries warm.

Counter food warmers are reliable for keeping vegetables, pasta, and casseroles at safe temperatures.

Soup kettles or warmer guarantees the hot soup upon serving.
Supplies for the Food Truck

Food truck businesses became popular because they cater to people usually on the go. However, the concept has grown these days wherein food trucks are fantastic additions to parties, festivals, and events. The idea is appealing, while the food is terrific. It is a win-win situation for entrepreneurs and consumers.
Due to its high demands, your food truck must have disposable serving supplies. If you prefer eco-friendly supplies, then that'll be awesome.
Keep in mind to have ample space to store these so you can continue to serve throughout the day or night.
Condiment dispensers usually the pump-style is self-service, but you do have the option to put it inside the truck for portion control.

Shakers for sugar, cheese, and spice.

Clean on-hand serving utensils such as ladles, spoons, and tongs.

The classic paper food trays.

Squeeze bottles for condiments.

Plastic or paper cups.

Plastic, foam, or paper dinnerware.

Plastic or eco-friendly essential utensils.

Paper napkins with dispenser.

Take-out containers.

To ensure everything is organized, you have to have order forms or guest checks.

Portion cups for condiments.

Handle food with extra care with disposable gloves.

Plastic or aluminum food wraps.

Refrigerator Equipment

It's crucial to have your refrigerator equipment to guarantee the ingredients' freshness. There are several refrigerators to choose from, such as:

Under-counter or worktop refrigerators intend to provide optimal work surfaces too.

The pizza, salad, or sandwich preparation refrigerator gives space for menu assembly.

Consider getting a countertop glass door refrigerator if you have canned or bottled beverages.
Cleaning Equipment

Sanitary is another optimal essential in all businesses. These are the type of supplies that maintain the entire food truck and equipment's cleanliness.
Hand sick for personal hygiene and keeping food safe.

Three-compartment sink is perfect for washing, rinsing, and sanitizing small wares and dishes.

A wet area or anti-fatigue floor mats to protect everyone from slipping.

Sponges and scrubbers

Sanitizing chemicals

Broom and dustpan

Liners and trash can

Your food truck business will soar, particularly when you've become familiarized with every type of equipment you need. Always consider the space for cooking, disposables, and preparation supplies. If you need a great food truck to start your business, click here.