Expert Tips on Food Truck Financing with Bad Credit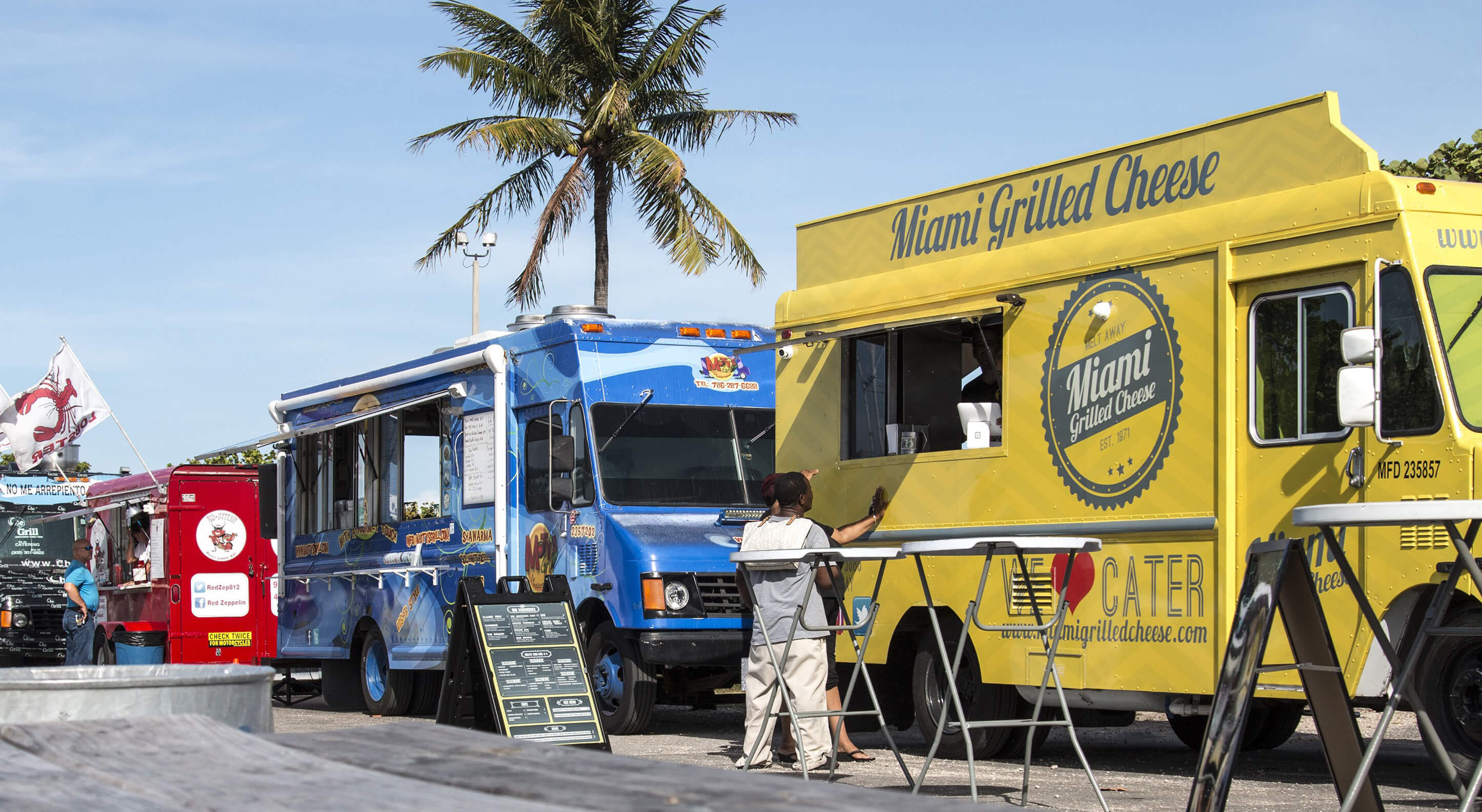 Money is a valuable tool. It proffers you many opportunities to build, grow, and live your personal, professional, and business dreams. But what happens when the money you're relying on becomes the issue you'll most likely detest due to higher rates?
Everyone knows that the moment you start to have bad credit, it will wreak massive havoc on your finances. What's more, when you are managing your food truck business? It is already a given that you'll have to suffer higher interest rates on loans you got. Although personal and business credit is from separate scores, it is sensible to note that these two will have an enormous effect, especially in business matters.
Many new entrepreneurs and even seasoned business owners deal with bad credits. However, for every problem, there's always a solution. You only have to find, learn, and apply it. So, here are the expert tips on food truck financing with bad credit.
4 Tips on Food Truck Financing with Bad Credit
Fix Your Credit Score

You can fix your bad credit score by understanding the fundamental contributors to the credit. The process will include paying your bills and balances on credit cards on time. 
It is also effective when you identify the factors that are making a negative impact on your credit background. As a food truck business owner, it could be many things. Listing all the matters that add to the effects will help you sort out which ones should be prioritized as you go.
When your credit score improves, the lenders shall see you as a reliable borrower. You are likely responsible enough to repay the cash you'll borrow. 
Aim to get a higher credit score over time as you'll become a viable client for credit. You are also going to attain better interest rates and agreeable terms.

Building down the Payments

Even as a food truck owner, you are considered a consumer too. When your debt levels are at an all-time high, it'll be complicated for you to move forward with your business with unpaid revolving debts following you around.
The keys to financial success would rely on adequately managing your debt levels, and it doesn't matter your status. The ultimate goal is to get through the bad credit phase and attain financial freedom.
In alignment with this concept, building down your monthly payments to as much as possible is critical. How are you going to achieve this? Finding a lender who will offer you excellent and low-interest rates would be best. That would be much better if you could find a lender proffering zero percent interest loans. 
Never underestimate the power of negotiating with creditors, but never fight or argue with them. And politely ask to speak to someone or a supervisor and make your request again. The agreement should always be in writing before proceeding with the following payment. 
Seek Loans that Fit Your Needs

Every loan is different. These were programmed according to specific categories and requirements of any individual. 
Since you require a food truck financing opportunity, you have to go for financial assistance to accommodate all of your business necessities. Keep in mind that the food truck market entails amenities that do not come cheap. 
For instance, you could need cooking equipment like grills, microwaves, griddles, toasters, fryers, charbroilers, etc. Others are food preparation equipment, disposable items, refrigeration appliances, warming and holding objects, etc. Sometimes, you have to get financial assistance to have the truck repaired. Other finances revolve around fees and licensing, payroll, stocks, and inventory.
Now, you must seek a loan that fits your food truck business needs. There are numerous business loans to select from, such as microloans, crowdfunding, small business administration or SBA loans, business term loans, business line of credit, fixed-rate mortgages, no money down, and adjustable-rate mortgages.
All of these have different policies. Research and compare with loans will suit your business necessities and accept you even when you have a bad credit score.

Online Lending

These days, you can find possibilities to lend money online. It is among the many perks in this age of technology. 
First, you must research which websites offer food truck loans despite a bad credit record. It is easy for you to get the details as most sites to share all the necessary steps and requirements for such loans.
Applying online does give a fast and hassle-free business deal. You will get the money you need in only a few days. There are benefits to acquiring, too, like small interest rates, your choice of loan terms, fixed rates, and a faster online application and transaction. It preserves you a lot more time than meeting the lender in person, making it the most convenient choice.
Sometimes, whether you like it or not, bad credit does happen. Thus, it would help if you become wiser regarding money, specifically in your food truck business.
Before applying for any loan while you still have bad credit:
Decide first how much money you need.

Determine the type of loan you can use.

Organize all the necessary documents.
Bad credits don't have to be the end of your business. And if you are searching for a food truck to start your business or wish to apply for funding, click here.