Healthcare on Wheels: How to Start a Mobile Medical Clinic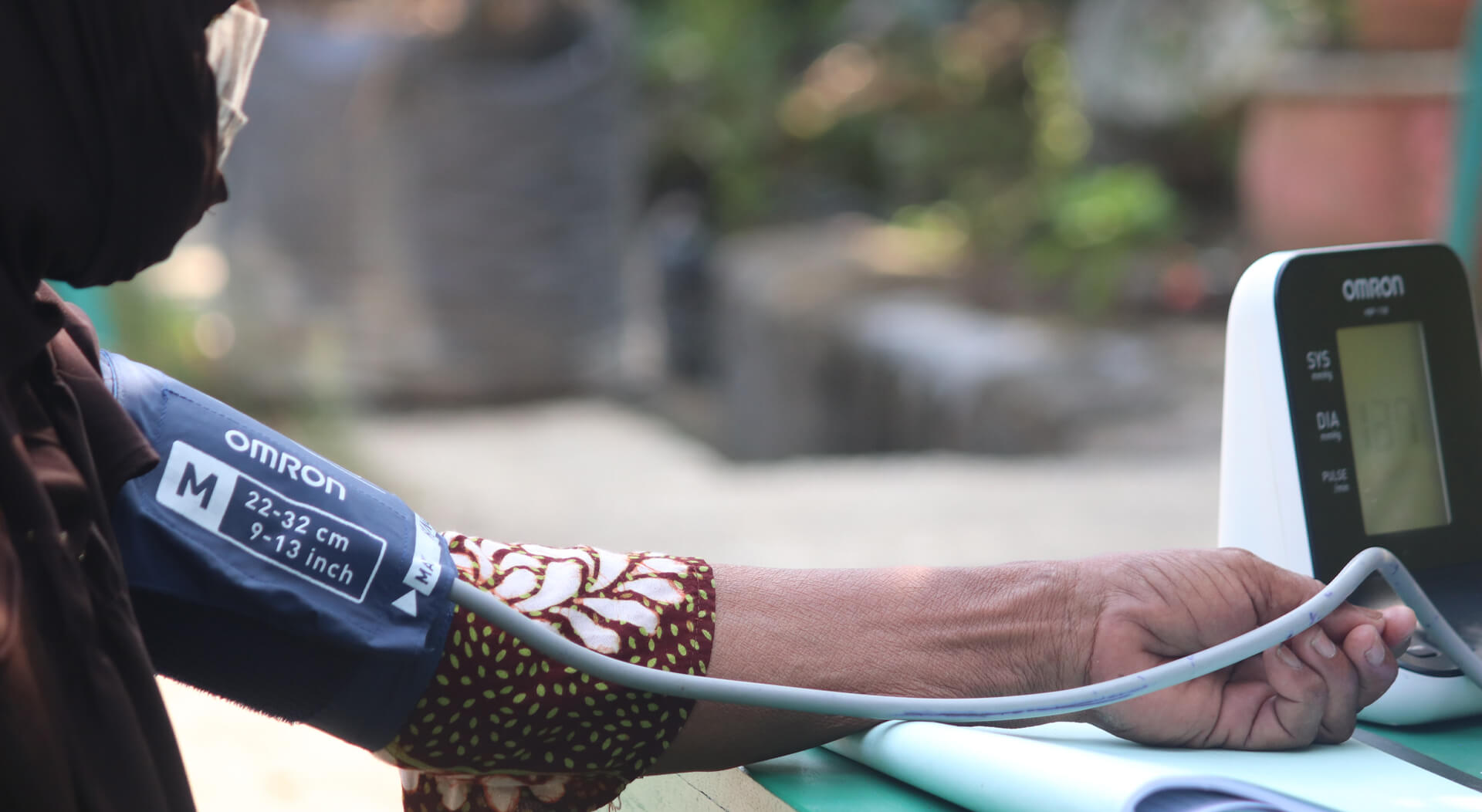 Most, if not all businesses start out as a way to fill a need in a certain area or community. For example, motels provide people on long trips a place to stay and rest for a few hours, while grocery stores and farmer's markets make it easier for people to buy food and household supplies, among other things. Mobile businesses, from food trucks, to shuttle buses, to mobile co-working spaces, are no different. 
Given that, there's no reason a mobile medical clinic wouldn't be a viable business. Healthcare is a must for anyone, but unfortunately, it isn't readily accessible everywhere. Some communities don't have enough healthcare facilities to properly care for all those who need medical attention, while others don't have affordable healthcare options they can easily get to. So it's no wonder there's a demand for mobile medical services. 
If you're a medical professional considering starting a mobile practice to reach those who need medical care the most, or you know someone who is, you may be wondering how to go about it. Here are the most important points to remember.
5 Things to Remember When Starting a Mobile Medical Clinic
Determine Your Service Area

You may be tempted to service all areas you can drive to. While the intention is noble, the truth is it's not realistic for a mobile healthcare clinic not to focus only on a particular area or a number of communities. 
It's true that your aim is to bring healthcare to those who need it. However, if you try to help everyone you can reach, figuratively speaking, you and your staff can and will eventually become burnt out. On top of that, you may exhaust your supplies earlier than projected, which means spending more just to ensure you have enough. On the other hand, pinpointing an area to focus on will help ensure you can attend to everyone in a timely manner, without stretching the mobile clinic's resources and your team's capabilities.

Form a Partnership with Community Organizations

Once you know which area your focus will be on, you can then partner with any community organizations such as rehabilitation facilities, food pantries, community health clinics and social service agencies that serve that same area. These organizations know better what people in the area need, and can even refer clients to you if they need assistance beyond what the community organization can provide. 
Identify What's Needed Most

Before you acquire any equipment, you need to know what kind of services are needed most in the area you've chosen to focus on, whether it's primary care, prevention and screening, specialty medical care, or a combination of two or more. Targeting what the community needs most will help you make sure you don't purchase any equipment you don't end up using in the long run, thereby saving you money and ensuring you'll have enough to buy what you really will need.

Acquire a Truck or Van

Once you know what kind of equipment you'll need, you can start looking for a suitable van or truck and later refit it with what you need to make sure your mobile healthcare clinic can handle the services you're offering. Having a vehicle that can blend in with other vehicles in your service area can help avoid intimidating customers, so you don't have to look for a big van or truck. 
You'll want to be on the lookout for several convenient and easily accessible places where you can park the van. Having more than one option for parking means that you won't waste time looking for another parking space if someone takes your first choice of parking space, which means no delays in accepting customers for that day.

Manage Your Expectations

Even if you and your staff are good at your jobs as medical professionals, running a mobile healthcare clinic means you'll have to wear the same hats as any other small business owner does, depending on what circumstances call for. When you manage your expectations and keep them realistic, you can save yourself time and money, not to mention avoid getting stressed out too much. 
Remember that you can't start a practice overnight, nor can you become an overnight success. Just focus on helping the people you want to help and word will spread soon enough. Of course, it won't hurt to learn what you can when it comes to marketing so you can promote your clinic when you're not taking someone's vital signs or trying to rule out illnesses. 
All the same, it's best that you don't worry excessively about getting customers. Whether you're adding a mobile arm to an established medical practice or you're starting one of your own, it's enough that would-be customers know they can always visit your mobile clinic.
You may be wondering how to tackle other concerns, such as looking for and hiring staff for the mobile clinic. That can wait until later, when you have a better idea of how big a team you'll need. So focus on the above points first to help you prepare and plan, because they can help make things easier for you. As you can tell, there's a lot of planning and consideration that goes into starting a mobile healthcare clinic, but if you go through with it, it can be incredibly emotionally and financially rewarding.