What Semi Trucks Have Cummins Engines?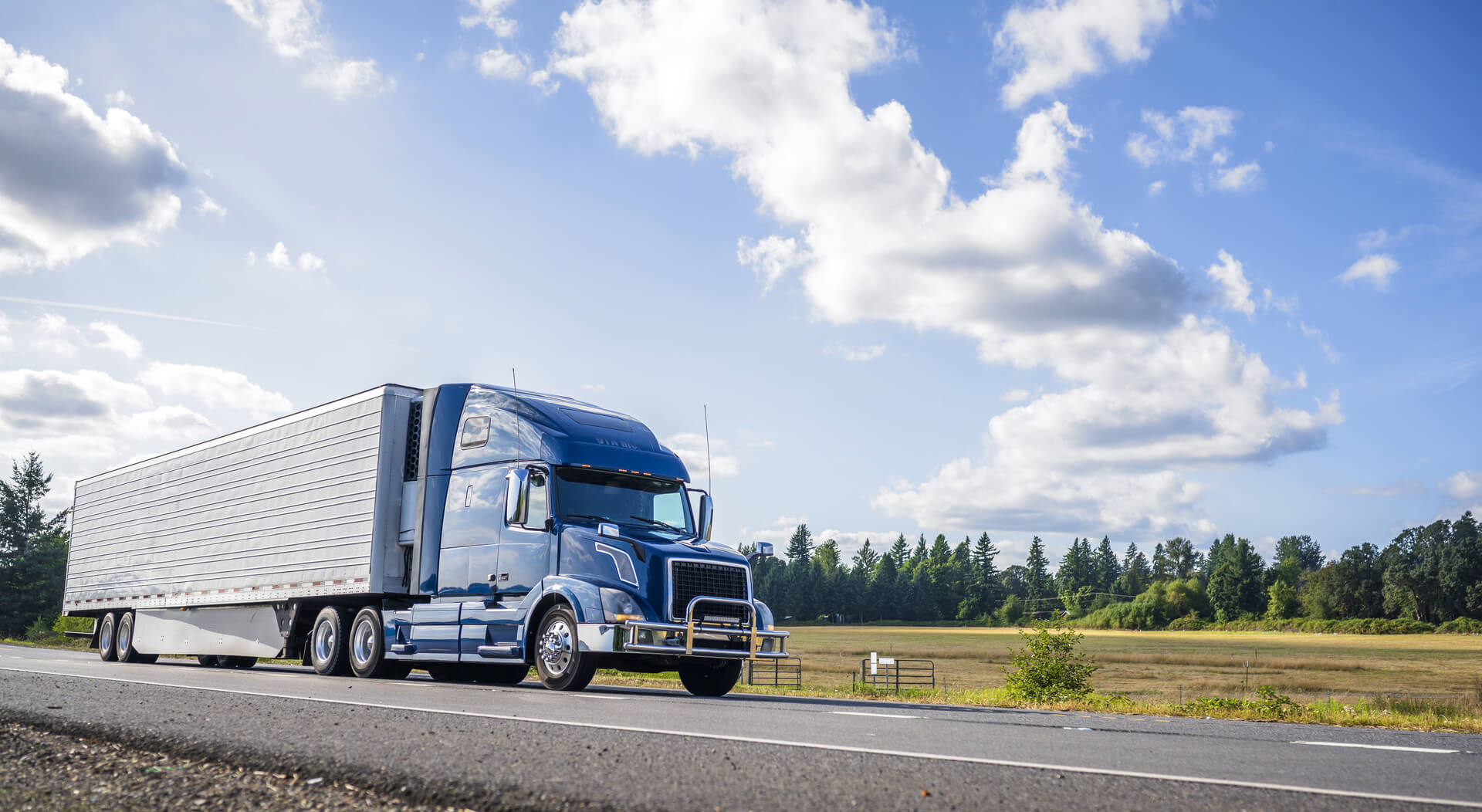 What could probably come to your mind as soon as you hear the word 'truck engine'? Well, if you have long years of experience dealing with or driving tractor-trailers, Cummins will no doubt be the first on your head. Owner-operators, truck drivers and fleet managers alike agree that Cummins semi truck engine is the best. The company produces some of the world's most powerful diesel engines especially for Class 8 trucks. Besides, any truck industry insider can vouch for its reliability, power and innovation.
An American multinational corporation, Cummins Inc. was founded in 1919, producing and selling engines for diverse applications, medium- and heavy-duty trucking included. Their products are known the world over not only for their superiority but more so for the horsepower and torque an 18-wheeler requires to pull heavy loads. Aside from truck engines, other items this Fortune 500 company designs, manufactures and distributes are filtration as well as power generation products. Incidentally, when you are listed in the Fortune 500, it implies that your company is among the top 500 biggest companies in the USA. The annual revenues for their respective fiscal years serve as the basis for the rankings.
These Semi Trucks Have Cummins Engines

Interestingly, countless medium- and heavy-duty truck manufacturers the world over install Cummins semi truck engines in their products. Below is a compilation of the truck brands in a variety of models that use Cummins diesel engines as shared by the experts.
1. Peterbilt – Cummins-available models are 579, 567, 389, 367 and 520
2. Freightliner – Models available for Cummins include Next Gen Cascadia, 122SD and 114SD
3. Kenworth – Cummins-available models are the following: W900, W990, T880, T680 and C500
4. International – Models with Cummins: LT Series,HX Series and LoneStar
5. Mack – Cummins-available models are as follows: Anthem, Granite MHD, TerraPro and LR
6. Volvo – Available models for Cummins include VNL 300, VNL 400, VNL 740, VNL 760, VNL 860, VNX 300, VNX 400, VNX 740″
7. Western Star – Models with Cummins include 6900, 4700, 4900 and 49X
8. Ford – Although their medium-duty pickups are installed with Cummins diesel engines, the company, nonetheless, continues to be an independent supplier of engines to RAM trucks and commercial truck makers. These include International for the ProStar, 9900i, LoneStar, PayStar and HX models. As well, Ford delivers engines to Freightliner for its Cascadia, Coronado, and 122SD models.
From out of that list, experts have picked 3 of the most popular semi-trucks that use Cummins.

Freightliner Cascadia

Known for being a top-of-the-line semi, the Cascadia can easily handle heavy loads with its Cummins ISX15 engine that can deliver 600 hp and more than 1,800 lb-ft. of torque. Anywhere across the United States, Cascadia is chosen by so many drivers for long hauls for its expansive interior and comfortable amenities as well.

International ProStar+

Like the Cascadia, this semi is also powered by a Cummins ISX15 engine producing up to 600 hp and 2,050 lb-ft of torque. This means, hauling heavy loads is just a breeze. It was built by the manufacturer with safety and comfort in mind. Its aerodynamic design and advanced technology make it one of the most fuel-efficient vehicles on the market.

Kenworth T680

Like the first 2 mentioned above, this Kenworth model also features comfort, safety, reliability and most of all, fuel-efficiency. Highlighted by the 12-liter Cummins Westport rated at 400 hp and 1,450 lb-ft., the T680 was designed to endure the rigidities of the road with its high-quality materials.

Popular Types of Cummins Engines and their Applications
X12 engine

Considered the power-to-weight leader in its engine category, this machine with a proven performance is most suitable to use for trucks designed for vocational or regional haul applications. It has the ability to deliver 513 hp in an engine weighing around 1,900 lbs or 862 kg.

X15 Efficiency Series

As the name implies, efficiency is a major factor with this engine best for long hauls. Whatever power you need, this machine delivers it to you – 400 to 500 hp! What's more, the series is optimized to render 1,450 to 1,850 lb-ft of peak torque which means ease in getting you off the line, down the highway and up the highest hill.

X15 Performance Series

This engine was built for more power, best for catering premium linehaul customers. Suited for automated and manual transmissions, vocational, line-haul and heavy-haul applications, this machine is designed to meet United States Environmental Protection Agency (EPA) as well as Greenhouse Gas Phase 2 requirements.

X15 Productivity Series

This engine is for multi-purpose, vocational and heavy-haul applications that need repeated access to peak horsepower. Still, efficiency and performance are expected from this machine.
Now, whether you are buying a replacement for an engine or buying a semi truck equipped with a Cummins engine, you can never go wrong.
Does your fleet use Cummins engines, too? If some units of your fleet are using another brand, then perhaps it is time to switch. How about your tractor-trailers – are you looking to expand your fleet in the near future? If so, let UsedVending help you with their wide array of affordable 18-wheelers. 
Visit this page to find the best semi trucks that your budget can afford.