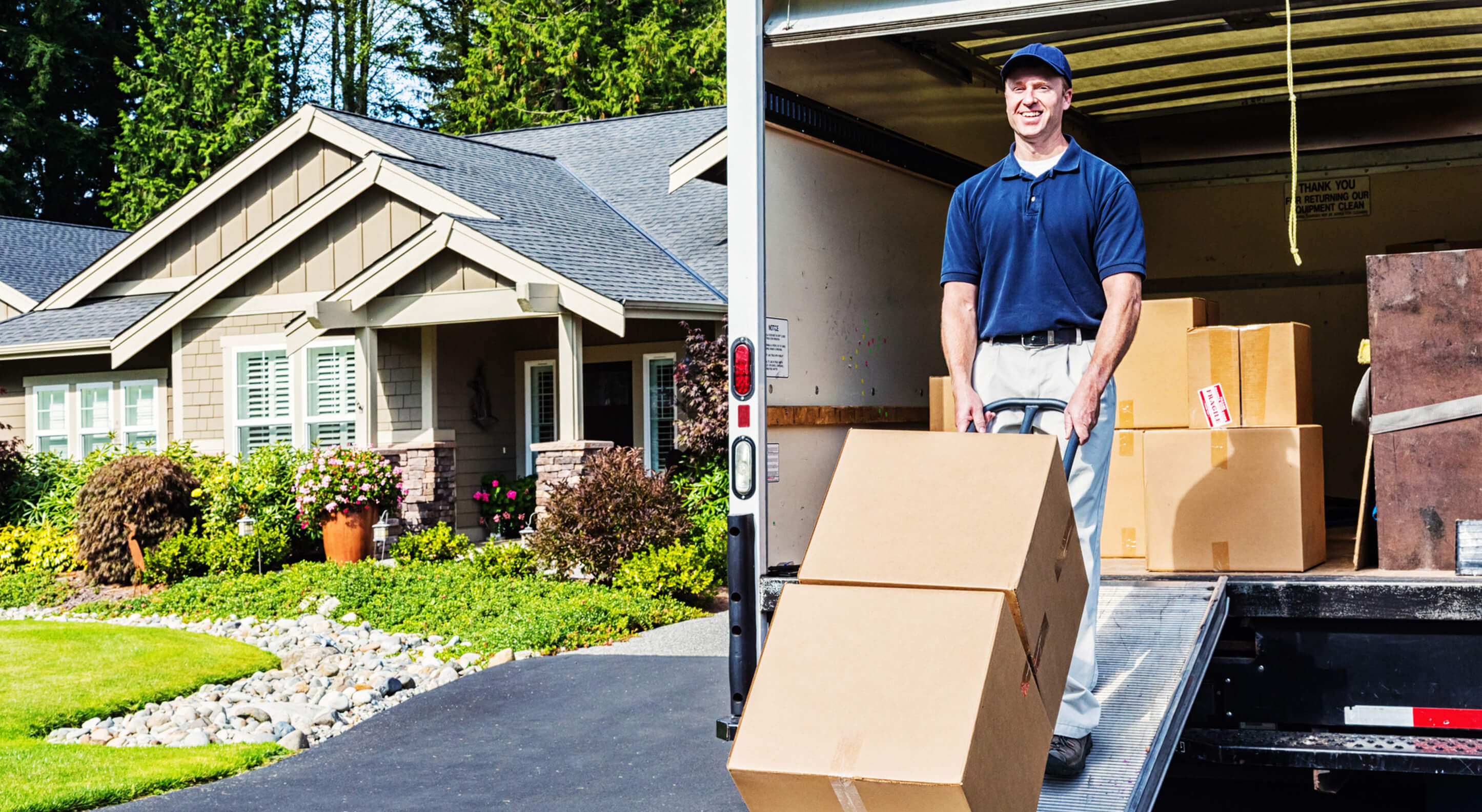 6 Best Mobile Business Trucks in America
Mobile business trucks have been rising for several years now. It's because of the flexibility and scalability of this kind of business. Let's find out the 6 best mobile business trucks in America.
Mobile business trucks mean exactly what they sound. You'll hit the road with your truck, travel to different locations, and do business without a fixed physical space. All you need is to bring the needed tools to provide products and services to your customers. Today, there are around 24,602 registered food trucks in the United States. They make up a major part of mobile business trucks. But there are other types of mobile business trucks in the streets. Cleaning services, fashion boutiques, flea market trucks, flower trucks, gaming trucks, and everything else you can think of can be a mobile business truck concept. The key is to find the right equipment and needs you'll be able to offer to your customers. Below is a list of 6 ideas for the best mobile business truck.
Benefits of Mobile Business Trucks
Low Startup Costs

The most important benefit of mobile business trucks is their low startup cost. You don't need a big sum of money to build up a brick-and-mortar shop in a physical location which technically costs a hefty amount of commercial rent. The average cost of a mobile business truck is between $5,000 to $20,000. Compared to renting a commercial pace of $10,000 per year for a 1000 square foot space, it's far more affordable. You can also save from property taxes every year. So, if you're starting to think of business, starting low through a mobile truck can be a good choice.

More Potential Customers

Having a brick-and-mortar shop in a fixed physical location limits your customers within the area. Even though word-of-mouth may spread about your business, customers from far away places may find it hard to patronize your offerings because of the physical distance. If you opt for a mobile business truck, you've got more potential customers. You can entice an infinite number of customers in a different location. They don't have to worry about the physical distance because they can wait for you to go near their homes. Depending on your efforts, you have the option to explore many more far places as you wish to expand. The logic of mobile business trucks is, that you'll be finding your market in the best possible are instead of your customers finding you.

Payment is Easy

Most mobile business trucks accept cash payments only. These days, a card swiper is all you need to take credit card and debit card payments. As payment is easy on mobile business trucks, you'll increase your cash flow daily.

Smaller Inventory

If you have a mobile business truck, the space is limited so you only need a small inventory. What's better is you have the power to source from local markets where your truck is located. You don't need to spend much money to stock in advance. At the same time, you can curate a good selection to offer from the small inventory you have. It will be easier to experiment with different offerings on a mobile business truck because of the flexibility of its location. You can try a niche depending on what's in demand or trending in the community.
6 Best Mobile Business Trucks in America
Auto Detailing

Mobile business trucks offering auto detailing services allow bringing the equipment and services right in front of your customer's home or office. It's a time-saver for people on the go, so it's quite easy to sell these services. Auto detailing services commonly offer car wash, exterior wax, interior vacuuming, surface polishing, and window cleaning. Yet, it's not limited to these packages. They can also perform engine wash, mold removal for air conditioners, paint touch-ups, synthetic paint sealant, and undercoating services.

Event Planning

Taking your truck on the road to organize an event or special occasion is an exciting adventure. Mobile business trucks for event planning may provide catering on-locations, decorations for events, flowers, photography, and salon services. The foundation of such a business is to be knowledgeable about different suppliers, their rates, and specialties. Sourcing will be your main responsibility because you have to match specific services with the specific needs of your client. 

Handyman Services

From time to time, American households need a repairman for home items that need fixing. They may not have the knowledge to do it or may lack the time to perform the task. So, they opt for handyman services. Mobile business trucks offering handyman services brings a jack-of-all-trades to keep things in your homes properly working. They can install a new appliance for you, fix small plumbing issues (replace a pipe or unclog it), hang things on your shelves, patch a hole in your wall, or fix your windows and doors, etc. They can do almost anything except for major repairs. It's because their licenses are limited to small home improvements and repairs only. 

Moving Services

Mobile business trucks for moving services only need some muscles and a set of hands plus the right size of truck to move home appliances, furniture, and fixtures. If you don't mind filling it with junks and trashes, you can also profit from a junk removal business. This means that moving services can accommodate not just bringing things from one home and transfer them to another home. It also means decluttering homes and bringing the junks to their designated locations. The bonus is, you can recycle some junk to gain a second profit. 

Niche Food Truck

A major part of mobile business trucks is food trucks. You can find them anywhere in the streets of America. It may be an advantage if you know regional cuisines. Having a niche food truck may be more profitable. You can either serve Asian, Chinese, Indian, Italian, Mexican, or Thai dishes. Or you can offer specialty foods like desserts, organic meals, or vegetarian dishes.

Party Transportation

This unique mobile business truck idea is perfect if you are located in a tourist area. There are places in America where people dream of celebrating their birthdays, family reunions, or weddings. They commonly need party transportation for everybody to enjoy their get-together. Party transportation mobile business trucks can drive guests to the reception area, tour them around within the event's venue, or transport them from their arrival to their departure in the airport. What's important in this type of business is a skilled driver with good communication skills. It's a plus factor if your driver knows how to entertain your guests well.