Trucking Load Board – Everything You Need to Know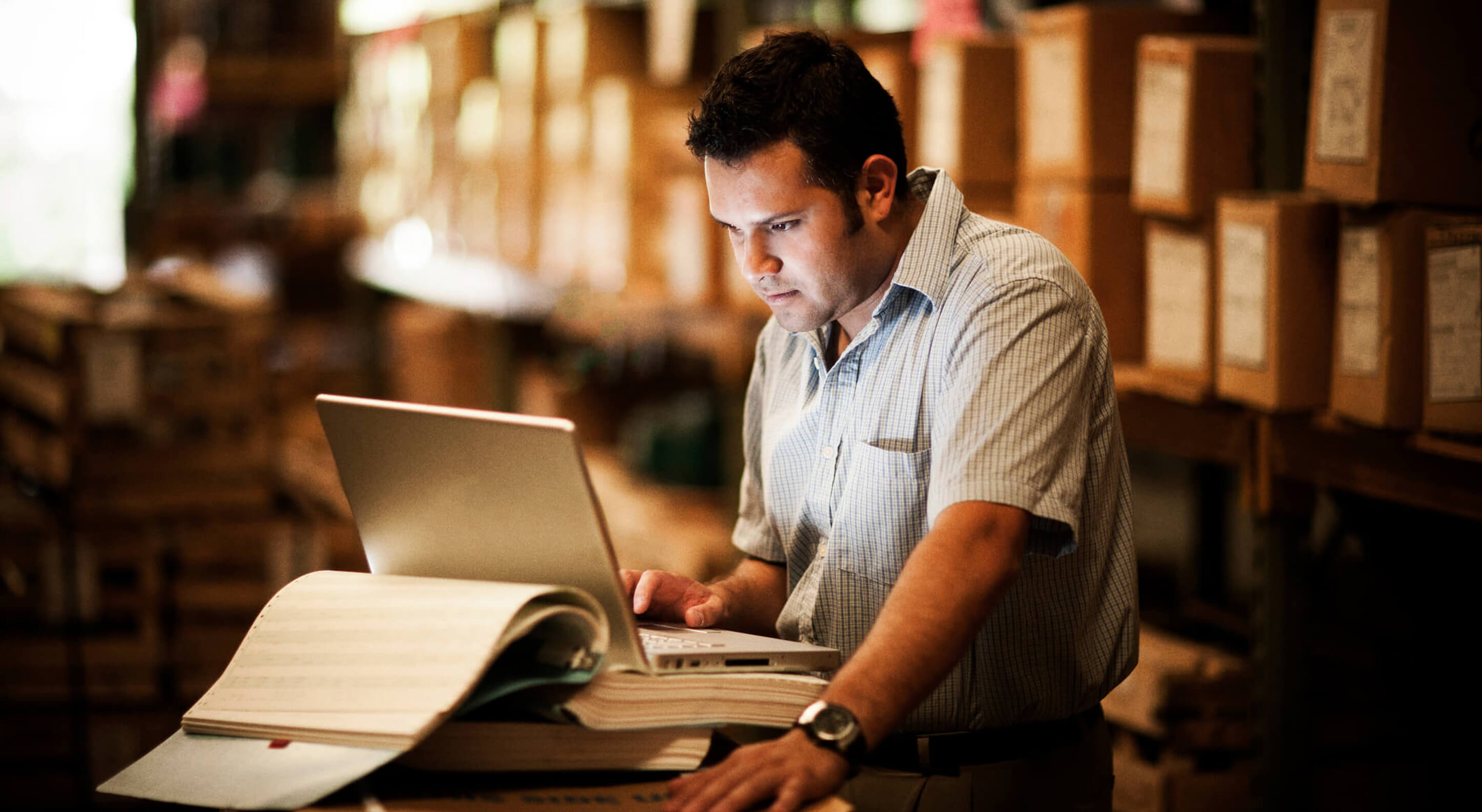 The trucking industry generated a revenue of $791.7 million in 2019. It has moved 11.84 billion tons of freight. Ever wonder how this happened? The main factor behind it was the trucking load board. A trucking load board is a marketplace where brokers, shippers, and truck operators keep the freight moving. Here's everything you need to know about it.
What is a Trucking Load Board?

Also known as freight boards, a trucking load board is an online matching system that allows freight brokers, shipping companies, and truck owners to collaborate and do business. It's where freight brokers and shippers post loads they need to transfer. It's also where truck drivers advertise their trucks and itineraries. They are data-informed to help three parties make informed decisions:
Freight brokers post the loads they want to ship to find available trucks and compare rates.

Shippers scout for the cheapest and fastest way to ship their goods.

Truck owners tell brokers where their trucks are, the route they want to go, and the compensation they expect.

Trucking load boards started around 40 years ago. Originally, they are written notes on the bulletin boards of truck stops to help truck drivers find freights or get loads lined-up. In 1978, Dial-A-Truck used telephone calls for brokers and carriers to negotiate. In 1995, the online marketplace of trucking load board started with the of TruckStop.com. Since then, instant data about available loads and trucks have been delivered through computers and mobile devices. Trucking load boards can be accessed either for free or paid depending on the online provider.

How Does a Trucking Load Board Works?

Here's how a trucking load board typically works. John is a truck owner from El Paso, Texas, and will be en route to San Bernardino, California today. He wants to find a returning load from California back to his hometown. So, he posted his truck information on the trucking load board. These include the type of truck he is driving, its maximum weight allowance, and what type of loads he can haul i.e refrigerated loads in John's case.
On the other side, Mary is a freight broker for Amazon and Walmart primarily handling refrigerated loads. This morning, she needs to have boxes of frozen pies carried over from San Bernardino, California to El Paso, Texas within the day. So, she posted the information of her freight on the trucking load board to receive calls from interested truck drivers. She also tried searching for available trucks on the route. 
Luckily, Mary found John's post on the trucking load board. After checking John's credentials, Mary called John and negotiate the rates based on the trucking load board's average rates. John and Mary then agreed to work together.
Through the trucking load board, John was able to get a returning load from San Bernardino to El Paso maximizing the profits on his truck's itinerary. While Mary was able to deliver the frozen pies on time making the customer happy and earning a fee from Walmart.
What Services Can You Find in a Trucking Load Board?

Trucking load boards today are very sophisticated. They become a key tool in finding and forming relationships between brokers and truck owners. In addition, they provide various services to help brokers, shippers, and truck drivers. These may include:
Credit Information of a freight broker and the number of days it takes before they pay a carrier.

FMCSA verification if a carrier is FMCSA approved or verified.

Load matching – a list of specific load details, location, and rates that freight brokers or truck drivers can instantly book.

Message Boards for advisories and current news.

Pre-approved loads financing using factoring – this is a guarantee that a carrier will get paid from a broker or shipper.

Special Notes – special instructions for carriers and shippers.

A truckload board can be overwhelming at first especially when you're not familiar with the online world. The best way is to spend time to familiarize yourself with it. You can ask fellow truckers for help. They are a great tool that benefits both you and the broker/shipper. So, it's worth spending time to get to learn them. When posting on trucking load boards, it's important to put as much information about your truck if possible. Include the type of truck, special equipment, location, delivery routes, and schedules for brokers and shippers to be aware of everything they need to know. These data can increase your chances of getting hired for business. In the long run, this trucking load board can help you build a community of regular clients for your trucking business.

The 5 Best Trucking Load Boards in the U.S.

Every freight broker, shipper, and truck owner have different needs and niche. This is why different trucking load boards are available online. Below are 5 of the best trucking load boards in the U.S. today.

123 Load Board

123 Load Board is an affordable mobile and web app load board platform. Their matching services include the world's largest freight brokers and carriers. This load board has an immense amount of features from TransCredit's credit checks and ratings to fuel advances for carriers. Posting of loads is for free on the app. It's also available for a 10-day trial before you enroll for a monthly service fee of $35.00.

DAT Load Board

DAT Load Board is a live load board where you can view loads, transactions, and trucks in real-time. The board lists truckload rates based on 65,000 lanes of actual transactions. It also covers a payment guarantee of $1,000 per load. DAT offers two starting subscription services – the TruckersEdge for $34.50 monthly and the DAT Express for $99.00 monthly.

Direct Freight

Direct Freight is one of the most feature-packed trucking load board. It provides custom alerts for real-time road conditions, the latest traffic news, and weather notifications. The board also check the credit scores of brokers and shippers for safe and secure loading. It offers a 15-day trial before you decide to subscribe at $34.95 monthly.

Trucker Path

Trucker Path is a free trucking load board app available on desktops and smartphones. Truck drivers and operators can filter their searches per weight and route to easily get the exact load they want. What's best with Trucker Path is that they provide information on parking availability, truck stop locations, wash facilities, and weigh stations.

TruckStop.com

TruckStop.com is one of the very first online trucking load boards. They include over 600,000 brokers offering the most streamlined load booking. Subscription to TruckStop.com starts at $39.00 per month.