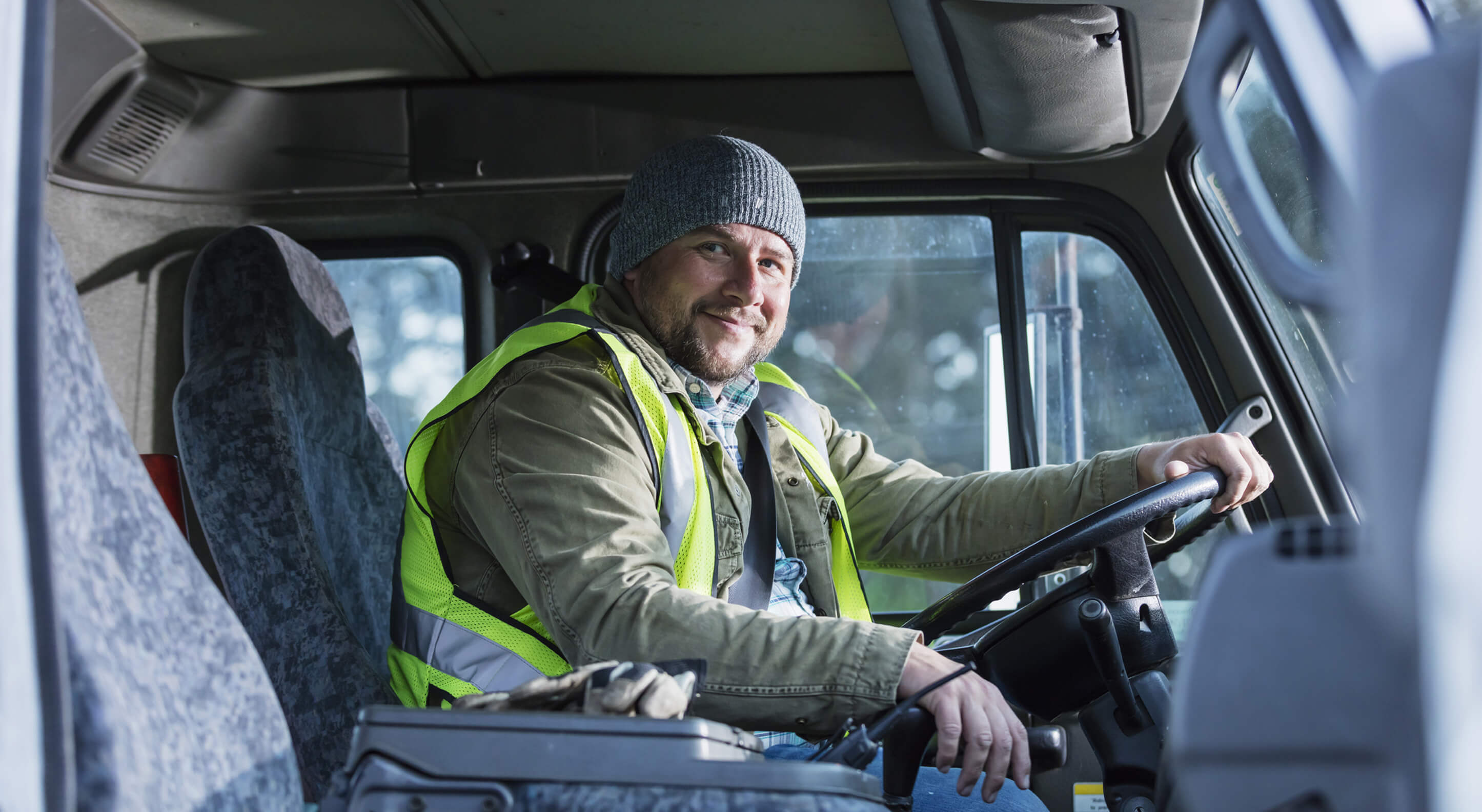 Infatuation or True Love? Qualities of a Long-Term Semi Truck Investment
Would you rather be stuck behind a semi-truck or under one? If you prefer to be under one, that means you are a trucker. Being a trucker is more of a passion rather than a job. It requires not just skills but also a desire. Only a few stops to think about how truck drivers are behind the wheels and how fascinating are the trucks they drive. Not until you want to be a trucker and invest in a semi truck.
A semi-truck, semi-trailer, or a semi is a combination of a tractor and one or more trailers. They are used for hauling freights. Unlike a straight truck, the tractor can go away without the trailer. The trailers are pulled by the tractor. They have rear tire tandems connected to the fifth wheel of the tractor. For most beginners or those who want to start a trucking business, the challenge is to find a good truck. Some are attracted to the high pay the trucking industry promises. Others are very interested in big rigs. To tell if it's infatuation or true love, here are qualities of a long-term semi-truck investment.
Facts About Semi Trucks

Semi-trucks can carry a gross weight of up to 80,000 pounds. Commonly, the weight is divided at 12,000 pounds on the steer axle and 34,000 pounds each on the drive axles and tandem axles. With the tractor and trailer combined, they are around 70 feet long. The length varies based on the type of tractor, the type of trailer, and state requirements for a semi-truck. 
Tractors can be a day cab or sleeper cab. Day cabs don't have a sleeper berth and commonly do short-term hauls. This means that day cab drivers typically go home after their trips. Sleeper cabs are designed with sleeper berths as sleeper truck drivers haul farther away from their homes and spend days, weeks, or months on the road for a long-haul trip.
Trailers differ based on the purpose of their use. A standard dry van trailer measures around 53 feet long. When there are some overlaps on top of the tractor, they can measure up to 70 feet. Pup trailers or double trailers are around 28 feet long. Intermodal containers are around 20 to 40 feet long while flatbeds, tankers, and other varieties of trailers are slightly different in lengths.  
Each state has different regulations when it comes to the length and weight of semi-trucks allowed on the road. Read this article to learn about the Semi Trailer Dimensions and Laws Per State.
While truck drivers are subject to the type of Commercial Driver's License (CDL) to drive a type of truck that fits the weight allowed.
Qualities of a Long-Term Semi Truck Investment

The average lifespan of a semi-truck is around 10 to 15 years. But their lifespan is highly variable based on different factors. These include the truck driver's performance, the truck's maintenance standards, and the types of freight they hauled. Most semi-trucks hit a million miles within their lifespan. But high-mileage semi-trucks often exceed hitting 120,000 miles per year. There are no standard answers at which truck has the best or worst engine. Neither are straight answers as to which truck can best serve your needs. 
Infatuation or true love? Here are the qualities of a long-term semi-truck investment. 

Flexibility in Design

The type of work matters when investing in a semi-truck. Infatuation for a semi-truck with a 500-hp engine can be a long-term investment if you haul loads heavier than 80,000 pounds or tridems. But it's true love to invest in a 450-hp to 475-hp semi-trucks if you pull loads below 80,000 pounds regularly. These types of engines are flexible and easy to upgrade. 

Fuel Economy

Next to labor cost, fuel ranks as the 2nd largest expense among semi-trucks. Fuel prices may not be controllable on the part of the trucker. But reducing truck speed during travels can also reduce fuel consumption. 
A semi-truck traveling 75 mph consumes 27% more fuel than a semi-truck traveling at 65 kph. Infatuation with a slower truck speed can result in a long-term semi-truck investment. Alternatively, heavy traffic, heating, and electrical power during rest time consumed an estimated 1 billion gallons of fuel yearly. So, it may be true love to look for a long-term semi-truck investment that doesn't consume too much fuel during idling.

Longevity

It is challenging to determine the lifespan of a semi-truck. They are used for various purposes like camping, ferrying cargoes, hauling, and towing. This makes their life expectancy differ from one another. Accidents, bad driving habits, maintenance, and negligence also affect the longevity of a truck. It's infatuation to have a long-term semi-truck investment with a 2-year or 250-mileage warranty. But it's true love if you have a long-term semi-truck investment with a 4-year or 500-mileage warranty.

Reliability

Infatuation or true love, the best quality of a long-term semi-truck investment is reliability. Truckers will invest in a truck for doing business daily. As much as possible, the semi-truck should have a low incident of breakdowns to maximize the investment. 
According to most truck drivers and operators, the top 5 most reliable semi-truck brands are Freightliner, International, Kenworth, Peterbilt, and Volvo. 
They may command a higher price compared to low-end semi-truck brands. But these brands have proven themselves in the trucking industry for a very long time.

Resale Value

Depreciation is the annual reduction of cost for a semi-truck to cover its wear-and-tear. So, infatuation or true love, one of the qualities you should look for in a long-term semi-truck investment is its resale value. This is to give you back a good recovery price in case you may need to change your truck into a different design or upgrade it to a new one. Generally, semi-trucks with diesel engines have higher resale values than gasoline-powered semi-trucks. 

The Bottom Line

Whether it's infatuation or true love, a truck driver or operator should check the qualities of a long-term semi-truck investment. It should be flexible in design, fuel economizing, has a longer lifespan, reliable, and with higher resale value. At the same time, being infatuated or in-love with a long-term semi truck investment means taking care of it very well. This can be through good driving habits and regular maintenance.  
Looking for the truck of your dreams? Browse our listings at UsedVending. We feature America's most affordable semis, trailers, food trucks, mobile kitchens and more.