5 things you wish you would have known before you started a food truck business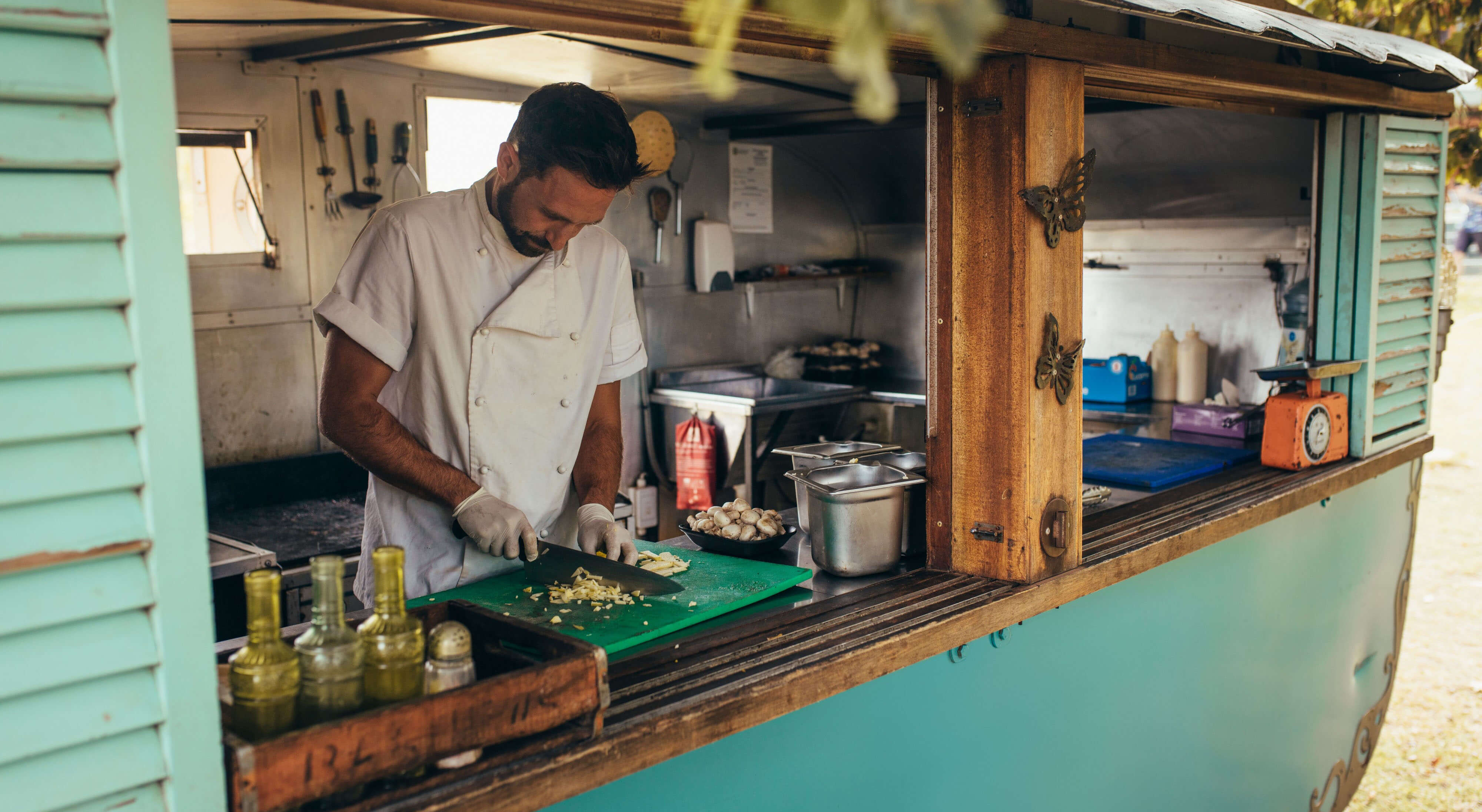 Do you remember the first time you thought to yourself "I should start a food truck business!"
Don't get me wrong, it was a great idea!! Don't let anyone tell you otherwise! You knew that this business had the potential of supplying you with substantial income and you getting to become your own boss. We envy you for taking a small idea and growing it into your dream. But….What do you wish you would have known before you started your food truck business?
We have all read about the horrors of the false starts. Don't let that stop you from going for your dream! If you have already got the kinks out the hard way, then congratulations! Maybe we could learn some tips from you!
If you are currently running a business and need to double check some things, then please do so, because we want to hear about your successes. If you are new to this business and think this could be your dream, then get ahead of those problems that have not become a problem yet.
Tips and tricks to the business are endless!
Here's the top five that we wanted to mention!
Get Licensed
Cities are going to have different requirements, including health department certificates, truck permits, and parking restrictions. Every city has its own policies to follow, so contact your local health department to get the facts! It is better to know all the requirements first, this makes your purchase easier.
Having this knowledge will help you know what to look for in a food truck and what you might need to change or update.
Make a Plan
With all businesses, you will need to devote time and research to your business plan. Once you have your financing together you can begin the planning. What are the cost of permits, cleaning equipment, ingredients and how much you will need to sell to make a profit?
Write out your business plan and see if it works for you.
Find a Niche
Being a success in this new and improved business adventure, is finding your own niche and becoming the best at it. Do some research and find out what is already being done in your area, and then step outside of the box to create your own unique thing.
If you are doing what other businesses are doing, then be the best at it.
Get Connected
The food truck business is more than setting your truck up in busy areas. Many Food truck owners cater special events and other functions. Event planners love having food trucks during an event so the people attending will have access to good food.
You might already have connections in the business world, so you have a head start. Make gettingconnected another part of your job. Use the new networking skills of yours to meet the people who can pass along your name as a recommendation.
Social Media
Some of the most successful food truck entrepreneurs are those that are using social media to their advantage. They are reaching their customers in the most accessible way. You can keep your customers informed of your current location and specials through your Facebook page, Twitter or Instagram.
This will help you network with new customers. Give your fans an opportunity to interact with your business by allowing them to vote on new items for your menu, choose the design of your truck before you re wrap it, or pick the next weekly special.
The Food truck business is always changing and evolving. If this sounds like your dream job, then make it happen. If you are already living this dream, then you know what we're talking about already!
We love hearing about your tips and tricks for the Food Truck business, so don't be shy. Let us know what things you wish you would have known.