Common Heartbreaks When Buying Used Semi Trucks (and How to Find Your Perfect Match)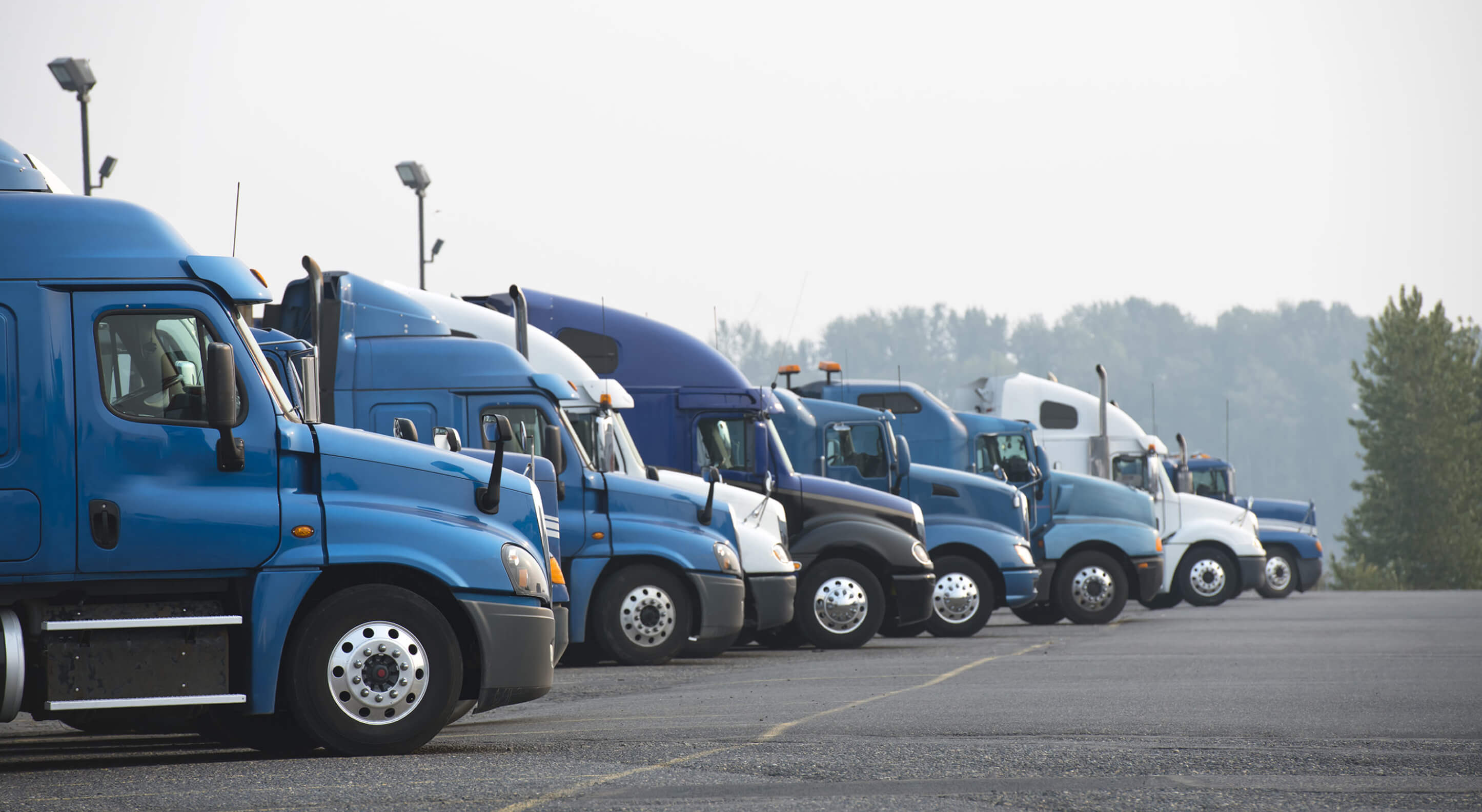 Buying a used truck is like a gamble. You don't know if your investment will grow or wither. Yet, for most entrepreneurs, this is the smartest move when you're entering a new venture. With enough guidance and research, there's a big possibility of getting a good deal. And if you're lucky enough, you could get a mechanically-sound truck at half the price than that of a new one. 
Before investing your hard-earned money from used semi trucks, there are several factors that you need to consider. These include the type of truck you need, its mileage, running condition, and service history. You'll also need to consider the price of the truck plus the reputation of its dealer. Failing to account for these factors can lead you to headaches and stress. To help first-time buyers of a used semi-truck, here are the common heartbreaks when buying one and how to find the perfect match.
Common Heartbreaks When Buying Used Semi-Trucks
Inappropriate Semi-Trucks

One of the common heartbreaks when buying used semi-trucks is failing to buy one that serves your purpose. There are different types of semi-trucks designed for different purposes. A day cab used for interstate hauling may be inconvenient for truck drivers and violates hauling policies. A sleeper cab for city driving may be costly to maintain and operate. While a big food truck isn't advisable for small market spaces. 

Accident-Damaged Semi-Trucks

Dealers love buying accident-damaged semi-trucks. It's because they can buy them at a cheap price. Most of the time, they will just patch it cosmetically and leave the severe damages untouched. Their main focus is to sell it for a reasonable profit. When you buy the truck without researching and thorough checking, you may encounter heartbreak as such. All the while, you thought that you've got a good deal of savings. But in the end, you'll be shedding a hefty amount in doing major repairs.

Flood-Damaged Semi-Trucks

There are areas where massive rainfall causes a flood. We all know that floods can cause damages to properties and even semi-trucks. When a flash flood hits a community, there's no way you can drive the vehicles out. Once the water recedes, a semi-truck may be severely damaged by water. There are arrays of tactics to cover up these damages. Once you buy a flood-damaged semi-truck, chances are you'll get a heartache because you'll need extra money to overhaul it.

Throw-Away Semi-Trucks

There are semi-trucks designed to only last for a short time. They are also called disposable trucks. These types of trucks have little or no value once they are put into resale. Being able to buy a throw-away semi-truck can bring you heartbreak. Because of its poor quality, you may not be able to use it for a long time and serve the purpose of your business. 
How to Find the Perfect Used Semi-Truck

Here are things to consider to find the perfect used semi-truck you need.

Purpose

First, check what used semi-truck you'll need. It should be suited to the type of work the semi-truck will engage. Day cabs are ideal for city driving and short-hauls. While you may need sleeper cabs for interstate deliveries or long-hauls. If you plan on distributing frozen items, you may need a reefer.  Other than that, you should also verify if the used semi-truck has enough power for the type of load you'll haul. Using an underpowered rig can be a costly mistake. 

Mileage

Second, it is also important to look at the mileage of the used semi-trucks you wish to consider buying. Semi-trucks commonly have a lifespan of 10 to 15 years. They can last with a mileage of up to 750,000 miles. Yet, the lifespan is highly variable depending on the driver's performance, hauling condition, and type, plus the maintenance of the semi-truck. It would be best to buy a truck that is around 3 to 5 years of age and with a mileage of not exceeding 300,000 miles. They are signals that the semi-truck has not been abused and overused.

Running Condition

Make sure that the used semi-truck you're going to buy is well-maintained. This is to avoid buying accident-damaged, flood-damaged, or throw-away semi-trucks. It is strongly recommended to bring along a trusted mechanic when checking the running condition of used semi-trucks before buying one. Look for body damages and rust. Check the axles, belts, electrical system, engine, oil condition, and transmission. Try doing a test drive. Last, determine the extra cost you may need to do the repairs needed. Then, ask yourself if it's still a good deal.

Service History

Keeping a service history of the semi-truck maintenance is a sign of responsible ownership. If you can't get a service history from the seller, it may be best to walk away. To find the perfect used semi-truck, it must be well-maintained in the past. Regular change oil and timely parts replacement can prevent repair issues. It signals that the used semi-truck is in good health.

Dealer & Price

Your budget and the dealer of the used semi-truck should also be considered to find your perfect match. You may want to check out the financing options they offer to maximize your investment. 
Here's how to qualify for truck financing.
If you are considering 2 different units at the same price range, the warranty covered may be the deciding factor. Any which way, the size of the truck dealership doesn't mean quality. What matters is that you are getting the best deal. 

The Bottom Line

Take time to check and do research before buying used semi-trucks. By carefully evaluating the type of semi truck you need, you'll be able to reap a good return on investment. By taking time to discover its running condition and service history, you'll surely avoid the heartbreak of not finding your perfect match.