7 Easy Sauce Recipes to Level Up Your Food Truck Menu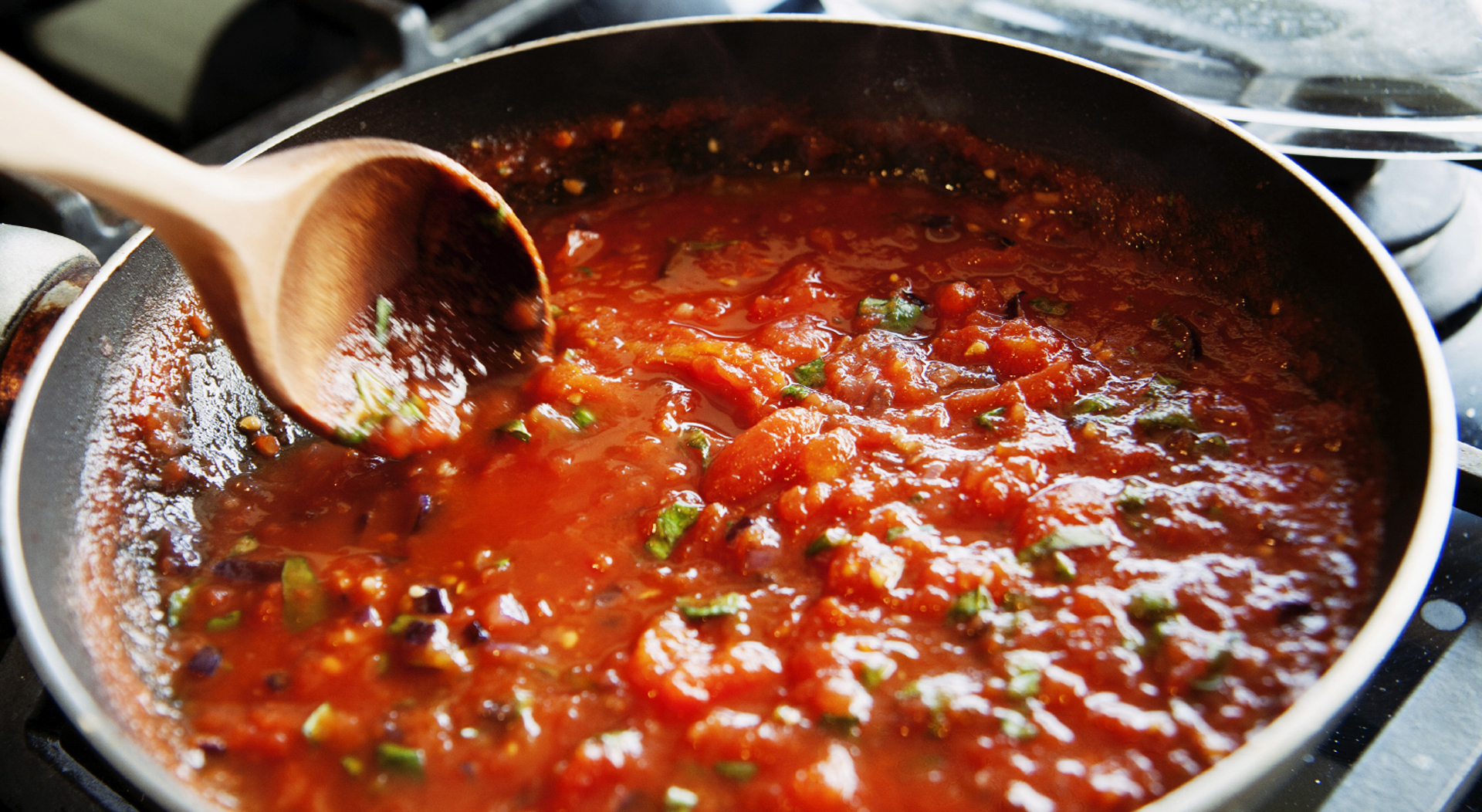 Food is a natural necessity for everyone. Many people these days acknowledge food not only for providing sustenance but also for giving happiness and comfort. As a result, the introduction of food trucks and its gaining popularity are embraced warm heartedly by its target market. Imagine offering delicious meals that can satisfy the cravings and hunger by simply ordering your food?
However, it's a formidable industry, as simple as it may sound. After all, every consumer has their particular taste and preference. A menu that doesn't meet these demands would often lead to a food business' failure. That is genuinely an incident you wouldn't wish to experience.
Well, it's a predicament that can easily be solved by leveling up your menu. Sauces play a considerable role in maximizing the food's flavor. It creates a pleasant and appealing presentation, plus the taste makes it incredibly mouth-watering. So that your customers won't stop coming back and even endorse your food truck business to their families and peers. What do you need to do then? Read and try these easy sauce recipes to level up your food truck menu.
7 Easy Sauce Recipes For Your Food Truck
Whiskey BBQ

It is a sauce that's unbelievably delicious because of its intense flavor. It's the type that would be perfect for beef, pork, and chicken. The whiskey isn't a strange addition as it adds fantastic tang while the alcohol does burn off as you cook.
The main ingredients for the whiskey BBQ sauce recipe are garlic, onion, whiskey, salt and pepper, tomato paste, ketchup, liquid smoke, apple cider vinegar, Worcestershire sauce, hot pepper sauce, and brown sugar. Bring all of this to a boil, and let it simmer for an hour. You can create a big batch and water bath or freeze it over for future use.

Pork Gravy

The perfect recipe for pork gravy is straightforward. It's going to be ideal for meals that are healthy and savory. To complete the recipe, you will need butter, flour, sautéed onion, garlic in butter, pork broth, and pan drippings liquid. It is crucial to whisk these continuously to ensure the gravy is creamy and smooth. Adding salt and black pepper will surely give the needed kick.
Another alternative for flour if it isn't available is cornstarch. However, if you are keen on making gluten-free pork gravy, you can use coconut flour instead. The overall time including preparations and cooking, will amount to 15 minutes.

Hollandaise

It is the Dutch sauce that has taken the American appetite by storm! It's too easy to make it impossible for you to fail. This sauce is buttery and rich; it melds perfectly with salmon, asparagus, or eggs.
To achieve its butter-rich creaminess and taste, all you need is butter, egg yolks, Dijon, lemon juice, cayenne pepper, and salt. The butter has to be melted through, and you slowly stream it in the blender for 5 seconds. And that's it!
Béchamel

Besciamella is an Italian white and smooth sauce that looks and tastes expensive. Still, you will only require three essential ingredients to make it. It is pretty popular because it's a special base sauce for different types of food recipes too.
It's a sauce that you can add to cannelloni, lasagna, and other pasta recipes. It is also ideal for vegetables and meat.
The primary ingredients are milk, flour, and butter. However, add salt, nutmeg, and Parmigiano Reggiano cheese to enhance the flavor. It'll take at least 20 minutes of preparation and cooking to accomplish the sauce recipe. Can you make a bigger batch and store it? Yes, but it's required to keep it refrigerated inside an airtight container. It's good for 2 to 3 days.

Marinara

It's possibly among the most famous tomato sauces of Italian origin and has become a big favorite in America. You will need tomatoes, herbs like oregano and basil, garlic, and onions for this sauce. Nonetheless, suppose you are interested in adding more flavors to the sauce. In that case, it's acceptable to include spices, olives, capers, and wine.
What's great about the marinara sauce is it isn't exclusive to plates of pasta alone. It's a fantastic base for soups and a perfect dip for cheese. The preparation and cooking time is an hour or more.

Creamy Mustard

This kind of sauce was created with the precise intention of providing versatility and can fit any meal. The creamy mustard sauce is effortless and will complement vegetables, ham, pork, salmon, and chicken.
To taste, the ingredients to attain the creamy mustard sauce are heavy cream, freshly squeezed lemon juice, brown mustard, sea salt, and ground pepper. You only have to place all of the mentioned ingredients in a bowl and blend thoroughly. 15 minutes is all it'll take for the completion of the sauce. 

Pesto

Another Italian sauce has become a staple choice for food entrepreneurs and customers because of its ease to complete and the distinctive Italian taste that's hard to resist. Pesto Alla Genovese needs only a few ingredients to achieve it, such as crushed garlic, basil, parsley, coarse salt, pine nuts, Parmesan cheese, and olive oil.
Traditionally, all the ingredients are crushed together using a mortar and pestle. But you'll still do well using a blender. If you worry that some of your customers could have allergies, taking out the nut from the original recipe is completely fine. Prep time is only 5 minutes!
These sauce recipes are genuinely effortless to accomplish and delicious. Your food truck will become the talk of the town and even attract new customers from the city and tourists. It's time for you to kick off an excellent business opportunity with the best food truck choice here.