Low Mileage vs High Mileage Trucks – Which is Worth Buying?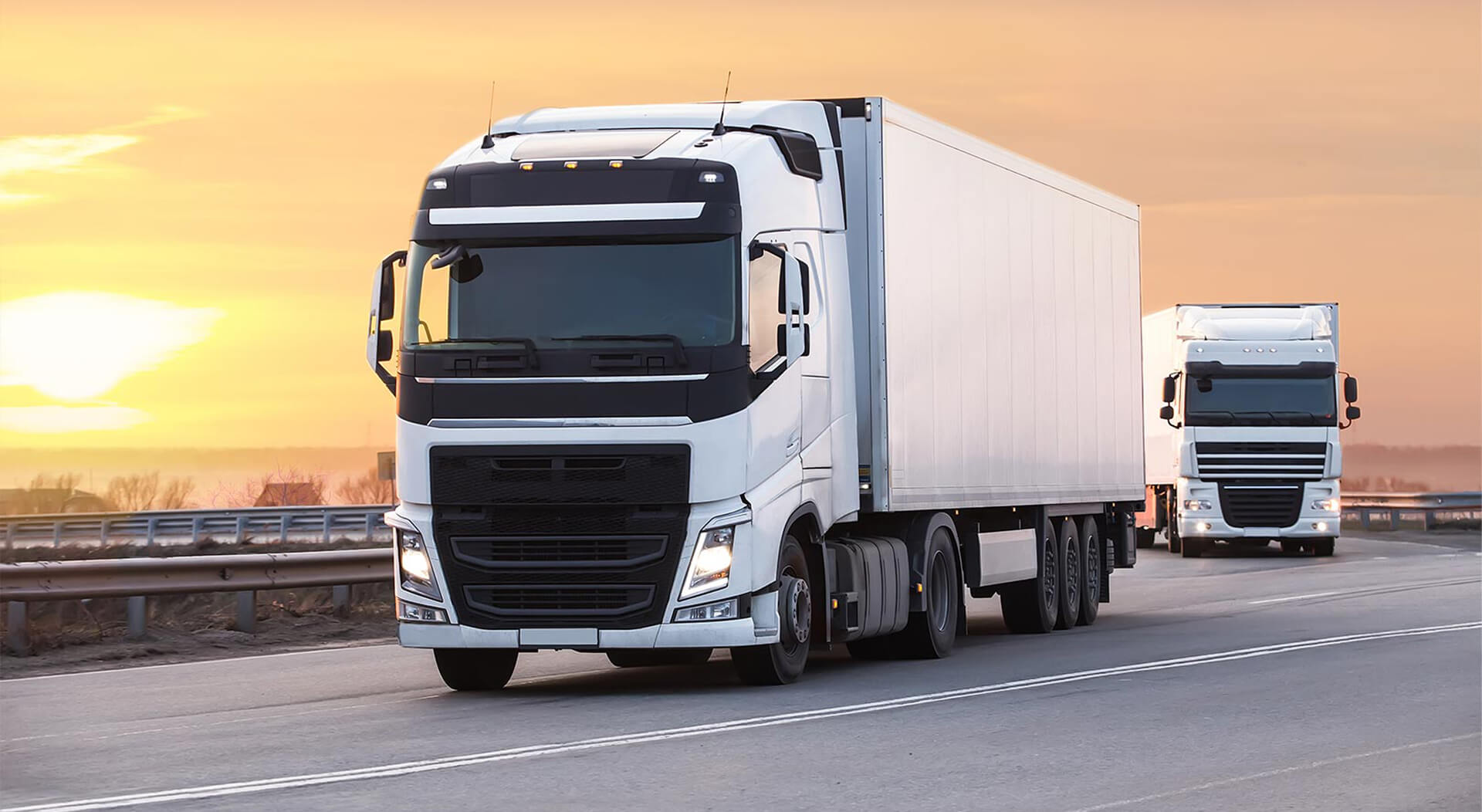 According to experts belonging to the transport industry, trucks with lower mileage are better. You would know the number of miles covered by a particular vehicle when you take a look at the odometer.  This is the instrument that measures the distance traveled by vehicles.
Today's odometer could be mechanical, electronic or a combination of both. The number of miles reflected on the odometer is a good indication of the amount of wear and tear that the vehicle has sustained as time passes. That's how important mileage is when you consider buying a used truck.
In other words, a vehicle that has higher miles signifies that it has undergone a greater amount of wear and tear, and therefore it's time you look into its overall condition, that is if you intend to buy one. At one glance, it would appear pretty cheap to buy but if you analyze deeper, a high mileage truck can be more expensive since you need to have it constantly fixed in order to make it work well. In that case, low mileage trucks are worth buying. What's more, vehicles with low mileage provide a better ride experience than high mileage do.
At UsedVending, the largest selection of good quality used trucks can be found. Buy only from trusted dealers where you also get recommendations from the pros when it comes to buying used trucks and buses in good working condition. Never be fooled by the cheap price of a used, older truck with higher miles.
The Ideal Mileage Range to Look For

So, now that you're looking to buy a good used truck, do you have any idea what is the ideal mileage range to look for? As observed by experts in the trucking business, mileage depends on the source of power for the trucks, whether the engines are powered by gas or diesel.
Diesel engines having a reading of below 200,000 on the odometer is good while gas engines showing 100,000 miles and below is ideal. That's the best mileage a used truck can get. Any number more than 300,000 miles is extremely high for trucks but then again, it still depends on the vehicle manufacturer and the model.
However, all modern trucks that were manufactured after the year 2010 have been proven to be tougher so that 300,000 miles for a new truck is still better. But as we implied earlier, be careful with going for higher mileage since you're not really sure about the vehicle's condition in general, like in the case of used trucks. So, related to the question above, buying a high mileage truck could also be better if it is brand new than buying an older one with lesser miles.
If you're really interested in used vehicles, you might start to wonder about what is the best age to buy. Well, the pros say that a vehicle that has reached its 5-year mark is a good buy since depreciation on the truck is minimized and chances are, you won't be faced yet with repair and maintenance problems which are more common among used and much older trucks.

Where to Buy Used Trucks for Sale

Here below are just some of the superior quality used semi trucks for sale at UsedVending. Avail of our easy and fast financing scheme if you don't have cash available for payment.
2010 Ford E450 14' Flatbed Diesel Truck – Manufactured in the year 2010, this vehicle with an air-type suspension comes with a heavy-duty bumper and a pintle hook for the trailer. Rest assured that it is in very good working condition.

2014 Freightliner Cascadia 125 Sleeper Truck – Built in 2014, this well-maintained high-rise double-bunk sleeper with a 13-speed manual transmission has a very good running condition.

2013 Mack Pinnacle CHU613 Day Cab – This semi-truck with an automatic transmission has all its old components replaced and with brand new drive tires.  
As a Potential Used Truck Owner

As a prospective owner of a used truck, you should be prepared to face the big possibility that different parts could suffer from severe wear and tear causing your vehicle to suddenly break down any time in the future. And when that time comes, there would be no other way but to buy their replacements. Don't be too complacent about the good looks of the truck on the outside. You should also be wary about the condition on the inside.
At this point in time, might as well familiarize yourself with the items that might be nearing their lifespan. The following is a list of the parts that should merit your attention and quick action should anything goes wrong:
Air Conditioning

Engine

Power windows and seats

Steering, brake, emission and fuel injection systems

Muffler

Radiator

Axles

Suspension

Transmission

Water and fuel pumps

Alternator

Belts and hoses
Regular Maintenance is Vital

It's no doubt that all kinds of vehicles love to be driven because without regular use, the parts could turn brittle and break quickly. Therefore, don't be too confident if your odometer is showing low miles but your vehicle is not driven frequently. You might be surprised to know that there are now torn parts even if the vehicle is not yet very old. 
A high mileage used truck is much better if driven too often and maintained well than one with lesser miles but is just sitting idle most of the time and worse, you're spending quite a lot for repairs. Regular maintenance is still the key to keeping your used truck in good running condition.