Top 3 Best Buses for Conversion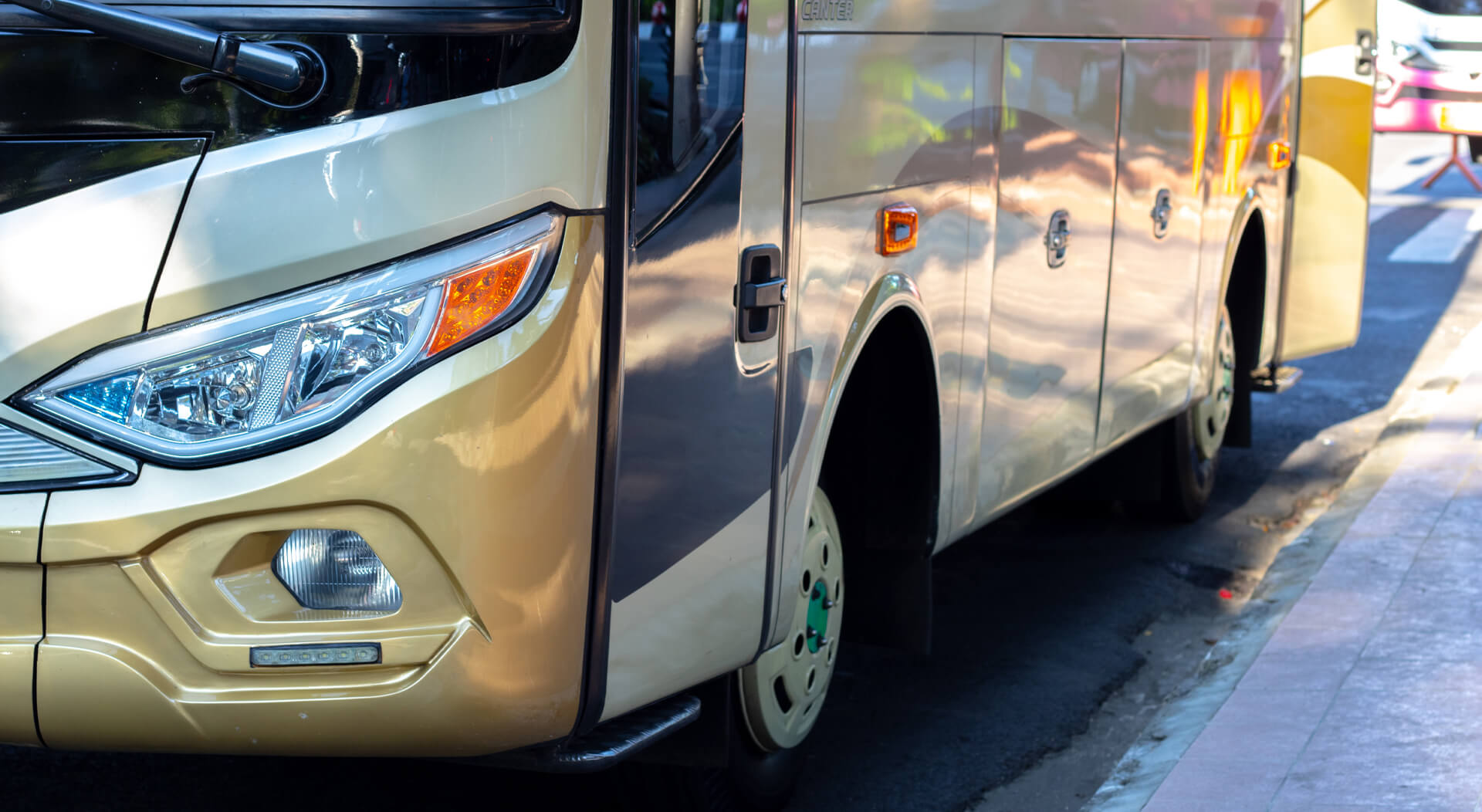 These days when land-based properties are exceedingly expensive, which a majority of the population can impossibly afford, lots of people are now considering conversion buses with which to live in. True, there are countless different ideas of converting a bus depending on the specific purpose, such as for business needs like a party bus or grocery/farm/salon-on-wheels, or even transforming it into a house on wheels.
For this discussion, let's focus on bus conversion for home living. But, before spending money for the conversion process, read this first so that in the end you can finally determine whether bus conversion is or isn't suitable for you. Nonetheless, in case you'd go for it, check out the wide array of conversion buses for sale at Used Vending.
The Best Buses for Conversion

"What are the best buses for conversion?" would probably be the first question you'd ask yourself when you're bent on owning a converted bus. Then again, the answer will depend on your purpose. 
Here are the best choices and our picks for conversion buses:

1984 International S-1900 Diesel

Well-maintained and in good condition, this can be your dream skoolie. It spans 35 feet and has an inside height of 6 feet and 2 inches, boasting of running 180k miles.  This comes equipped with the following: bed, hot water, shower, couch, sound system, TV, microwave and fireplace.

2006 Thomas Freightliner School Bus

Converted into a mobile home, it has a queen bed and quad bunks that can sleep 6 people including a fridge, microwave, toaster, coffeemaker plus all other exciting amenities.

1982 30' Ford B700 Custom RV

Boasting of creating comfort on the road, this bus has enough space to seat 12 passengers, with suitcase solar panels, excellent air conditioning and has driven approximately 160k miles. A stove, sink, fridge, furnace plus all other amenities are ready to use inside.
Factors to Consider
Bus Length and Height
Full-sized Bus

This type that can accommodate more than two people, suits you best if you'll be spending so much time traveling to various campgrounds. Note that the longest bus measures around 45 feet while the smallest bus ranges from 19 to 22 feet. And with most state and national parks, only buses measuring approximately 21 to 28 feet are allowed to enter.

Small-sized Bus

If you need to avoid unnecessary attention while traveling a lot and perhaps, boondocking, then this type is for you. You can visit all the parks you want without any trouble parking since small vehicles are easier to maneuver. The best part, less money is spent on renovations or demolition if any, if your vehicle is small.

Medium-sized Bus

At times, this type can be hard to find but if you can find one, then it would be the best of both worlds for you.

Interior Height

For inside height, you also have to consider the high top and the low top ceiling buses. While the high top measures 6 feet and 4 inches tall at most, the low top reaches approximately 5 feet and 10 inches in height. With a high top, you can optimize the bigger space by stacking up your things neatly. That would be impossible to do if you have a low ceiling.

Bus Style
Flat Nose Bus

Usually measuring about 35 to 40 feet long, this type could either have a front or rear engine. With the latter, it means to say that you're going to have a smoother and quieter ride since the engine is located opposite the driver plus, there's plenty of space on the front side which provides an unobstructed entry for its owner. The only downside though is that there's not enough space if you want to load things at the back. With a front engine, you get maximum interior space, perfect for whatever arrangement you desire. With a shorter wheelbase, such a bus is easier to drive. Most importantly, flat noses have powerful engines as well as better transmission.

Dog Nose Bus

Because of its protruding front, you have kind of a buffer zone in case of accidents. With a front engine, the driver can easily detect engine trouble. There's easy accessibility in case something goes wrong. Front-engine buses are cheaper than rear engines plus you've got a plethora of choices. The only thing is that a dog nose can be noisy.
In addition, figure out how to spot signs of a bus in poor condition. For instance, if there's rust underneath, at the wheel wells, windows as well as driver's and passenger's side of the bus, don't buy it. If the tires look too old but still good, better buy a spare or two. If a window has cracked or the engine transmission is defective, it would mean added expenses to your budget.
The bottom line is, there's no best conversion bus fit for each and every one. In fact, there are tons and tons of various bus types to choose from but it all comes down to preference and purpose. You just have to consider several factors before you make a final decision.
Whether you will be working full time on the road or indulge in some recreation, traveling by yourself or with a pet or family, it's you who can say what's the best bus for conversion.