What is a Party Bus and Is It a Profitable Business?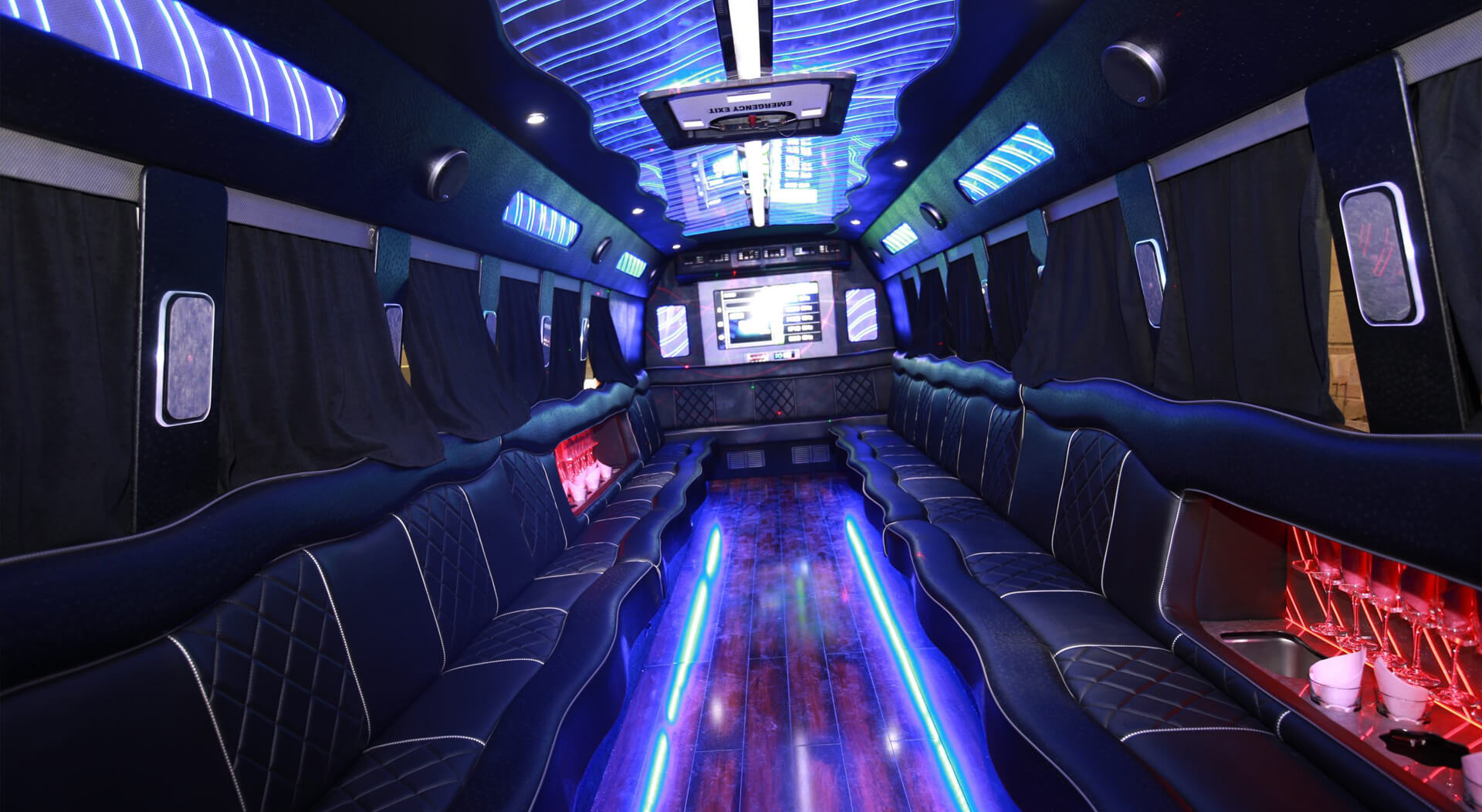 Many people are considering putting up a business to increase their income stream. While some are leaning towards more conventional business types and models, others are bolder in experimenting with contemporary business ideas. In the end, the goal is the same and that is for the business to be profitable.
This article provides a comprehensive guide on the things that you have to know when it comes to a party bus business.
Party Bus in Brief

A party bus is typically a bus that is converted into a venue for a mobile party. For most people, this provides a unique party experience because not only will you get to have fun with your family and friends, but you also get to do it while traversing famous roads. It goes without saying that a lot of people would wish to experience this at least once in their lives.
However, not all people can afford to throw a mobile party. More often than not, only the wealthy will have the chance to experience these kinds of parties. For this reason, you need to consider that your target market may prove to be limited in case you start a party bus business.
Things bring in the question then as to whether a party bus business is profitable.
The short answer is yes, because even if your target market is limited, there is a constant demand for party buses.

Pros of Starting a Party Bus Business

There are many benefits to starting a party bus business that makes it profitable. These include having fewer competitors in the market as well as a provision for a more flexible capital. You also have the chance to garner a high customer retention rate.

Less Competition

One of the primary benefits of starting a party bus business is that the competition in this area is not as stringent as those of other business ventures. With a great demand for party bus services, there are only a few providers who can cater to them. This means that you have a great chance of earning a decent revenue should you enter this field of vehicle rental.

Flexible Capital

Another benefit of starting a party bus business that makes it profitable is the fact that you only need to invest what you can. This means that you don't have to go all out to start the business but rather, the acquisition of the basic party buses with standard amenities will prove to be sufficient. You can add more later on as your business grows. That being said, the investment necessary for a party bus business is considered to be moderate.
Apart from a flexible capital though, you also have the flexibility in terms of managing your business. When it comes to a party bus venture, you have the liberty to put only as much time as you can into the business. This means that if you have a 9 to 5 job, you will have the time to keep it because a party bus business won't demand too much from you.

High Customer Retention Rate

Finally, you will have a great chance to experience a high customer retention rate with a party bus business. This means that your clients will most likely come back to rent your bus again to host their parties. This can be attributed to the fact that there is no heavy competition in this field, with only a few providers trying to meet the demand.

Drawbacks of Starting a Party Bus Business

Like with any other type of business venture, starting a party bus business also has its potential drawbacks. For one, the entire sales process tends to be longer because this experience proves to be resource-intensive for your target market. This means that it may take a while for them to decide before going for your services.
Another drawback that you may experience from a party bus business is a low margin. Typically, the profit margin of a party bus business is only at 15% on average. This may make it challenging for you to maintain profitability as you incur more expenses later on. Rest assured that with the proper financial management, you will still be able to make your business grow.

The Bottom Line

A party bus enterprise will prove to be a profitable business if it is managed properly like all other types of business startups. This means that you have to have a business plan that you can refer to from time to time. Aside from this, you also need to ensure the quality of the buses you rent to your patrons because this is a significant factor in determining whether you will be able to garner loyal customers. Rest assured that all your efforts will prove to be worth it as you watch your business grow later on.

If you are interested in starting a unique party bus business, here are some of the best deals on limousines and party buses for sale. Visit UsedVending and sign up to get daily updates on new listings and promos.