4 Tips to Sell Your Old School Bus for the Best Value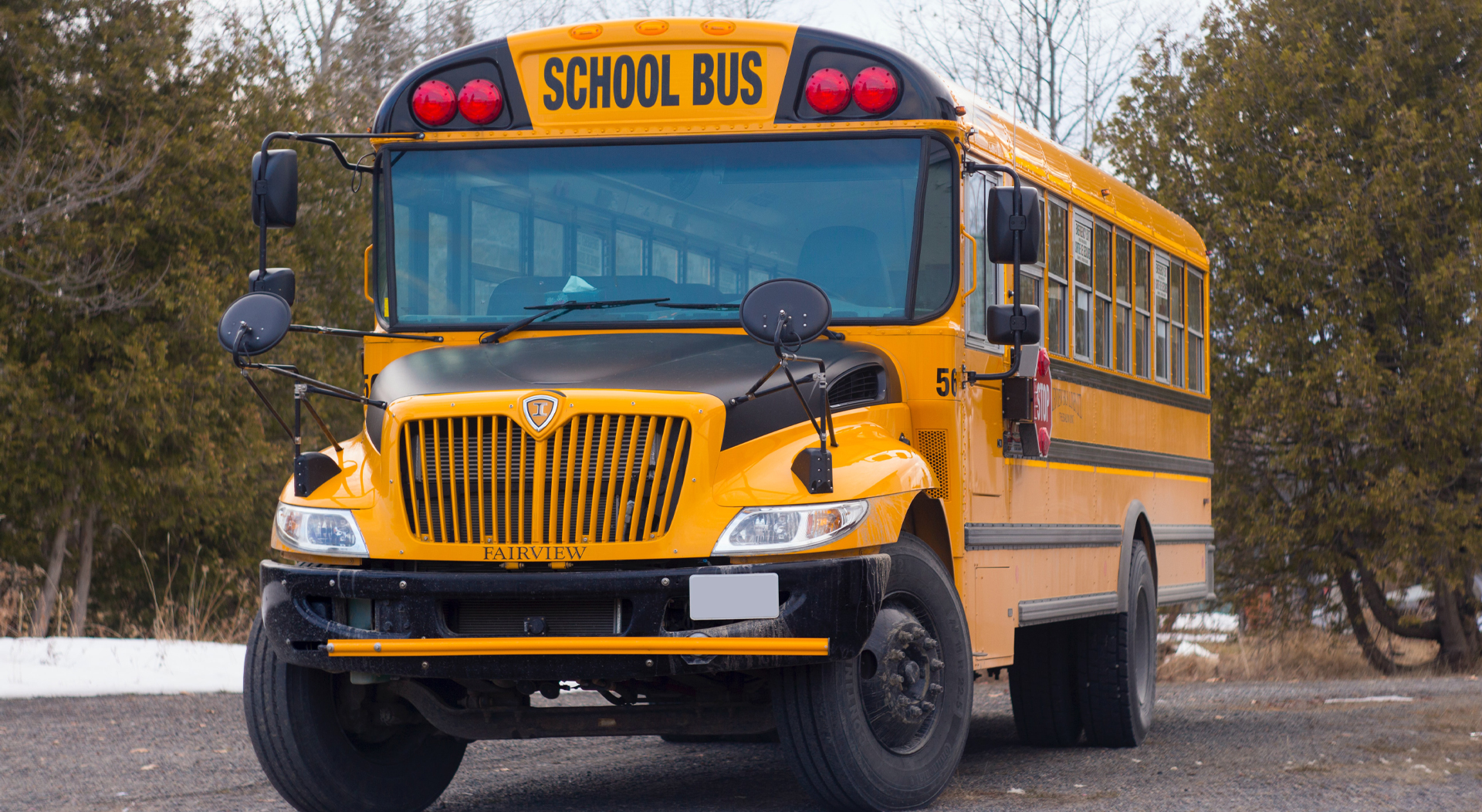 You love your school bus. Admit it, and it's been many years since you bought it as the perfect big vehicle for your business. School buses and drivers go through many trips and adventures together. It is safe to say you have grown emotionally attached to it.
However, like everything else in the world, there is a time for everything. And it appears that it is time to let your old school bus go and sell it. It is normal to balance things out. For instance, you could be having second thoughts of selling the school bus because it is still working. It doesn't change that it's time to move on and get new ones to accommodate more customers and upgrade your business.
Selling the old school bus seems easy when you think about it. The truth is it has challenges of its own as you will meet people who may cause you trouble, scam you, or offer you a price that's definitely not worth it. So, here are four tips for selling your old school bus for the best value!
4 Tips in Selling Your Old School Bus
Prepare the paperwork

Since you are a hundred percent sure that you will let go of the old school bus, you have to prepare everything. It means that you have to collect all the paperwork connected to making a sale.
The documents of the old school bus are essential and a crucial step to every form of business and sales. It is vital to get these completed as soon as possible before you offer to sell the old school bus.
The documents you are likely to need on occasion like this are the title of the big vehicles. Make sure it is kept safe so you won't have any problems when the buyer arrives and asks for the document.
Records of the bus primarily involve the services or maintenance you've done to it. Many buyers are more than happy to pay for old school buses knowing that it is still in good condition and won't give them too much problem when using them on the road.
The history of the bus needs to be among the documents too. More often, these will involve accident reports. If it's clean, expect a good value for your old school bus.

Prepare the old school bus

You may think that it's old, and buyers would no longer care about the state the old bus is in. You could be wrong there. See yourself as someone who wants to buy a used bus. Yes, customers will pay cash for used and old buses, many prospective buyers will not hesitate to pay more for big vehicles that are well-maintained.
What's more, when the used bus is in great shape, without any mechanical issues, anticipate haggling and sell it at an excellent price to the buyer. However, if you don't prepare it, the interested buyer will do their best to get the initial price reduced to a considerable amount. You don't want that to happen.
Even when the bus has been used for many years, refrain from selling it when it's still a mess. For instance, there is a lot of debris or personal items on the bus. You have to clean everything inside and outside of the used bus. Those stickers, dents, scratchers have to be removed or repaired.
Are there any burned-out lights? If you have the budget, replace it. When you see cracks anywhere, have them fixed. Inspect everything to the last corner and even the tires! The interiors and exteriors matter a lot to buyers, so never underestimate the whole presentation of the old bus. You're selling an old bus but a great one that'll entice the buyers to pay for it at a decent rate.
Choose the right selling price

Selling a used school bus doesn't necessarily mean you have to give it a super low price. It is used and old, but still working.
What do you have to do to choose the right selling price? Consider the factors like a mechanic's bus assessment, especially when you have it fixed before putting it on sale. Compare prices with other sellers, so you'll know you are not underpricing since the priority goal is to sell the used school bus at its best value.

Advertise, advertise, advertise

In these times, you cannot sell anything and not have a plan to do it with a fantastic advertising technique. There are many ways to advertise that you're selling an old school bus.
You may do it over a radio ad, TV if you have the extra budget or print ads. These are excellent, tested-and-proven advertising techniques that never go down the drain.
However, it does not mean you are not allowed to expand the advertising methods further than you've initially planned. Since you're in the age of modern technology, never leave out the option to advertise via social media applications.
People cannot get enough of social media applications as it keeps them connected to entertainment, news, sports, and business. You may have to pay for the ad, but it's also possible to do it for free. Nonetheless, advertising will help you sell the used bus in a flash!