How to Secure Goods Being Transported by Your Semi Truck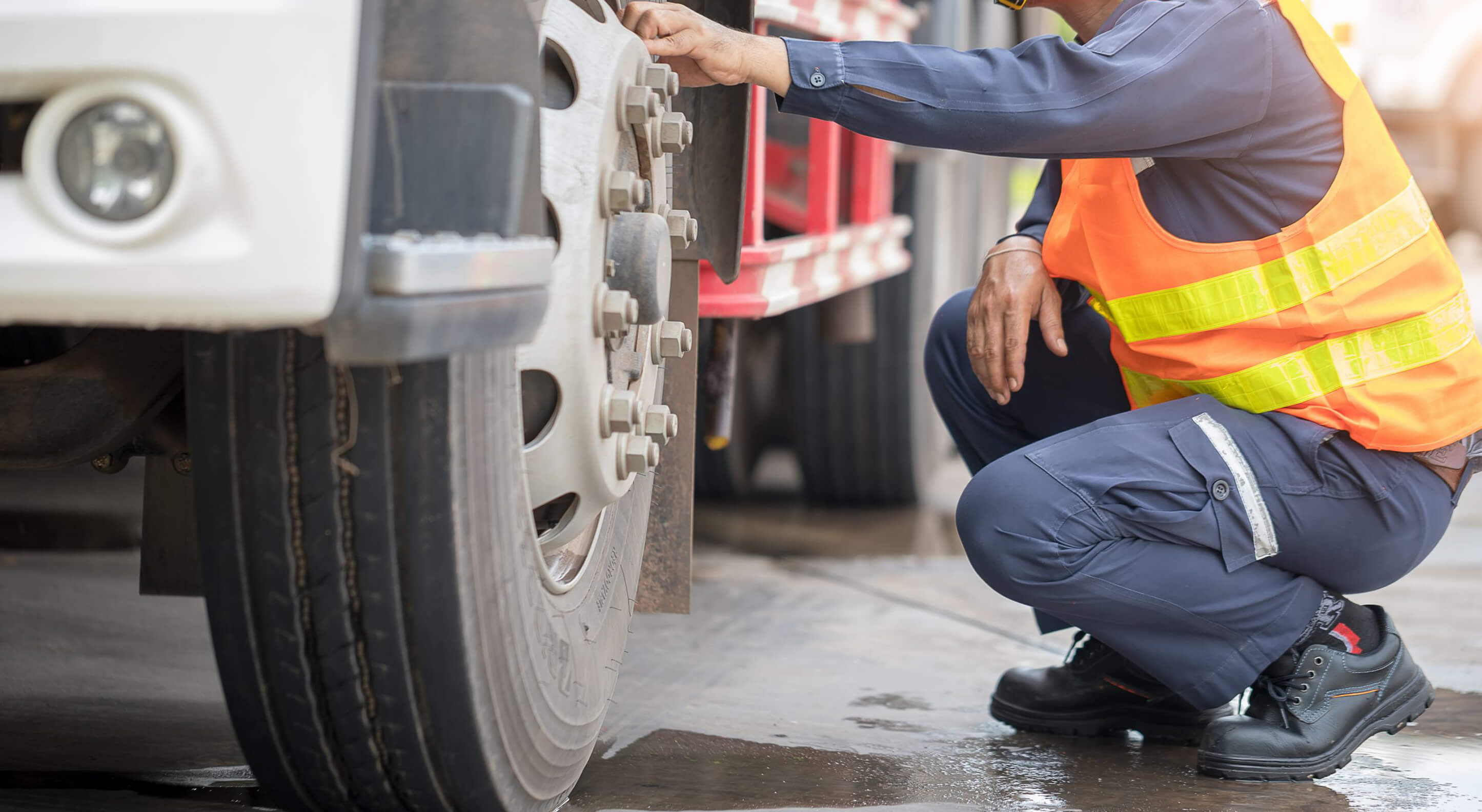 Truck driving is one of the highest paying jobs in the United States. Today, the average pay rate of a truck driver is around $24.48 per hour. This is equivalent to $979 per week, $4,242 per month, or $50,909 per year. But with such great pay comes great responsibilities. Truck drivers commonly sacrifice driving long hours for days, nights, weeks, and months away from their homes and loved ones. They have to be strong enough to face the challenges of the roads, travel conditions, and weather. Their responsibility doesn't end in driving and maintenance of their trucks. They also have to ensure that the cargo transported is properly loaded and secure. Thus, truck drivers should have basic knowledge of the methods and procedures of securing the goods they transport. 
This article shares the responsibilities of a truck driver and some tips on how to secure goods being transported by your semi truck.
Basic Responsibilities of a Truck Driver

The responsibilities of a truck driver don't just involve driving and truck maintenance. It is also the driver's responsibility to ensure that he delivers the cargo or goods safe and secure to its destination. Below are the basic responsibilities of a truck driver.
Driving and operation of the truck.

Proper truck inspection and maintenance. This includes the traditional BLOWBAG vehicle checklist before your

long-haul

trip. It also includes doing a periodic

preventive maintenance

check and repairs on your big rig. 

It is also a truck driver's responsibility to comply with all safe work policies, practices, and processes all the time. This also covers completing and verifying the load and the truck's paperwork for accuracy.

Under the provisions of

Article 392.9

of the Federal Motor Carrier Safety Administration (FMCSA), truck drivers are not required to load or unload their cargo. But he/she needs to be familiar with the methods and procedure of securing the cargo. As such, the truck driver should see to it the load is safe and secure during transport.

It is also a must for truck drivers to continuously update their knowledge of truck driving rules and regulations. This is because education and training are crucial to a truck's safety and security.

Because of these basic responsibilities, everyone who wants to be a truck driver should meet the following qualifications:
He or she should be at least 21 years old. This is the age requirement to get a commercial driver's license (CDL).

He or she needs to have a high school diploma or its equivalent. Hauling of goods and services may involve invoicing and simple paper works. Thus, a truck driver must be knowledgeable enough to read the cargo instructions and provisions. He should also be able to perform simple math calculations. 

CDL – Class A or Class B or Class C. This qualification depends on the company where the truck driver will work, the nature of the hauling job, and the state where the truck will operate.

Certificate from an accredited CDL school and at least six months of OTR experience. This is to guarantee that a truck driver is skilled enough to operate a truck. He should have the ability to drive for long hours and regularly travel on different routes. He should also possess extensive knowledge of road routes and truck driving rules and regulations.

Most trucking companies also prefer truck drivers with a clean driving record. The truck driver should have no recent moving or driving violations and no DUI/DWI convictions in the past seven years. They also commonly require truck drivers to submit to background checks and random drug testing.
How to Secure Goods Being Transported by Your Truck

An insecure load can cost truck drivers and operators a variety of ways. Loads that fall within the truck driver's reach may cause him to lose control of the truck and result in accidents or damages. The goods may fall off resulting in accidents or road hazards. The same goes for unsafe driving practices. Even if the goods transported are secured, improper truck driving can put them at risk. Here are some ways to secure goods being transported in your truck.

Consider the load capacity of your truck

It is very important to ensure that you use the correct truck to carry the load. It will be risky to carry loads heavier than the load capacity of your truck. There are different types of semi-trucks designed to carry different types of loads. 
Dry vans

are designed to haul band equipment and tools. 

Flatbeds

are designed to haul lumber and steel coils.

Lowboys are designed to carry construction materials.

Power trailers are designed for towing services.

Reefers

are designed to transport perishable goods. 

Step decks are designed to transport large equipment.
Do a walk-around check

Truck drivers should always do a walk-around check before their hauling trip. This is a defensive driving technique every driver must do regardless of the time and weather conditions. For truck drivers, it is also very important to check catwalks, the fifth wheel, locking devices, and steps to ensure the security of goods being transported in your truck. 

Know how to brace and strap the loads

Truck drivers should be knowledgeable in the correct ways to brace and strap the loads in their truck. This means seeing to it that the appropriate restraints are used to secure the goods. Use ratchet or tie-in straps to lock the loads within the anchor points in the truck. 

Ensure balance within the cargo section

It is very difficult to control a back-weighted truck. So, truck drivers should see to it that the position of the goods is balanced within the cargo section of the truck. Weight should be evenly distributed as much as possible. The rule of thumb among truckers is to balance the weight by placing items on both sides of the truck. The heaviest items should also be placed towards the cargo of the truck. Balancing the goods being transported by your truck ensures a controlled, safe, and secure haul.

Use tailgate flag when there is an overhanging load

If there are any overhanging materials, the law requires a truck driver to attach a red or orange tailgate flag to warn vehicles behind. 

Drive safely