Top 10 Semi Truck Models With the Best Resale Value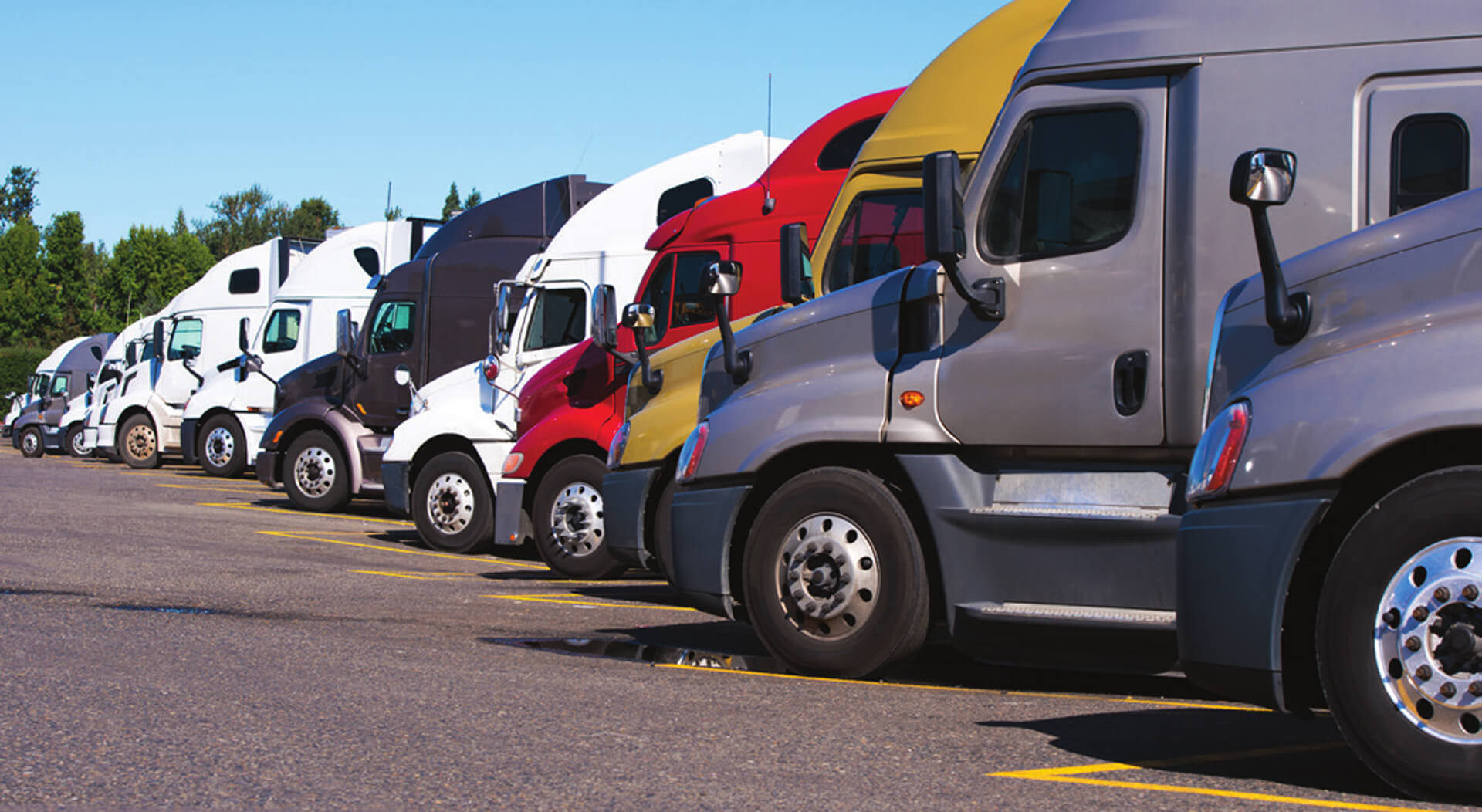 To be able to clearly identify those semi truck models we're looking for, first, we level our understanding of the phrase, 'resale value'. Well, others call it 'residual value' but whatever terminology used, it simply refers to the amount of the vehicle during the original purchase which is maintained over time, say, 5 years of ownership. And this amount will help you determine how much you're going to get in return if you sell or trade your semi truck. In other words, what you expect to make after reselling your existing property is the resale value of that property.
Second, we just don't pinpoint head-on which vehicles have the best retained value as we wish. In fact, there are professional entities that do that for us, for instance, Price Digests. So now, we present to you the truck models based on the findings of such a trusted source for commercial truck values. 
he list of semi trucks below had been identified as recipients of the Price Digests Highest Retained Value Awards.
It's worthy to note that several models of Kenworth have been mentioned over the years as having the best resale value in their respective categories. These are the:
1. Kenworth T800 for Heavy-duty conventional day cab and tractor (2018)
2. Kenworth T170 for Medium-duty conventional cab and chassis (2020)
3. Kenworth T880 for Heavy-duty conventional day cab tractor (2020)
4. Kenworth W900L for Heavy-duty Truck conventional sleeper tractor (2021)
Peterbilt was likewise included in the awards for two of their models.
5. Peterbilt Model 389 for Heavy-duty conventional sleeper tractor (2018)
6. Peterbilt Model 325 for Medium-duty conventional cab and chassis (2018)
International was also mentioned among the winners.
7. International 7000 for Heavy-duty conventional cab and chassis (2018)
8. International WorkStar 7400 for Heavy-duty conventional cab and chassis (2020)
There are also other truck brands that made it as awardees in the Price Digests' list of trucks with the highest retained values, such as:
9. Volvo VNL 64T for Heavy-duty conventional sleeper tractor (2020)
10. Freightliner Cascadia for Heavy-duty conventional day cab tractor (2021)
You have to remember that those truck manufacturers with their respective products have to undergo meticulous and careful selection. This is to ensure that the winning products are really of exceptional quality.
Additionally, a third-party, data-driven measure of the quality of products is what it takes to help identify the deserving brands. As one high official of Price Digests puts it, these semis OEMs (short for Original Equipment Manufacturer) must have been extremely proud to become part of the trucking industry providing products of the highest quality. Let's take a look at these 3 brand names below.
Kenworth and Peterbilt

When you speak of dependability and high quality, the leading contenders will always be Kenworth and Peterbilt. Manufactured with more brilliant designs and robust materials by the same company – PACCAR, both Peterbilt and Kenworth semi trucks are known to be the best Class 8 trucks in town. What an outstanding reputation earned from the personalities in the trucking world!
And they're not just classified as such for nothing. Both truck names are said to be the most recommended, requested and recognized by truck owners, operators and drivers alike, in all of North America. With a far-reaching dealership network and excellent customer service, it's no surprise that these brands have become everyone's favorite.

International

International Trucks is another industry leader known for its integration of innovations and technologies to produce products that are roadworthy, efficient and always operating at peak efficiency. Being the topmost semi-truck manufacturer in North America, this company based in Illinois, USA, has continuously provided the industry with medium- to severe service-duty trucks since 1902. Their semis today have advanced safety features built with state-of-the-art safety and driver assistance technologies.

What's Your Semi Truck Worth?

If you don't have any idea of how to value your property accurately, there are several professional and legit vehicle valuation companies in and around the USA and North America to turn to. Among the reputable ones are the Price Digest and the Kelley Blue Book. For the sake of this discussion, let's just focus on these two.

Price Digests

Founded in 1911 and situated in Atlanta, Georgia, USA, Price Digests has been providing the best specs and valuation information for an assortment of fleet categories, RV's, boats, trailers and many more. The company offers its database of values as well as price for consumer equipment models that include truck, auto and marine transport, among others.

Kelley Blue Book

Another trusted source for vehicle valuation, the Kelley Blue Book is based in Irvine, California, USA. Aside from valuing trucks and cars and then helping vehicle owners find their next mode of transport, the company also offers other valuable services. These include shopping recommendations, unbiased car reviews with the use of essential comparison tools, and a lot more. While most countries around the world, especially in Asia, find trouble in evaluating vehicles for sale for lack of the necessary tools, this nation is just so lucky to have Kelley Blue Book – one of the prominent names in North America's auto industry. 
Understandably, hiring a truck evaluator can be expensive but it's worth it. Once you have determined the proper value of your truck, there's a way of selling it with less hassle. UsedVending is a reputable truck dealer in the US offering the widest selection of semi trucks. Click this link to help you out in the process.