5 Secrets to Staying Consistent in the Food Truck Industry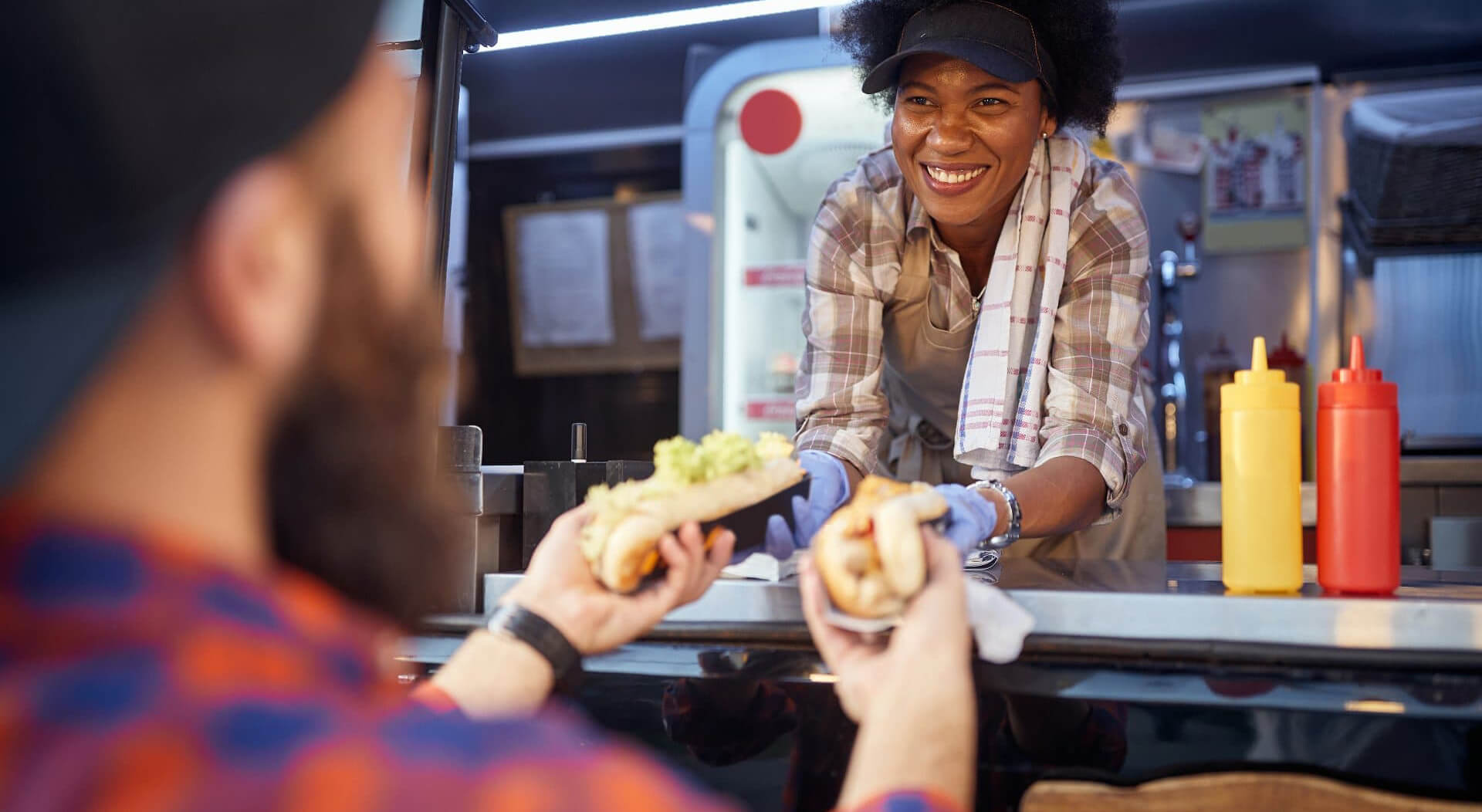 In many things, people view consistency as an influential factor in achieving their goals. As humans are creatures of habit, good habits pay off not only one's personal objectives but also business and ambitions. 
Speaking of business, these days, the exponential growth of the food truck industry is massive. As a result, the industry is becoming excitingly competitive. Many food truck business owners keep offering different concepts and menus to entice more customers and boost their brand. In all of these events, you may find yourself a bit overwhelmed. After all, even when your current business is doing well, you undoubtedly prefer it to stay consistently progressing and gaining more profits.
Are there possible methods you can do to unlock such accomplishments with this in mind? What hush-hush ways are there to uncover, and are these genuinely effective? Discover the secrets to staying consistent in the food truck industry below.
5 Tips on How to Stay Consistent in the Food Truck Industry
Continue your research and do your homework.

Before executing your business plans for your food mobile, you invested time, energy, and effort in researching the diverse menu and concepts that your target market will like. All the challenging work you put in has paid off, and you see your brand becomes a crowd favorite. However, research and doing your homework don't stop there.
It is crucial to continue studying your target customer's taste and ambiance preferences. Taking notes as you observe the consumers' response to the menu and services you're offering through your food truck business provides you with a closer and better insight than simply relying on your staff's input.
What's more, be mindful about everything that involves your business, such as;
How is it going?

Is it more profitable now?

What are the ways to improve services and menus?

How can you promote your brand better?

Is it viable to introduce a new list of options within the year?

Answering these questions and continuing your research will offer you a path that'll lead you to the following stages of building up your food truck business. Your passion and love for learning to help your investment grow further can stage you to a consistent point in the market amidst competition.

Control the business' costs and money, and stay disciplined.

One of the most typical errors new entrepreneurs make is not managing the business' costs and money altogether. At times, the funds intended for the company are used for other means. That is a big hassle and could lead to detrimental outcomes due to mismanagement.
To consistently succeed as a food truck owner, set the prices accordingly, keep track of the inventory, and minimize costs. When all of the food you have been purchased, you get a clear idea of your sales. It's a great window of opportunity to learn the best ways of handling the money for the business accordingly. Refrain and steer clear from the temptations of taking cash out of your business account. Discipline is the key.
Consistency also means change.

It sounds confusing, but it really isn't. Bringing in more customers can become a real challenge as time passes. You would want to acquire more money for your business to expand. And to do this, you have to stand out among the many food trucks within your area. You have to create a specifically unique niche. It's a viable plan by adding some changes to ensure your consistency in the industry.
Note that there are many seasonal items accessible throughout the year. Making a menu that's particularly aligned to hearty seasonal meals or delicious frozen desserts and drinks would become a welcoming treat for your customers. 
These items are appropriate and truthfully enticing when you add them to your base menu. It will keep your patrons returning, granting you more sales and brand buzz.

Attending local festivities is the bomb!

For you to get more profits for your food truck business, you can explore new opportunities and meet new customers via attending local festivities and fairs! It's a tried and tested method in maximizing your food mobile's visibility and attracts a wide array of hungry diners who are searching for a fresh and mouth-watering menu.
It is tempting to dive into the festival scenes but, prioritize planning out thoroughly first. Write down critical notes on fees, the orders you'll sell, and prepare calculations that your budget will fit and you'll acquire a handsome ROI.

Grow your brand via a social media presence.

You know for a fact that social media these times are impressively powerful. It is the marketing method that small and big companies would never leave out of their business plans. It is a fast-paced but effective marketing strategy.
Customers and prospects have the chance to be responsive to your posts. They'll be eager to know your food truck's latest updates, promos, and offers. They'll be delighted to learn if you'll attend the upcoming festivities in their town. Growing your brand awareness through a consistent social media presence can significantly benefit your profits.
Take advantage of new opportunities and strategies to pursue money-making possibilities for your food truck business. Nonetheless, don't hesitate to keep the old strategies that have proven effective and add some appealing offers to tempt your customers further. So, are you now willing to be a consistent and top entrepreneur in the food truck industry? Get started and check out these amazing food trucks here.