Tips to prevent failure in your Food Truck Business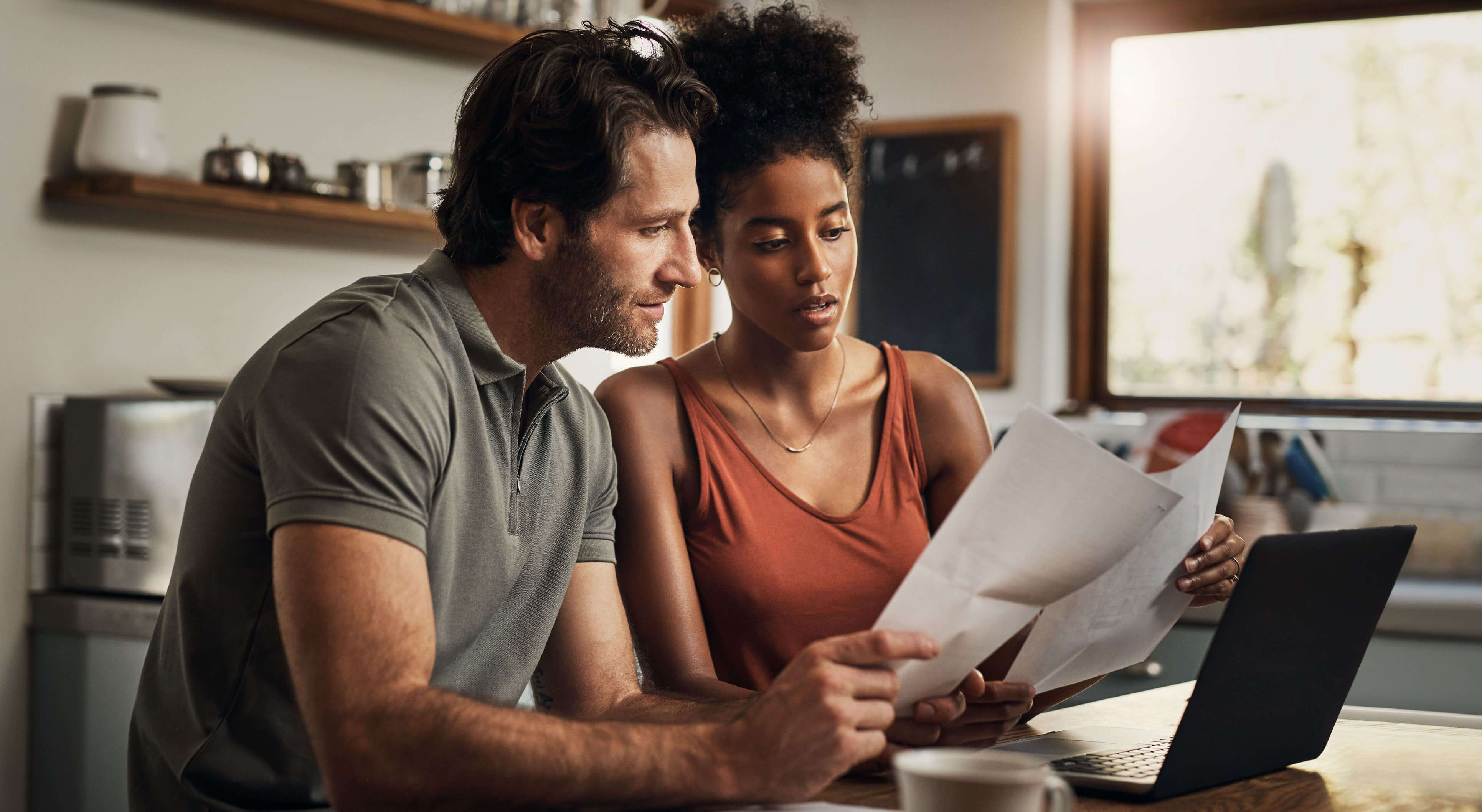 Food truck business's has been growing for years. Some of these businesses are successful, and some still haven't been able to succeed. Here are some things to look out for as a business owner–some tips to prevent failure in your business. You might be doing some of these already, so keep up the good work!
Check out our list and see if you might be able to improve on some major things.
Stick to your identity
Establish your brand and stick to it. The success of your food truck business could depend on it. Develop your business and focus on perfecting it. Find a way to show off the differences in your business. Of course, you want to show off what makes you better than your competitors.
Be unique and build on what makes you unique. You can't always reach every single person that walks up to  your truck—but the ones you do come in contact with, should find a good reason to remember you.
Knowing your brand is knowing your identity. As a business owner, you have to know your values and what your business is all about.
Hire and train
Terrible service will kill the best business's out there. The smallest amount of bad service will go a long way—that is not good! Employees represent your brand and identity. Whenever you choose an employee, you should look for a few major qualities. These qualities will help you prevent failure. They should be friendly, outgoing, hardworking, and most importantly, understand how important the business is to you.
We all get in situations where we need to hire quickly, it happens—but you still have to do it correctly. If you were having problems getting the word out, try putting a sign at your truck for open interviews.
Don't settle for anyone, settle for someone that can appreciate the business like you do.
Have a business plan
Business plans are important to have. They allow you to see your overall plan and goals. It will force you to plan ahead and think of strategies that will also help you prevent failure in your business.
Create a structure for your Food truck business and plan out your financing. Think of this as a map for success.
Be consistent
After you have created the identity for your Food truck business, it is important to maintain and preserve that identity. If your service is great, it should be great every single time, anytime. It should not matter if there are different employees working today or different cooks making the food.
You should have standards and rules that are achieved consistently. Keeping this consistency will establish your regular customer base. The customers' expectations are essential for running your business.
Quality product and service can ultimately determine the success or failure of your business.
 Remember, someone has been where you are at.
If you have any more suggestions, let us know. We would love to hear your opinions and any tips you have for fellow foodies.