How to Make Money with Trailer Advertising Wraps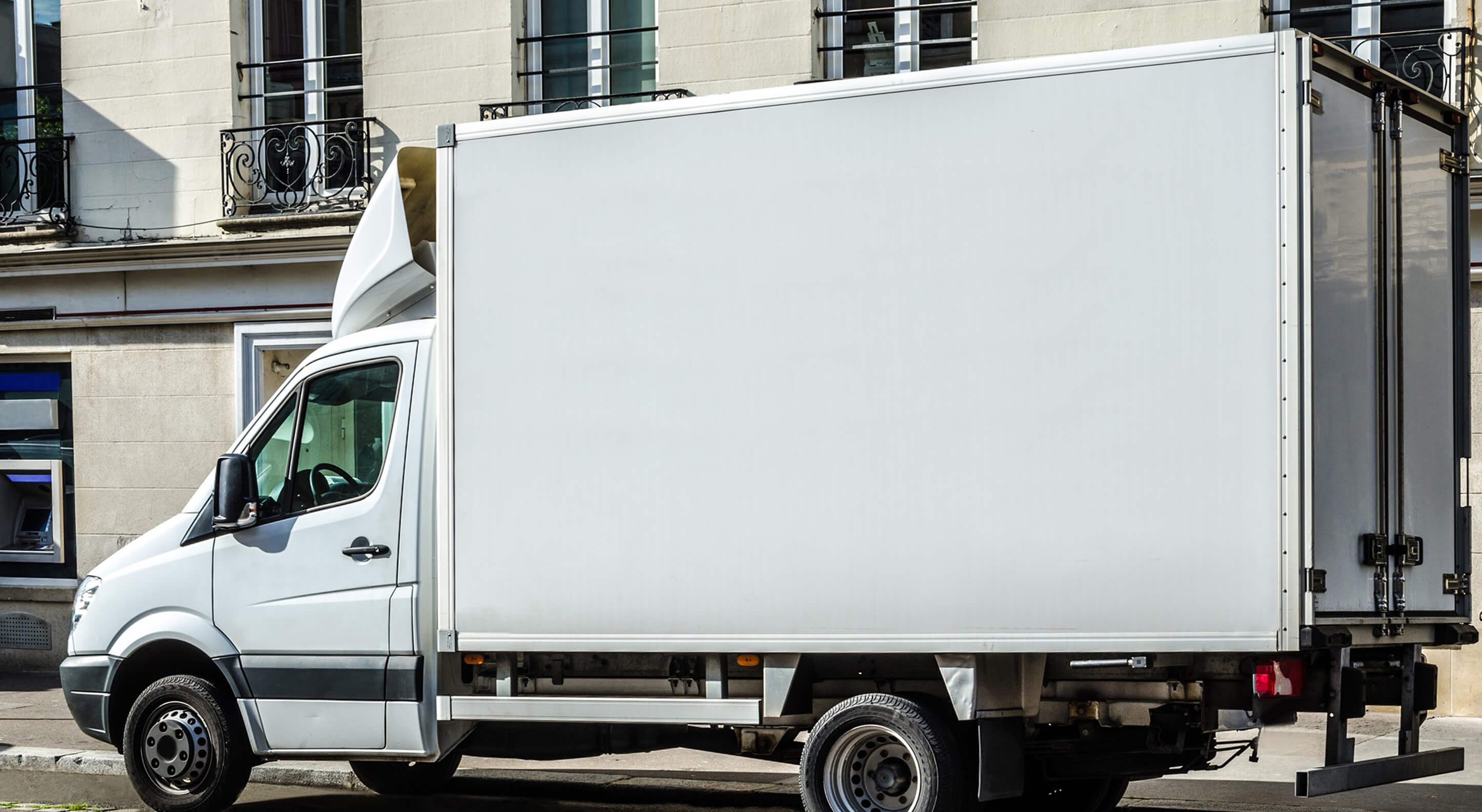 Did you know that 95% of Americans are reached by graphics printed in a vehicle? Even though businesses today focus on digital marketing and social media promotions, there's one form of mobile advertising that has always been effective for several years now. This is called trailer advertising wraps. The first advertising wrap was produced in New Zealand in the year 1991. Contra Vision turned a bus into a mobile billboard using spray paints. Passengers can see what's outside through its see-through window graphics. From this beginning, PepsiCo was the first to make a digitally printed wrap using a trailer in 1993. Since then, trailer advertising wraps have become in-demand and popular. No wonder, most fleet owners and trucking companies are trying to know how to make money on trailer advertising wraps.
What are Trailer Advertising Wraps?

Trailer Advertising Wraps are advertising initiatives that transformed a trailer part into a mobile work of art. It's a unique way of mobile advertising. They give brands a double exposure – exposure and recognition. By using power vehicles, trailer advertising wraps have a high impact on the discovery of products and services. The artwork effectively delivers marketing messages to target audiences. 
Trailers are commonly attached to power vehicles and semi-trucks. They are used by caterers, cleaning services, contractors, deliveries, and haulers. With their huge box shape, they are an ideal vessel for mobile billboards. They can show a detail-oriented graphic about a brand and its message. The graphics are relatively straightforward. You can add images, lettering, and other information creatively. It doesn't need to look amazing. What it needs is to continuously look good even if exposed to changing temperatures and harsh weather conditions. 
Advertising wraps for trailers are vinyl films that are colored, printed, and custom-fitted for trailers. They have adhesives on the back that firmly sticks to the trailer's body. An extra layer of lamination protects the design and prevents the graphics from fading. These advertising wraps can be customized based on a brand's consistent design and the message the brand wants to relay to its target audiences. 

Benefits of Trailer Advertising Wraps
Additional Protection

A unique benefit of trailer advertising wraps is the extra protection it gives the trailer. The materials used to create the graphics protect the trailer from wear-and-tear. The extra layer of lamination that trailer advertising wraps have covers the trailer to avoid rust and scratches. 

Consumer-Friendly

Trailer advertising wraps are a non-aggressive form of marketing. Most people pay to avoid ads. They don't want to see pop-ups while browsing only. They don't want to sit and relax with loud commercials. Trailer advertising wraps appeals more as a reminder or suggestion than a force encounter. As such they are effectively being a consumer-friendly form of advertising. 

Cost-Effective

How much does it cost to advertise on billboards, magazines, prints, and television? How much budget will you need for social media ads? Trailer advertising wraps are the cheapest way to expose and promote a brand and its message. You'll only need to pay for the cost of the graphic vinyl wrap. More often than not, brands no longer need to pay monthly for rental or retainer fees.

Easy to Change

Trailer advertising wraps are easy to change. You can just add or remove a wrap on the trailer's body as you wish. It also provides a fresh look for old trailers while engaging in active advertising.

Exposure

Every time a trailer moves around town trailer advertising wraps gives exposure to the brand or product. Anywhere the trailer goes, people will potentially notice the graphics. They might bring out their phones to find more information about your business. It's an unobtrusive way to promote a brand to the public. Trailers are huge, so people on the road will notice them. What more if you put a work of art on its body. They can be eye-catching and hard to miss.
How Much Do Trailer Advertising Wraps Cost?

The average cost of a complete wrap for a Class 8 semi-trailer ranges from $3000 to $4000. Yet a full wrap may not be necessary for most trailers. You can get the message out even by just covering a part of the trailer. The condition of the trailer, its de-identification, and wrapping materials can impact the cost of trailer advertising wraps. When a trailer's body is in good condition, wrapping it may be cheaper. Unlike a trailer that shows signs of depreciation, you may need to do somebody retouch before putting the actual advertising wraps. A high-quality vinyl adhesive may cost twice as the regular ones. It's important to remember that higher quality is not always necessary. You can opt for cheaper materials if you're only using the trailer for temporary advertising. You may also need to change your concept from time to time. 

How to Make Money with Trailer Advertising Wraps

Fleets and trucks can make money through trailer advertising wraps. By converting their trailers into a rolling billboard, they have another source of income stream while doing delivery services or hauling. They can earn anywhere from $300 to $500 monthly through trailer advertising wraps. 
All you need to do is to look for a mobile advertising agency. You can find many of these companies online. Yet, locating one near you is a smart move. It will be more accessible to wrap your trailer and remove the wrap after the contract in a nearby area. You have to note that mobile advertising agencies prioritize drivers with good driving records and trailers that are well-maintained. They may also consider the areas where you typically drive and the uses of your trailer.
Doing advertising wraps is indeed an amazing way to earn extra money! And if you are looking into buying a new trailer, you can check out our listings at UsedVending. We have America's best selection of flatbed trailers, dry van trailers, reefer trailers and other semi trailers. 
Visit our website and find the perfect semi truck for your business.