How to advertise your food truck business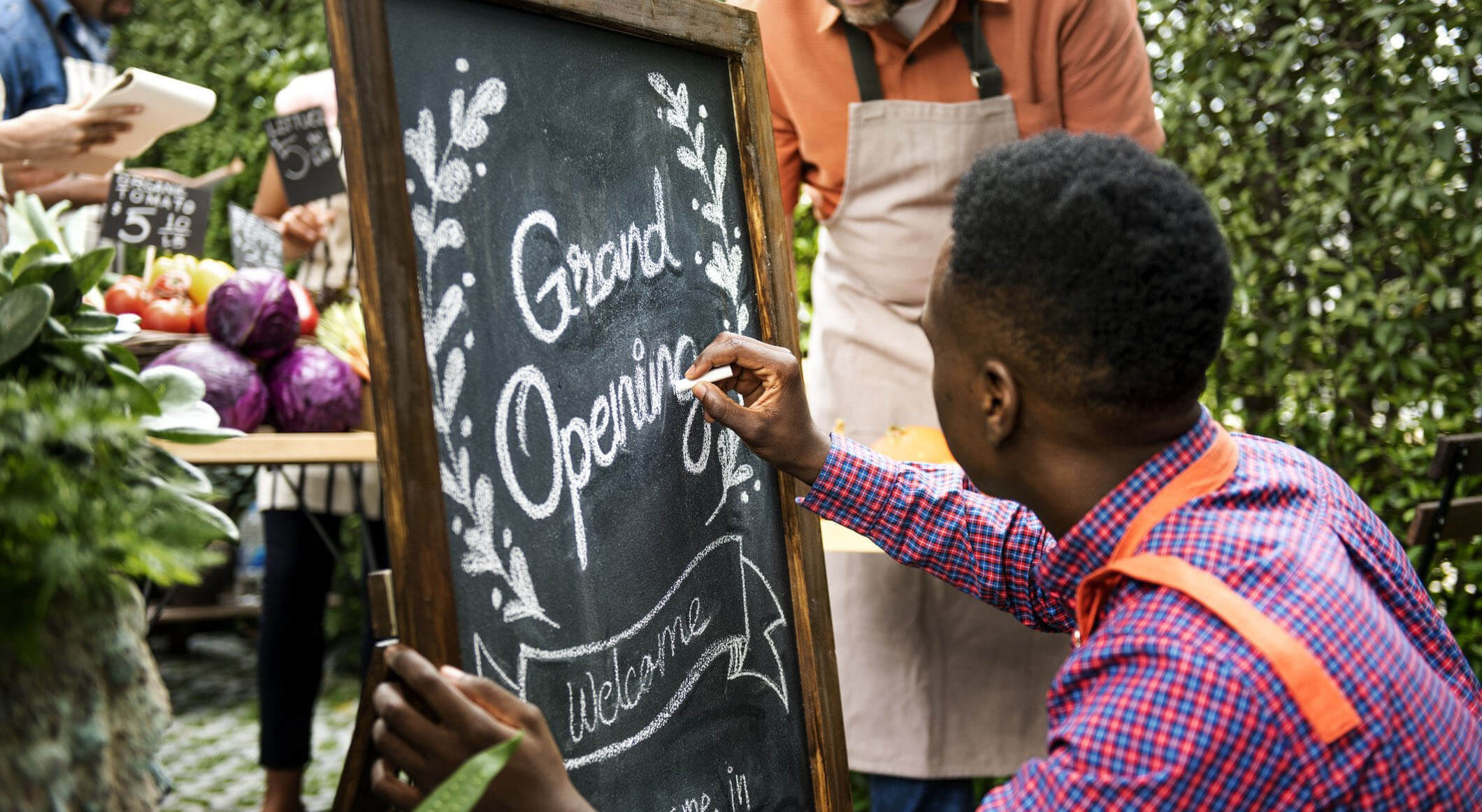 Advertising your food truck business is going to get the word out there that your business exists. You are going to want people to know who you are, and what your business has to offer. One way for you to stand out of the crowd, is by advertising. There are many different ways to promote and advertise your business. This can be physical promotions about your services and food– it can also be word of mouth and how your employees present your business as well. Let's check out a few things you can do as a business owner to reach more customers and be a stand out business.
Grand opening
You have your business plan together, and everything is set up and ready to go. This is the perfect time to have a grand opening. This can be as simple or grand that you want it to be. What should you consider?
What are you promoting?
Make a budget for your grand opening plan
Date and time
Who are you trying to reach?
How are you reaching them (Social media, radio, posters, etc.)?
Location
Customers should know where to follow you
We have talked before about the importance of your business' social media. Of course, you need to be promoting and advertising your food truck business online–but what else can you do? You food truck should act as your billboard. Make sure your business' name and your product are represented on your food truck.
When your truck is stationary, how are you displaying information. Placing information on the street next to your truck is one way. This is where you can get creative with your menus and whatever other information you want to provide. Make sure your customers can see where to reach you on Facebook, Instagram#, Twitter, Snapchat, etc.
Training your employees to sell
Employees are advertising for your business every single day, even if they don't know it. So, make sure they have the tools to advertise for your food truck business. The food truck business is all about face-to-face interaction. What do you want that to look like for your customers?
How are customers being greeted?
Is there a uniform that represents your business?
Do your employees tell the customers about daily/weekly deals?
Do your employees promote the social media pages?
Train your employees to show off the greatest parts of your business. This business is important to you, it should be to them as well.
Samples
Samples are a great and effective way to advertise your food truck business. Sampling can be daily, weekly, or however you want to set it up. Either way, it should be happening often. Let your customers get a small taste of what they might be missing. Sometimes it is hard to try something we have never tried before. This takes the pressure off of the purchase, and gives them the answer right away.
These are just a few quick ways to start advertising your business. You have done all the work to get your food truck business up and running, don't stop there. Continue showing your customers that you care enough to keep them constantly informed. An informed customer, is a customer that is more confident about using your business.