Top 8 Best Air Conditioner Units for Your Sleeper Truck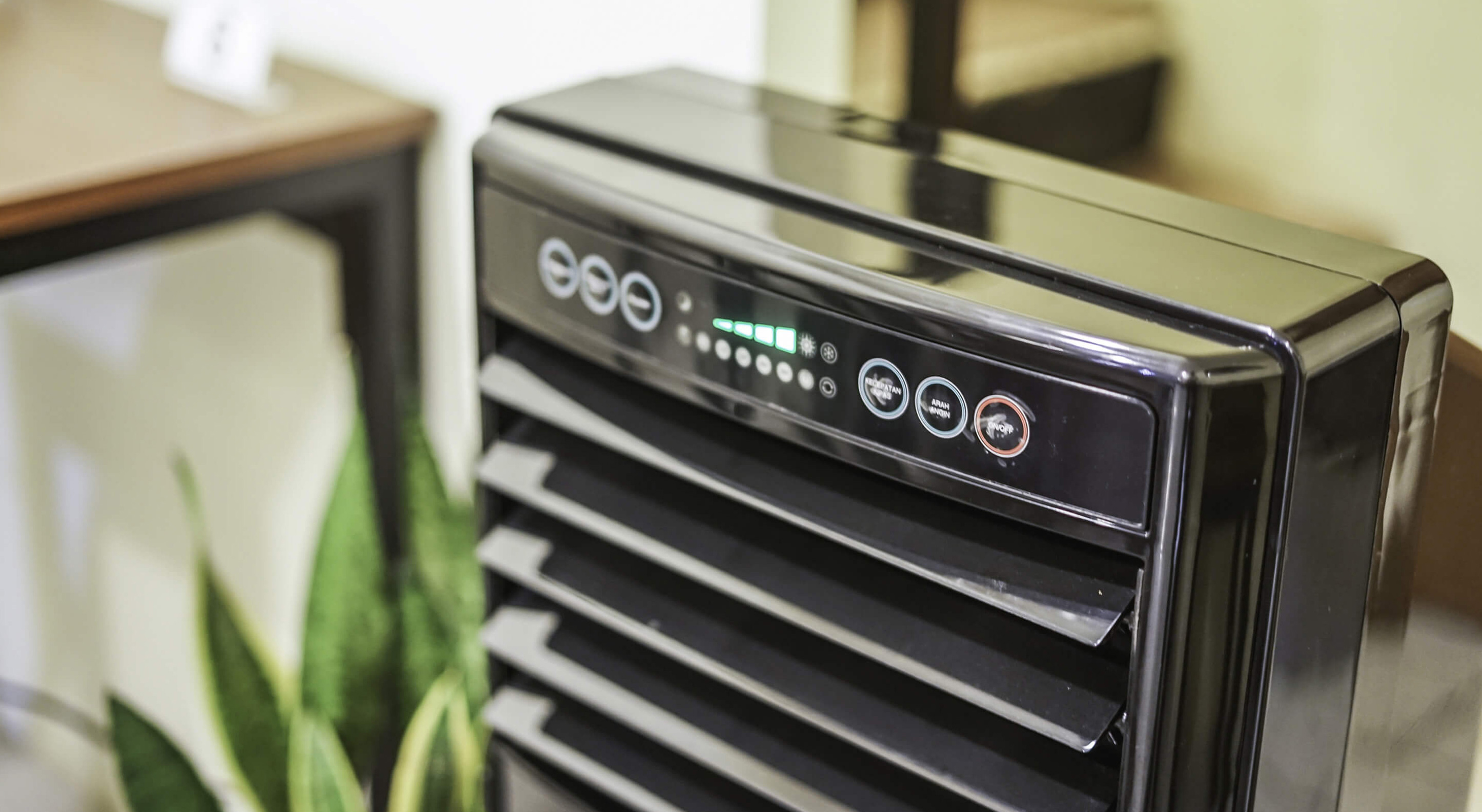 Try to picture this: The weatherman reports a 90-degree scorcher. It was the middle of July and your sleeper truck is off for a long haul in Phoenix. This means you'll stay there for a day or two sleeping on your truck. Imagine how difficult it is to sleep not having the right air conditioner during that situation. Getting one of the top 8 best air conditioner units for your sleeper truck is the best solution for truckers to sleep well during hot weather.
The Right Type of Air Conditioner for Your Sleeper Truck

Not all air conditioner units are compatible with your sleeper truck. You have to consider the square footage of your cab and aerodynamics. 
First, you need to check the square footage of your cab and the greatest capacity of an air conditioner. The greatest capacity of an air conditioner must be greater than the square footage of your cab. If you'll need to cool the trailer of your sleeper truck, you need to get another air conditioner for the trailer by doing the same calculation. 
Second, you may need to consider a compact and lightweight air conditioner unit for your sleeper cab. This is because aerodynamics is very important on highways, open spaces, and truck inspections. Avoid air condition units that add up to the height of your sleeper truck. Or stick out to the sides to decrease the aerodynamics of your cab. As much as possible, opt for lighter air conditioners to avoid adding up to your truck's weight. A lighter weight is very important on a truck's inspection, licensing, and road tolls.

Top 8 Best Air Conditioner Units for Your Sleeper Truck

Here's a list of the top 8 best portable air conditioner units:

Lemebo Portable AC

The motor of a Lemebo Portable AC works silently, letting you sleep like a baby. It has a low energy consumption resulting from its unique fusion and evaporating system. This portable AC comes with a water tray that serves multi-functions. First, it captures moisture from the AC to prevent it from blowing out. Second, it directs the moisture in a special water tank that recycles energy. The Lemebo Portable AC is lightweight, multi-functional, and small. It acts as an air circulator, evaporator, fan, and humidifier inside the sleeper truck. 

Scinex Personal AC

The Scinex Personal AC keeps the air on a sleeper cab cool and fresh as it circulates. It humidifies the air to keep truck drivers healthy. It's equipped with customizable LED lights to liven the inside of a sleeper cab. The Scinex Portable AC only weighs 2.8 pounds, so you can carry the unit anywhere you want. All you need is to add water to the AC tank and plug the unit into a power outlet. Its filled water tank can last up to 8 hours. 

Mightykool A 12v AC

This is the most popular air conditioner unit among sleeper trucks. With only 12v AC, its greatest fan speed is 25 miles per hour. The unit is water-based and can run up to 8 hours in just a gallon of water. The AC unit has two fans that pull cooler air inside the cab. What's best is that it comes with an inverter, which allows you to use the AC unit on standard outlets. The Mightykool A 12v AC comes with a 90-day warranty.

Arctic Cove 18V Cooling Bucket

The Arctic Cove 18V Cooling Bucket is an air conditioner unit for your sleeper truck powered by lithium-ion batteries or the Ryobi ONE+ batteries series. The fan is designed on top of a 5-gallon water tank which can be filled with ice and water. Instead of blowing cool air, this AC unit blows cool mist. The mist keeps the body temperature of a truck driver down. You can also connect the AC unit with a hose to have an endless water supply.
Livoty Solar Powered Mini AC

This is one of the best air conditioner units for your sleeper truck. It can be both powered by a battery and solar energy. It has a window-mounted fan that sits on top of a windowpane. A rubber gasket seals the window to keep the cool air inside the cab. The mount serves as the solar panel which charges the internal batteries while the sun is up during your journey. A fully charged battery of the Livoty Solar Powered Mini Ac can last up to 10 hours. 

Palmer Personal Space AC

The Palmer Personal Space AC is one of the cheapest air conditioner units for your sleeper truck. The AC unit is USB portable and lasts for 8 hours with a full water tank. It turns hot air into a cool breeze. There's no need for an expert to install it and it also requires little maintenance. The Palmer Personal Space AC emits minimum to no noise in your sleeper cab.

Silini Mini AC

A small and stylish AC unit for trucks, the Silini Mini AC is simple to operate. Just add some water and turn the unit on to get cool and moist air. It only needs minimum space, so you can place it anywhere in the sleeper cab. It has a built-in lamp that emits the soft light. The hydro cooling technology of Silini Mini AC only needs 7W of electricity.

Evapolar Evachill Portable AC

A 3-in-1 AC unit, the Evapolar Evachill Portable AC works for 9 hours. It can cool up to 45 square feet. It doesn't just cool the air. It also acts as a humidifier by cleaning the dust particles of the outside air. This results in easier breathing for truck drivers. The Evapolar Evachill Portable AC also acts as an evaporator through its non-organic material. It vaporizes bacteria circulating inside the cab. 
It's literally cool to have one of those AC units in your truck, so go ahead and buy one. And if you're looking into purchasing a new sleeper cab or semi trailer, you can always visit UsedVending for amazing options. Enjoy a huge selection of semi trucks that are certified working in good condition.
Keep your trucking business rocking and rolling!