6 Marketing Strategies to Promote Your Dump Truck Services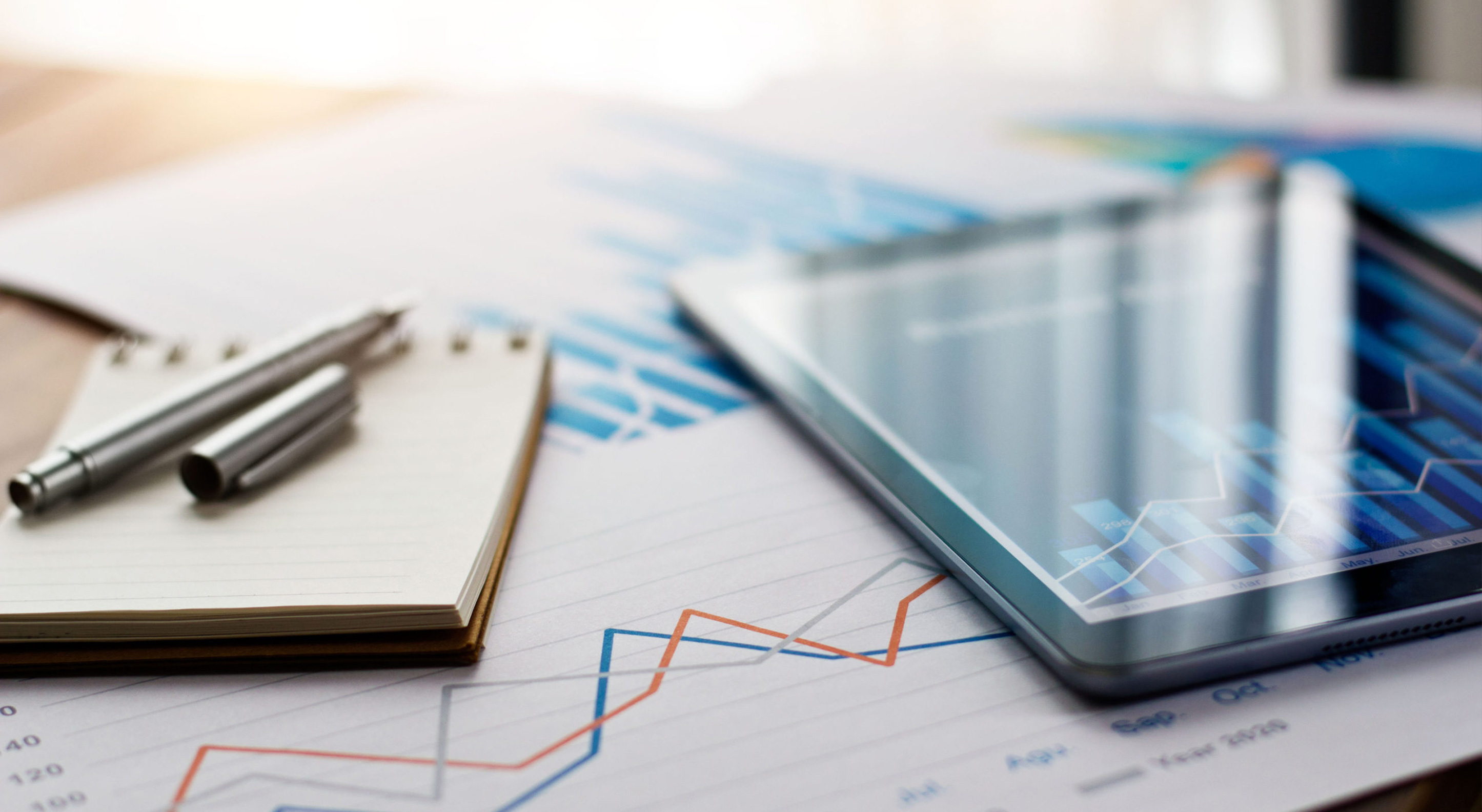 The global dump truck market is expected to reach $10.83 billion by 2026. No wonder, many entrepreneurs are looking at investing in dump truck services. But is it worth using your life's savings into such a business? Providing dump truck services is a lucrative business. Given the right marketing strategies, it pays off to invest in a dump truck business. Below are 6 marketing strategies to promote your dump truck services.
The Start-Up Costs of Dump Truck Services

Here's an idea of the basic start-up costs of dump truck services.
A used dump truck is a good way to start your dump truck services. You can save up a significant cost while learning the ins and outs of dump truck services. The average cost of used dump trucks is around $10,000 to $100,000. While the average cost of a new dump truck ranges anywhere from $100,000 to $150,000 and more. Once you've got enough cash flow, clients, and experience, you can then buy a new dump truck.  
The costs of insurance, licenses, permits, registration, and sales tax will be around $15,000. While the basic office equipment you will need to operate your dump truck services may cost anywhere from $3,500 to $4,000. The operating cost of dump truck services will depend on the number of employees. As it is best to start with one truck, it's also best to start as a one-man venture in this type of industry. Being the accountant, bookkeeper, driver, and marketer will help you explore and learn more about the business. It also saves you from operational costs initially. 
Fuel forms a big part of expenses among dump truck services. Dump trucks commonly cover 150 miles daily. The average fuel consumption of a dump truck is 5 to 6 miles per gallon. This means that you need to fund the purchase of 25 to 30 gallons daily. Within 30 days, that's around 750 to 900 gallons of fuel. If the current price of fuel per gallon is $2.585, then, 900 gallons costs $2,326.50.  You have to note that any fluctuation in the prices of fuel can significantly affect your fuel costs. 

Marketing Strategies to Promote Your Dump Truck Services 

Here are 6 marketing strategies to promote your dump truck services:

Create a Website

Almost all businesses are creating a website today. It's because everybody's searching for products and services online. A website can be your digital office to connect with online clients. It also boosts the discovery of your dump truck services. Creating a website doesn't have to be complex. You can do one professional using SquareSpace or Wix. 

Engage with the Community

Successful dump truck services should actively communicate with the community. There should be someone available to take calls, chat with website visitors, and reply to emails and text messages. As such, you can actively and continuously promote your services as you engage with the community. You also need to research to find potential clients. Ask colleagues, family, and friends for a referral. Gently request them to promote your dump truck services as well. You can also check with the Department of Transportation and local governments for possible contracts and tie-ups. Or pass out business cards among construction companies and related networking events.

Generate Reviews

Every time you complete a project, ask your clients to post a review on your website. These testimonials are very powerful to generate new opportunities from people you don't know. Most possible clients of dump truck services prefer companies with many five-star reviews. So, don't feel shy about requesting reviews from satisfied clients.
Use Social Media

Facebook, Instagram, LinkedIn, and Twitter have been very powerful marketing platforms. You can promote your dump truck services on these social media sites. Share your company's announcements, photos, stories, and images consistently on your social media pages. Social media marketing doesn't end up in posting. You need to engage with your followers by posting comments, replying to chat inquiries, and reacting to their actions. It can boost awareness and engagement on your dump truck services.

Use Technology Tools

Load boards and other marketing apps can be very helpful to promote your dump truck services. Such technology tools can help you find clients and collaborate with brokers and dispatchers.  Cloud-based web application, dispatching software, and telematics can give your dump truck services a competitive edge. You can find and close a deal with clients in real-time on these systems. You can also send quick quotes, invoices, and payment requests using such apps. Overall, these technology tools can greatly improve your dump truck services' profitability. 

Track all the numbers

The best marketing strategy for dump truck services is not just to do promotions. You must keep track of the numbers to have an idea of when the business gets more clients and when the business has fewer projects. First, create a list of all your existing clients and actively communicate with them from time to time. You can call, email, or text them for any new offerings, promotional discounts, and other updates. Second, don't forget to record missed opportunities. Evaluate how you can pursue closing a contract with them. They can add up to your client's list. Last, assess which projects you have gained the highest profits and focus on building loyalty among these clients.
Promoting your dump truck services means actively marketing your company. Get your dump trucks out on the road, and get yourself out in the community!!! 
Implementing effective marketing strategies is one way to grow your clients and when you have finally decided to expand your business, make visiting UsedVending.com your first plan of action. We have a great list of semi trucks and dump trucks for sale.
Sign up to our website to get the most recent updates. Discounts are waiting!