How to Find the Best Food Suppliers for Your Mobile Kitchen?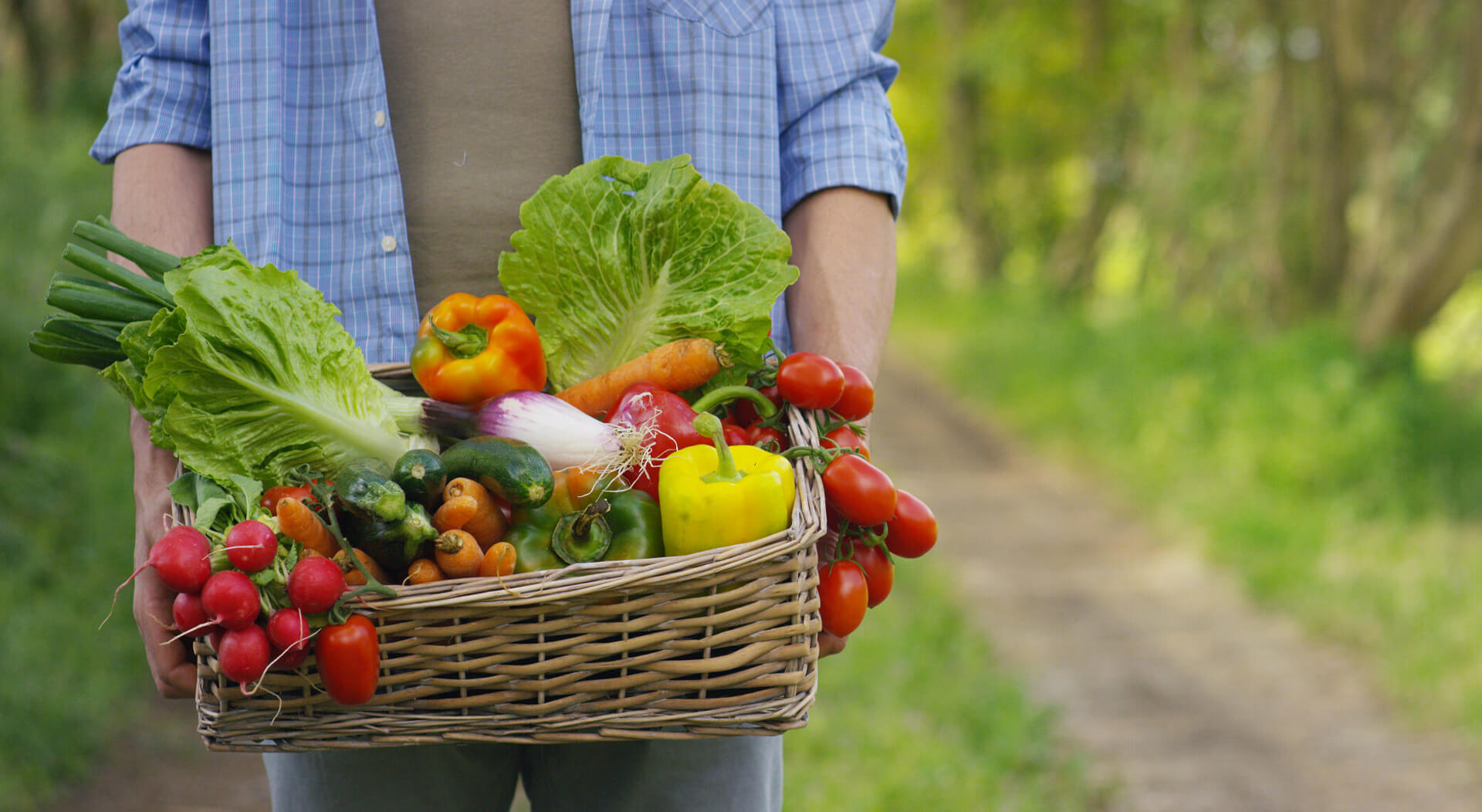 In the 21st century, there has been an increasing trend in mobile kitchens. Because of the low cost of initial investment compared to setting up a restaurant, entrepreneurs are eager to set up this kind of business. But, setting up a mobile kitchen is a tedious process. One important job in starting this kind of business is choosing the best food truck suppliers. Let's learn more about this process.
Food Suppliers

Food suppliers sell their products to mobile kitchens. Mobile kitchens, in turn, transform these products into menu items. The role of food suppliers is to help restaurants increase their profit margins. They do this by selling products at a low price. 
Suppliers are classified into two: Wholesale Purveyors and Local Farms. 
Wholesale purveyors are food suppliers who buy supplies in bulk from manufacturers, or from farms as the case may be, and then they redistribute the products to mobile kitchens. Whereas, the second classification, local farms, includes farm producers who have direct transactions with business owners.

How to Find a Food Supplier for Your Mobile Kitchen?

Starting a mobile kitchen can be a tiring job. With the lack of familiarity, you will end up making a bad decision for the business. Here's a basic guide on how to find a food supplier:

Make a categorized list of the food supplies you will need

You can start by listing the ingredients of your menu dishes. From there, categorize each ingredient. Examples of a general category are meat, beverages, produce, and many more. The list is essential for organization purposes. From your list, you will take into consideration several factors. This includes but not limited to: How much of each ingredient do you need? Do you have storage for each ingredient?

Make a research of food suppliers in your area

This research involves both physical and virtual research. Nowadays, people use social media to market their business. But there's a more effective way of finding suppliers. That is through visiting other mobile kitchens and inquiring with other mobile kitchen owners. This way, you will have a better idea of how things work. Your research should comprise local food suppliers. But there's nothing wrong with inquiring about suppliers beyond your locality.

Make a short and long-term budget

This document will aid you in determining the expenses for some time. It is important to know how much you are willing to invest in the supplies.

Make a comparison of the available food suppliers

With the list you made through research, make a table of comparison. You can do that by listing the strengths and weaknesses of each food supplier. You must get all the information you need to make a valuable comparison. That is why it is important to meet the sales representative of a food supplier.
After the process of finding the food suppliers in your locality, you may now proceed with the more specific details.
How to Choose the Best Food Truck Supplier?

Every supplier has a unique characteristic. A specific supplier is a perfect match for the needs of a specific mobile kitchen. That is why several factors are in play when choosing a particular supplier. Here are the factors to consider in choosing the best food supplier:

Customer Reviews

Social media features enable this function. For example, on Facebook, reviews tally on one page. There you can browse the comments of customers. The voice of the customers mirrors the ratings. This is from 1 to 5, 1 being the lowest. 
Through the help of Google, you can find news and articles related to the food suppliers in your locality. You may also visit the supplier's website. The About Us section can give you an overview of the company's held reputation. 
You can inquire with peers engaged in the field of mobile businesses as well. Their testimonies about the supplier are important.

Flexibility

A bond is established between the owner of the mobile kitchen and the food supplier. The food supplier who goes the extra mile to meet your kitchen's needs is a good choice. The needs referred to are not limited to delivering the supplies at an agreed time. It can extend to flexible payment options and methods of delivery. 

Location

Travel time affects the freshness of the supplies. Thus, it is important to consider choosing a supplier within your locality as the quality of your food depends on the freshness of the ingredients. 
Moreover, customers are on the trend of supporting local farms and vendors. This could be an effective marketing strategy. For instance, you can promote your food truck as a business that only uses local ingredients. As they say, 'Hashtag Support Local'.

Price

You should ask for a price list of the supplies. This factor should concur with several others. That's because you cannot sacrifice quality with price, of course. This is not the sole basis for finding a good supplier. But it is important in the evaluation process.

Product Excellence

The supplier must be registered with regulatory agencies. It should be compliant with all the required procedures. The safety of the customers should be a top priority. There are suppliers out there with a reputation for producing poor quality products. Thus, you must take the time in looking for a supplier with a good reputation.  

Wide Selection

Keeping up with the trend is important in the adaptability of businesses. More often than not, different food items become a hit. It is helpful to have a supplier with wide offerings. By being resistant to changes, the business will keep loyal customers. These customers will stay because the thrill and excitement with the menu never ends.

The Bottom Line

You should choose a food supplier that meets the needs of your mobile kitchen. Above all, you should look for quality, punctuality, and flexibility. The food supplier must work hand in hand with you for the success of your food truck business. 
Are you still in search of the perfect mobile kitchen and food truck? You may visit our website!