7 Best Semi Truck Models to Buy (Even When Used)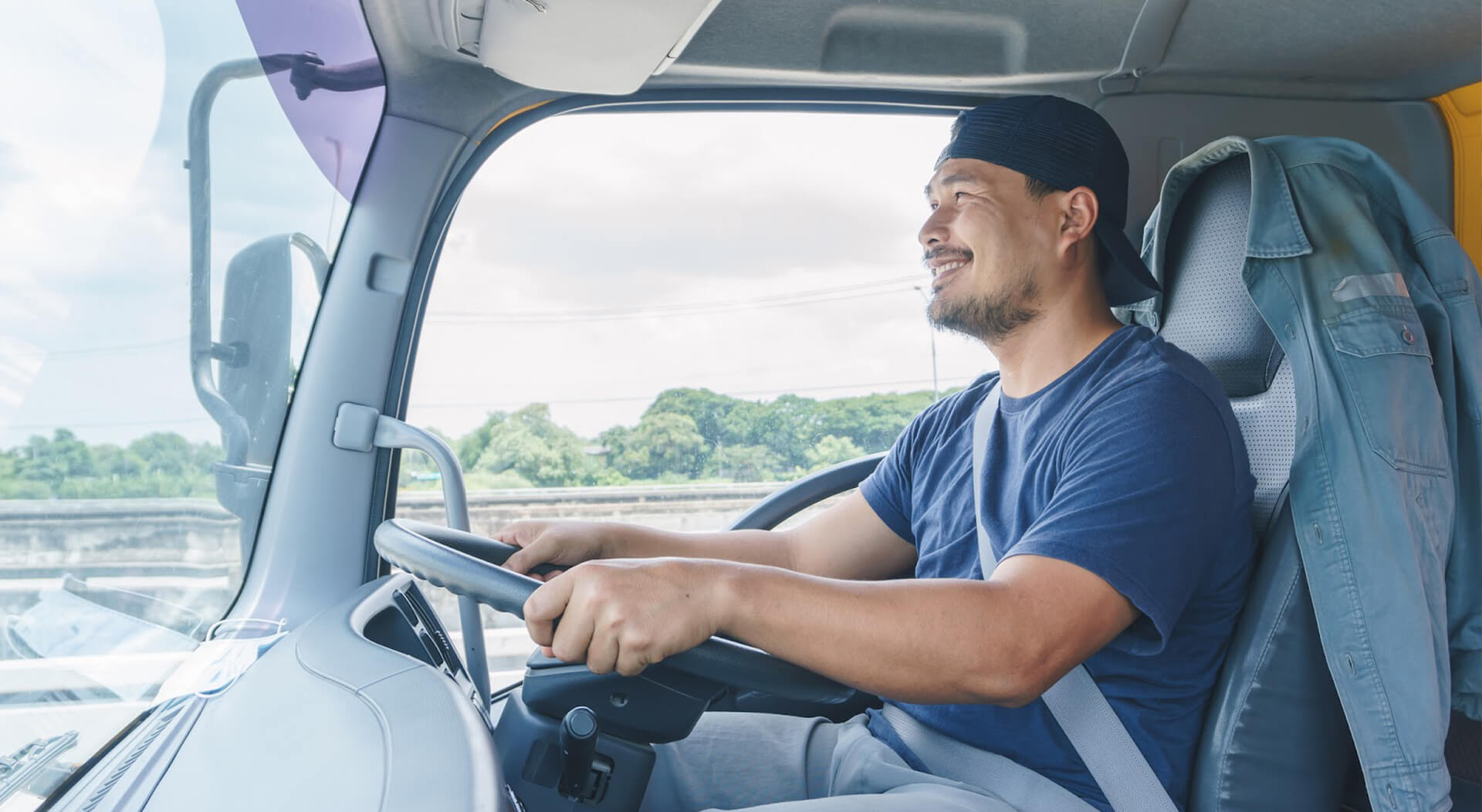 Before we proceed to identifying the best semi truck to buy used, let's first tackle why these vehicles are named so. Actually, the term 'semi truck' is a mishmash of two components namely, 1) the tractor unit where power comes from and contains the truck's cab, and 2) the trailer that's attached to the tractor.  
And therefore, its appropriate name is 'semi-trailer truck' or 'semi-tractor-trailer'. However, a lot of people find it hard to remember or even pronounce the long word and so it came to pass that the vehicle be called 'semi truck' for short. These giants are primarily designed to haul everything, for instance, refrigerated goods, heavy equipment or even small and large vehicles, depending on the style of the truck.
Known by Different Names

Different regions call semi trucks by different names. For example, in the South, they are generally referred to as '18 wheeler'; in the North, they are known as 'big rigs' or simply 'semis'. In Ireland and the UK, they are called 'articulated lorry' or 'artic'.
Whatever the name, starting a semi truck hauling business is lucrative but only after doing a thorough study of the ins and outs of such a business. As a start, it would be good to have an idea of which models or brands to buy, whether they be brand new or used units. The good thing, UsedVending has the largest selection available nationwide of the best semi trucks to choose from even when they have already been used. Go and check out the website today.

The Best Semi Truck Brands or Models to Buy

Experts in the trucking industry as well as professional truck drivers and other people involved in the industry differ in their perspective of what the best truck means to them. But perhaps, they can agree that when speaking of the best, it would have something to do with appearance, the actual ride experience, efficiency in the performance of its job, among other factors.
Below is a list of the brands repeatedly mentioned in the search for the best semi trucks, though not in their particular order:

There are still other models worth-mentioning such as Sleeper Cab, Day Cab, Flatbed, Box Trucks and so on. But for the purpose of this discussion, let's just focus our attention on the first 7 types mentioned earlier.
In case you're interested in buying any one of those cited above, you may check out the semi trucks for sale at UsedVending.com.

Volvo

Known for their fuel-efficient engines and automated manual transmissions, Volvo trucks are famous around the globe. As their popular tagline says, "When you choose Volvo Trucks, you choose safety", it means that their units are definitely tried and tested, you can never go wrong. Check out the 2011 Volvo VNL 670 Conventional sleeper cab semi truck for sale.

Kenworth

For more than 9 decades, Kenworth has engineered Class 8 trucks for an extensive array of vocational and on-highway applications. When it comes to medium- and heavy-duty trucks, Kenworth is the name you can trust. Their 1980 Kenworth day cab semi truck lets you transport with confidence and power as it is powered by a 500hp CAT 3406 engine with a 13-speed manual transmission.

Peterbilt

You would know a Peterbilt truck when you see a huge red oval emblem that had been used since 1953. Likewise, starting in 1965, the company has been using a 'bird-style' hood ornament on their conventional cab trucks. It means to say that Peterbilt has established itself as a trusted company in the field of trucking. Check out their 1982 Peterbilt sleeper cab with dual exhaust and powered by rebuilt Cat engine. Being its next owner will bring you the ultimate success in your trucking business.
International

International is the foremost producer of medium-duty, heavy-duty trucks and severe-service truck segments since 1902. Take time to view their 2003 International 9200i sleeper cab semi truck with the capacity to deliver any load with efficiency and excellence.

Freightliner

Freightliner is already considered a staple in the trucking business with its slogan of "Trucks that mean business". Their trucks are known for their high quality which means built with utmost durability and efficiency as well as superb fuel economy. Have a look at their 2014 Freightliner Cascadia Conventional sleeper cab semi truck that boasts of hauling more cargo.

Mack

Mack trucks are built to last and are designed for the toughest road conditions as well as long haul challenges. Their solid 2010 Mack CHU613 promises to get more work done which runs on a 450hp engine and a 13-speed transmission.

Western Star

Also a leader in the industry since 1967, the company is popular for its heavy-duty trucks that are exceedingly efficient at holding up in the toughest environments. It has likewise established quite a good reputation in the logging and coal mine industry. The 2001 Western Star Long Nose day cab with a great-looking body is perfect for any hauling activity.
Whatever model or brand you choose, remember that buying a semi truck whether brand new or second-hand can be a bit intimidating, as there are a lot of things to consider. Purchasing a big rig could even be a gamble. But with a reliable dealer like UsedVending, you'll surely end up getting a good deal on a decent truck. Just spend more time checking out their website.