6 Things You Should Consider Before Buying a Used Coach Bus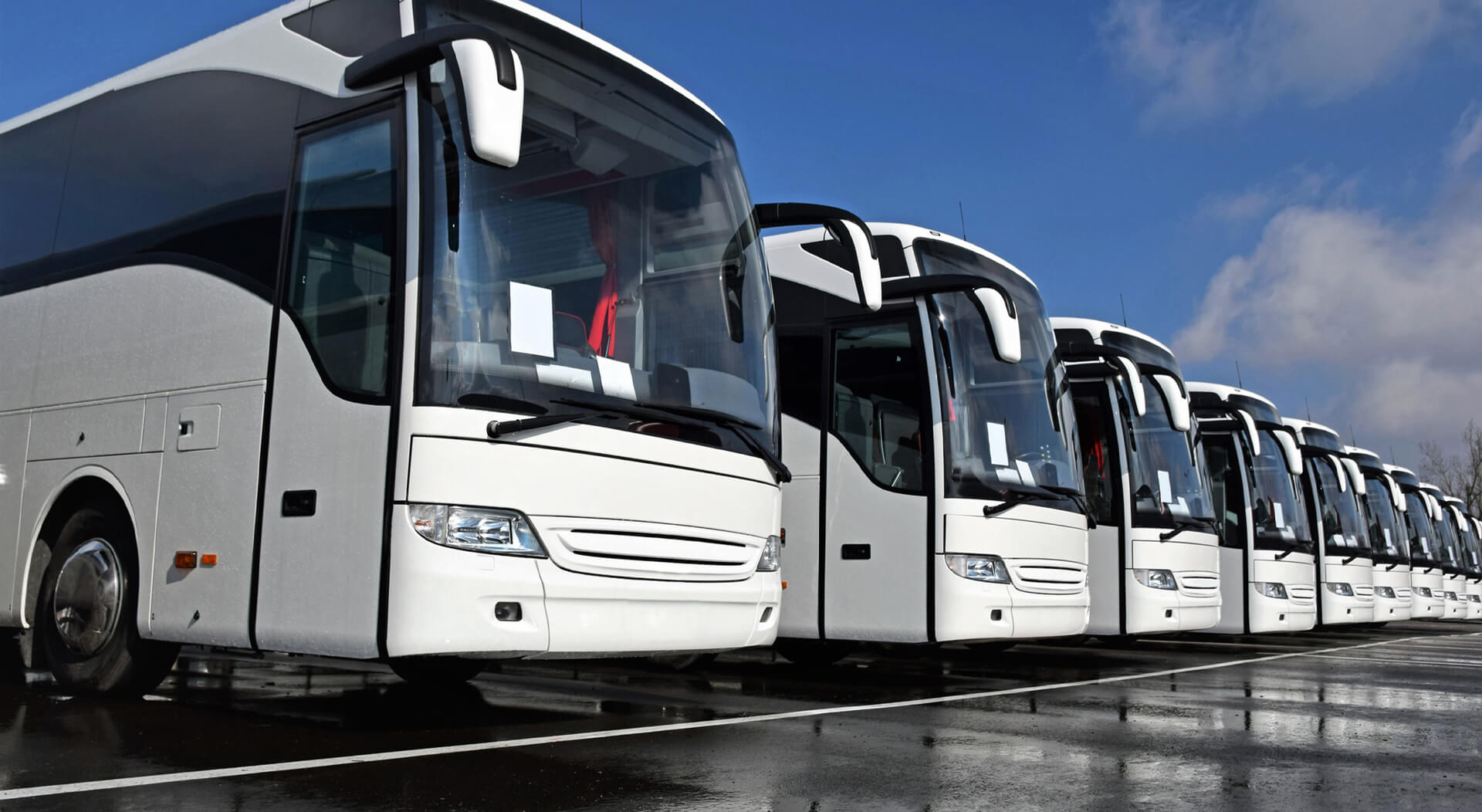 Many entrepreneurs nowadays are thinking of getting a bus to embark on a new business venture. The reason behind this is that the use of coach buses is no longer limited to the transportation sector but it has long expanded into various industries. However, it is not a secret that brand new coach buses can be pretty expensive, which is usually not feasible for several business owners who are just starting. Rest assured that you always have the option of getting a pre-owned bus instead. Below are some of the things that you should consider before buying a used coach bus.
6 Things to Consider Before Buying a Used Coach Bus
The Purpose – Why Do You Need the Bus?

One of the primary things that you need to consider when it comes to buying a used coach bus is what you will use it for. Different coach buses come in various sizes and their features can differ as well. The right coach bus for you will then depend on your purpose for it. 
For instance, if you will most likely be renting it out for the luxury road trips of your clients, then you would want it to have the amenities that will amaze the renters and make them feel like every penny they spend on the bus is worth it. On the other hand, if you intend to use a coach bus as an airport transport service, then your main focus should be its roadworthiness even if the amenities are minimal.

Overall Condition

Another thing that you need to consider when it comes to buying a secondhand coach bus is its overall condition. At the very least, it should be road-worthy and pleasing to the eyes. This means that apart from running smoothly, the overall aesthetics of the bus should not need a major overhaul. 
In this case, you can even request the services of a mechanic to help you inspect the bus. The mechanic is someone who is in the best position to tell you whether the engine of the bus will be capable of running smoothly for several more years to come. He can also help you identify the detailing needed by the bus for you to be able to use it for your business.

Service and Maintenance Requirements

Take the time to think about the service and maintenance requirements of a secondhand coach bus before you go ahead and buy one. While it is true that you will only need to shell out a meager sum for it compared to a new coach bus, you may have to set aside a certain amount of money to cater to its maintenance requirements.
Since a used bus has already been in operation for a number of years, you should expect that it needs more maintenance than a brand new bus that has only been released recently. You should also think about where you will source out the parts necessary in case any of the components of the bus needs to be replaced. Without these, you may not be able to maximize your investment in a used coach bus as soon as it is no longer able to run efficiently.
History

You should also check the history of a secondhand coach bus before you decide to purchase one. Check whether its papers are complete as well. This is where you will have a good idea of whether the bus has been maintained properly by its previous owner. It is also a good idea to ask the seller or the dealership if the bus has been involved in an accident in the past.

Features

The features of the bus are considered to be a big thing if you are buying a used one. As much as possible, look for a coach bus that runs on the fuel type that you are after. Just remember that a used bus that runs on diesel may cost you more because of tax association fees particularly if you will be using the bus across different states.

Cost

Finally, you should always factor in the money that you have to pay before you buy a pre-owned coach bus. True enough, it is cheaper than a brand new coach bus but still, you will have to shell out a certain sum for it. In this case, you have to make sure that you are paying a reasonable amount based on the overall state of the bus as well as its features.

Final Word

Used coach buses prove to be a great investment to help you start a new business venture. However, you need to make sure that you are acquiring a bus with a great overall condition to serve your purpose. You should also take note of its service and maintenance requirements, as well as its history, along with the features of the bus and the money that you have to pay for it. All these factors will help you decide on a coach bus that you should acquire.

Ready to start your own bus company? Visit UsedVending.com to find a wide selection of coach buses for sale.