What to Look Out for When Buying a Used Day Cab Truck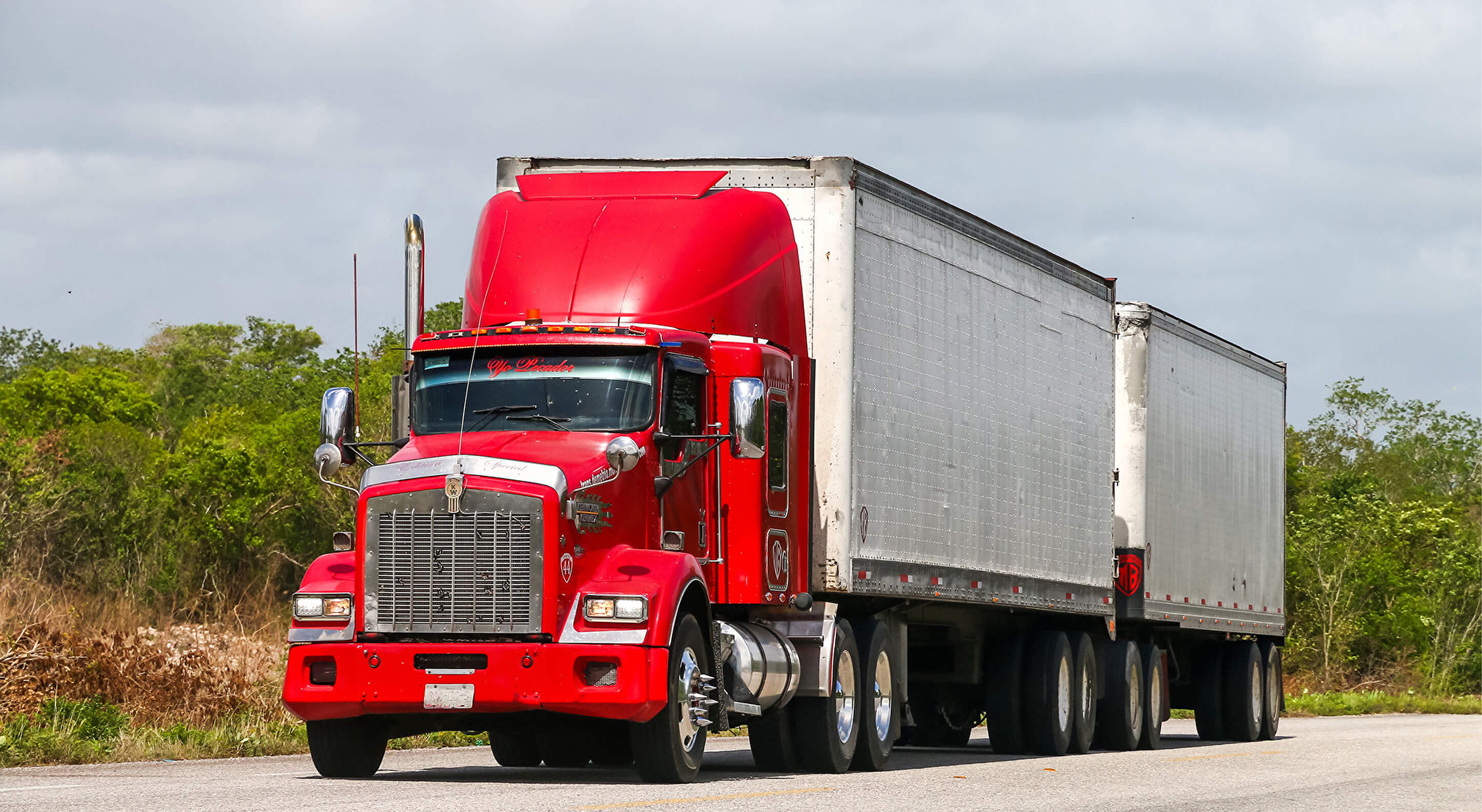 ---
Regional hauling is growing. A lot of fleet drivers desire to go home routinely. Added to that is the eCommerce boom. Such factors increase the demand for day cab trucks. Most fleet owners prefer buying used day cab trucks over new ones because of financial reasons. Buying a new day cab truck is more costly. Besides the price difference, they have to pay for interest and warranty cost. But buying a used day cab truck is not that easy. It's a bit of a gamble. You have to be sure that you're paying for the right investment. Here's what to look out for when buying a used day cab truck.
What is a Day Cab Truck?

A day cab truck is a truck that pulls a semi-trailer. It doesn't have a sleeper berth. It only has a single compartment on top of the truck's engine. They commonly have a flat face, a vertical front, or semi-hood. They're also called cab-overs or without sleeper trucks. Day cab trucks are commonly used for hauling within less than 100 miles radius from the truck's terminal. They're ideal for use on:
Inner-city deliveries

Multi-point unloading

Pickup and drop

Refuse collection

Retail cargo

Terminal tractors

The average dimension of a day cab truck is 13.5 feet high, 72 feet long, and 8.5 feet wide. Their gross weight ranges from 65,000 to 80,000 pounds.
Should I buy a new or used day cab truck?

Operators prefer buying a used day cab truck over a new truck because of the expenses. A new day cab truck price ranges from $80,000 to $200,000. While a used day cab truck price ranges from $8,000 to $85,000. Besides the higher cost of a new day cab truck, you might need to pay the interest costs of its financing plan. You also need to pay extra for warranty costs. 
Buying a new day cab truck gives the owner peace of mind. They commonly come with an extensive warranty covering all sorts of damages and issues. Saving money from maintenance can make up for the high cost you've paid. Also, you have complete control of the day cab truck. You'll have full knowledge of the truck's history since you're the first-hand owner. And it's up to you to take good care of the truck. 
A used day cab truck is a good option than buying a new one. This means lower risk in investment. It can be as efficient as a new day cab truck if properly maintained and taken care of. So, it's important to know how a used day cab truck has been cared for by the previous owner. It's much more important to check if it's in good shape. Some drivers even prefer old day cab trucks. They've noted that older trucks are more powerful and sturdy. The downside of buying a used day cub truck is that there's no guarantee whether the truck may need part replacements or repairs. 
If you're an experienced truck operator with a good amount of investment, buying a new day cab truck is ideal for you. Especially if you know what type of truck you need for hauling. But if you're new in the truck industry and aren't sure that you'll last long in the business, buying a used day cab truck is much better. You'll have less risk on investment and it's where you'll learn from experience.
What to look out for when buying a used day cab truck?

Buying a used day cab truck is risky. It's because you don't know the truck's history and it might cost a huge amount of maintenance after you got it. So, it's important to be careful in checking the history and current condition of the used day cab first. Here's what to look out for when buying a used day cab truck.
Ask your family, friends, fellow truck drivers, and truck mechanics if they know a used day cab truck for sale. If you have a personal referral, you can talk to the owner face-to-face. It's easier to bargain for a lower price and get the right details you need. Verify the reason why they are selling the truck. From there, you can sense if they're selling because of the truck's poor condition or if they've got valid personal reasons. 
Perform quality inspection of the day cab truck. Check the oil level and quality. An oil level below the minimum gauge signals two scenarios. It's either the truck has not been well-maintained or either there's a leak or transmission problem. Check the engine for any corrosion, crack, or leaks on the engine. Anything irregular may be a major concern. Don't forget to check the tires. They also reflect whether the truck is well-maintained or not. The truck's frame should also be inspected. Move around it to check for bends, cracks, sagging, and welded parts. Inspect the body panels, bolts, doors, headlights, and hinges.
Do a test drive. The best way to determine the condition of a used day cab truck is to drive it yourself and look for any red flag. Be observant of the air compressor, brake, and engine sound. You also have to gauge if you're comfortable with the truck during your test drive.
After the test drive, it's smart to check the truck's paper. From the maintenance history, check clues for frequent part replacements. Verify if the truck had been involved in a major accident. If possible, you can ask the help of a trusted mechanic to inspect the truck with you. They can give you valuable advice on the status of the truck. 
One last tip to keep in mind is to check the day cab truck's mileage. Trucks with 400,000 to 600,000 miles mileage are common candidates for a major repair. So, don't just look at the make and model of the truck. 
Purchasing a used day cab truck is a major undertaking. But if you follow our guide on what to look for when buying a used day cab truck, you're pretty sure to have a better investment.