Day Cab Trucks: Everything You Need to Know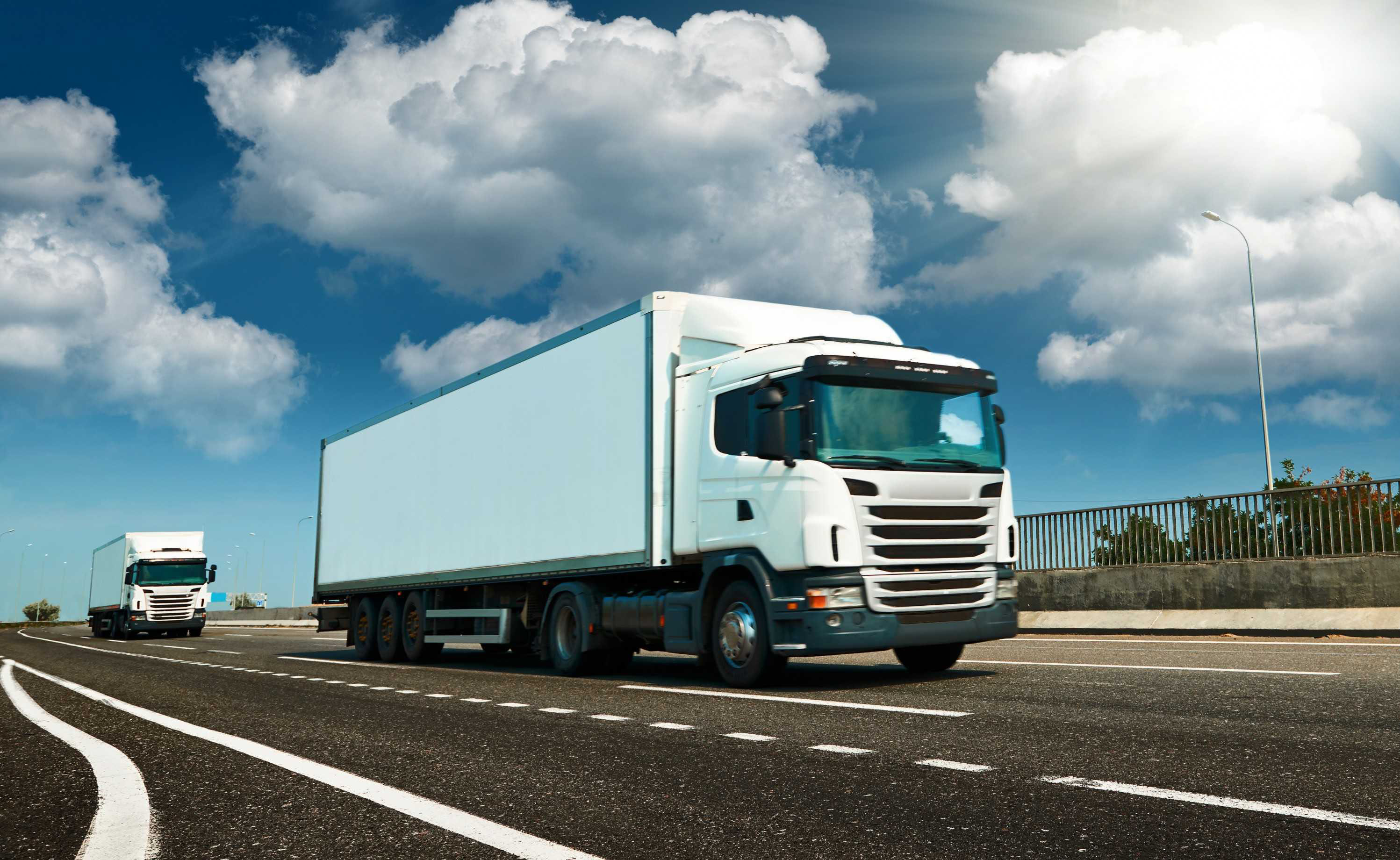 Today, 80% of American communities depend on trucking for the delivery of goods and services. As such, around 10 billion tons of products are transported by truck drivers annually. This makes the trucking industry a profitable business. They are a vital connection for the consumers and producers. From gallons of milk to gasoline, the demand for trucking remains constant for decades.
The challenge among trucking companies or operators is finding the right type of truck they need for the business. They have to consider fuel efficiency, load, maintenance, mileage, and the safety of their drivers. Are you looking to buy a truck for local hauling or short-run regional works? Let's know the nature of day cab trucks to see where they work best.
What are Day Cab Trucks?
Day cab trucks are simply trucks without sleeper cabins. They only have a single compartment over the part of the truck engine. It's easy to identify them because they are not like conventional trucks with engines mounted in front of the driver. Day cab trucks either have a flat-face or semi-hood, while conventional trucks have regular hoods. The truck's cab sits above its engine and the front axle. In the North American region, day cab trucks are marked as old school semi-trucks. Other names for day cab trucks are cab-forward, cab-overs, flat nose, forward control (UK), or without sleeper trucks.
Specifications of Day Cab Trucks
Day cab trucks are classified as Class 8 tractors in the United States. Their gross vehicle weight rating (GVWR) exceeds 14,969 kilograms or 33,000 pounds. It can reach up to 36,288 kilograms or 80,000 pounds. Typically, day cab trucks have 5 axles and 18 wheels. Their average dimension is around 72 feet long, 13.5 feet tall, and 8.5 feet wide. 
The cab-over design of a day cab truck allows the wheelbase to be shorter than other truck types. Their average wheelbase is around 245 to 265 inches. This gives room for longer trailers. Their engines can hold more than 15 gallons and they can run non-stop. Drivers normally shut them down because of anti-idle law, an engine service, or change oil. Day cab trucks can also run 1,000,000 miles before an overhaul is needed.
Drivers should better gear up when driving a day cab truck. These cab-overs have an average of 12 gears and as many as 18 gears. It's because they have a small power band of fewer than 750 revolutions per minute (RPM). These trucks are also half-supported by the wheels supporting the rear trailer part. So, they need more gears for optimal performance while carrying heavy loads. 
Advantages of Day Cab Trucks
There are several benefits of day cab trucks over sleepers and other types of hauling trucks. Among the advantages of day cab trucks are:
Better Maneuverability

. Day cab trucks have a 30% to 40% tighter turning radius than conventional trucks. This gives them the advantage to smoothly maneuver on narrow driveways and no curb parking. The tighter turning radius can be attributed to the chassis length. 

Fuel Efficiency

. Among all hauling trucks, day cab trucks have the lightest chassis. They also weigh less. With a day cab truck, you can haul a heavier load with a lower cost of fuel.

Greater Visibility

. As the driver sits closer to a large windshield, they have excellent visibility and less obstruction, especially when maneuvering in dense areas. Day cab trucks also have windows at the back completely bonded with the truck's rear frame. This helps drivers get a better view when backing up or hooking the rigs to the trailers.
Disadvantages of Day Cab Trucks
Harder Access to Engine

. The engines of day cab trucks are situated below the driver's seat. So, whenever there's a fix needed, it would be harder to access the engine. The limited space only allows limited movement. Tilting the cab can also result in unsecured items to fall on the windshield.

More Susceptible to Debris

. Day cab trucks have no hoods. This makes them more prone to being hit by debris or rocks while traveling. It's because they don't have any front cover or protection. Having a large windshield size also contributes to the risk.

Rougher Ride

. Critiques of day cab trucks noted that day cab trucks give rougher rides. It's because the engine is directly below the driver's seat. 
Best Uses for Day Cab Trucks
Day cab trucks are commonly manufactured to efficiently transfer retail cargo. Their compact sizes are very popular for carrying heavy loads within urban mobility. It's because they are a better option than sleepers besides having better maneuverability. They are not designed for long journeys. Thus, they can only be efficient to transport cargo if the travel covers less than 3 days.
Day cab trucks are widely used for the collection of rubbish and waste, moving semi-trailers from one point to another location, and transferring retail cargo. Predominantly, they are also an ideal hauling option on inner cities of the United States. Alternatively, day cabs can also be converted to food trucks or mobile beauty and hair salons. 
Interested in purchasing a day cab truck? You may want to check our listings at UsedVending. We are one of the world leaders in semi trucks, concession trailers and food trucks with more than 20 years of experience.
Let's start building your trucking business!