5 Financing Options to Start Your Own Mobile Business ASAP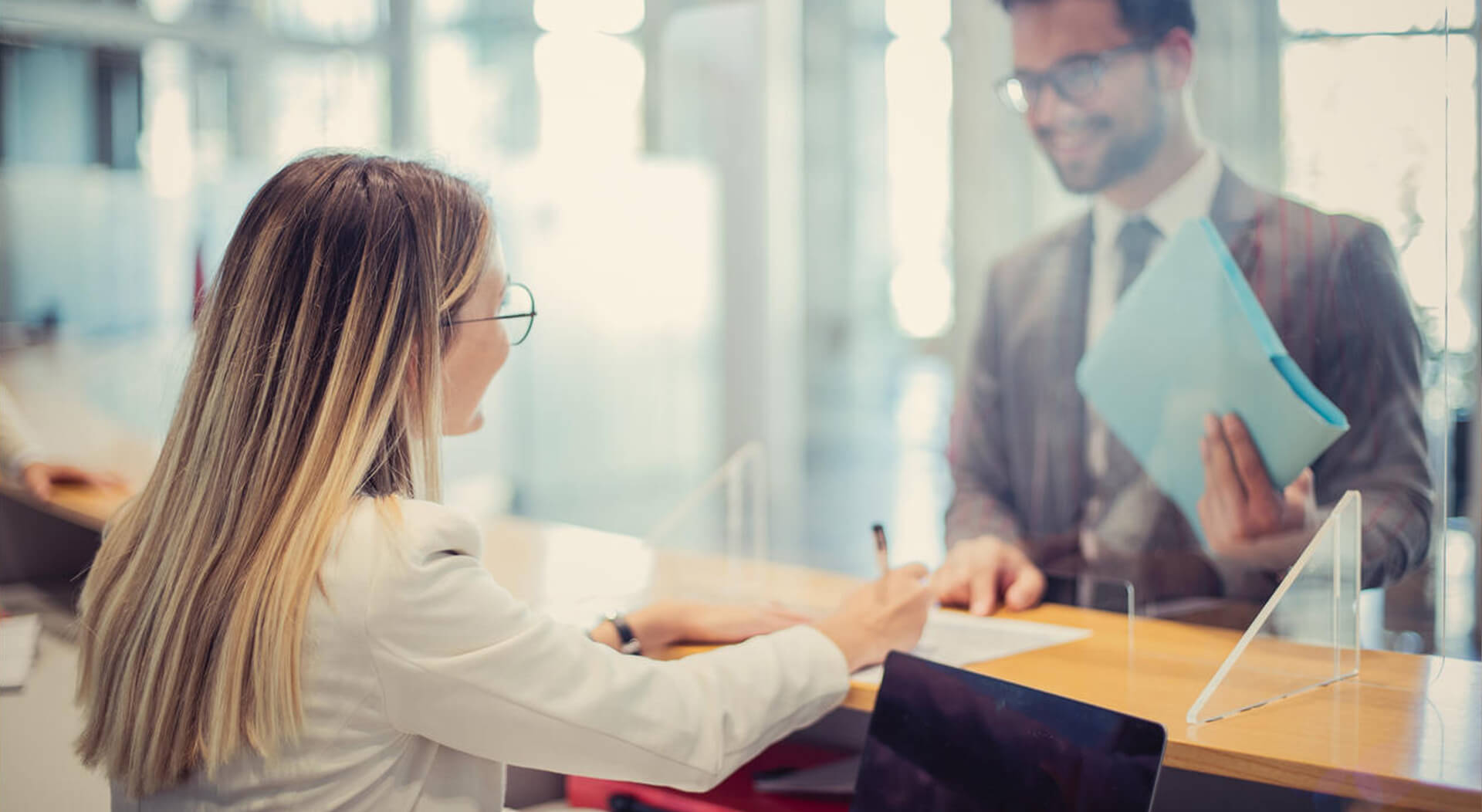 The pandemic disrupted the world last year. It has greatly affected both personal and professional lives. But today, a headstrong industry rises back, riding the trend and providing convenience. 
Being the best way to buy goods and services, mobile businesses are on the rise! For many years, food trucks have taken their skills on the streets to serve delicious food. Through them, the recent unexpected issues enable people to access basic meals without having to travel far from home. Other industries have joined the mobile trends. Besides food, you can make money on mobile businesses like auto-detailing, barbershops, boutiques, cleaning services, flower trucks, hair salons, laundry, mobile photography, moving services, pet grooming, etc. 
If you are one of those who want to bounce back, here are the top financing options to start your own mobile business as soon as possible. But first, why choose a mobile business?
The Benefits of Starting Your Own Mobile Business

There are several benefits of starting your own mobile business. 

Low startup and operations cost

The first is its low startup cost. The average cost of starting a mobile truck is around $50,000. This is much lower compared to starting a brick-and-mortar shop, where you will need to rent a commercial space and pay property taxes every year. 
Mobile businesses also have a low operation cost because you don't have to pay electricity, water bill, and rent monthly. You only need to pay the salary of a few staff members and you'll have the ability to roll your capital over with a small inventory. Since mobile trucks have limited space, you may not be able to stock up so many items for your offerings. You can just replenish your stocks weekly. 

Several Payment Options

Most mobile trucks accept cash payments only. But these days, a card swiper is all they need to accept credit and debit card payments. 

Freedom to Move Anywhere

Being able to move from one location to another allows mobile businesses to reach more customers. Depending on your efforts, you can explore different locations and different markets to boost your revenue.
5 Financing Options to Start a Mobile Business

The smartest way to start a mobile business is to build up your cash reserves first. You can personally save a certain amount monthly to raise your capital. If you need extra funding, you may consider borrowing from a family member or friend to fund your mobile business. You may also talk to the loan officer of the local bank where you do financial transactions. 
Besides them, here are 8 financing options to start your business right away.

Business Credit Cards

Most credit cards offer an unsecured loan in the form of a "line of credit." That means that a business credit card can be a great financing option. All you need to do is apply for one using your personal credit score. If you have an existing business, you can upgrade your line of credit by combining your personal and business income. Business credit cards don't require collateral. But they may ask for some personal guarantees. One thing good about getting a business credit card company is offering great rewards and sign-up bonuses. You may opt for a card with a 0% introductory rate. It allows you to carry the balance without paying interest for 9, 12, or even 15 months. 

Community Development Finance Institution (CDFI)

CDFI is an alternative financing option if you don't qualify for a traditional loan for your mobile business. They are private financial institutions offering affordable loans to low-income, low wealth, and disadvantaged individuals. Thousands of CDFI provide capital to micro and small businesses at reasonable terms. They differ from banks in a few ways. CDFIs don't look at credit scores differently. They consider job losses, medical issues, etc. as explainable. They also don't require more collateral than the bank does. They look at other things to compensate for the lack of assets as collateral. This may include the feasibility plan of your mobile business and your character as a responsible borrower. 

Crowdfunding

Crowdfunding is using small capital from a large number of people to fund your mobile business. There are lots of online platforms offering such types of financing options today. The most popular ones are GoFundMe, IndieGoGo, KickStarter, Kiva, WeFunder, etc. If you want to seek capital for your mobile business through crowdfunding, you may need a strong business plan. It also takes a lot of marketing strategies to get enough money from crowdfunding. As a business owner, you should share your goals and objectives with potential investors. Once you have proven the worth of your mobile business, you don't only raise your funds. You have also validated your business ideas with a lot of potential customers – the crowd investing in your mobile business. 

Equipment Financing

This financing option is specially designed for the purchase of the equipment that you will need for your mobile business. Like conventional loans, they offer monthly payment terms over a set period of time. The equipment you will purchase serves as the loan collateral. This is why the lending standards on equipment financing are not so strict. But once you've got a default payment, the bank may seize the equipment to cover the cost of their lost money.

SBA Loans

Most people on a search for funding may have encountered the term SBA loan. SBA stands for Small Business Administration. It is a government institution partially guaranteeing loans for small businesses. This means that the SBA is not the lender. Instead, the SBA is the guarantor of the loan you need to fund your mobile business. The SBA works with a network of banks and financial institutions that lend money to small businesses. They can cover a guarantee of up to 85% of a loan amount. However, applying for an SBA loan may be notoriously restrictive. Since it is a government entity, the application process may need a lot of documentation and patience. The loan terms may also vary depending on your business qualifications and the lender you have chosen to deal with.
All the options we mentioned can help you start a new business after you get qualified. However, there is a much easier way to make this possible. Before you decide on a business funding loan, why not check the available mobile business trucks for sale in the market? 
Visit UsedVending.com and find the best deals on our wide range of trucks, which are ready to roll for you anytime.