Bakery Food Truck Business: How to Bake it Happen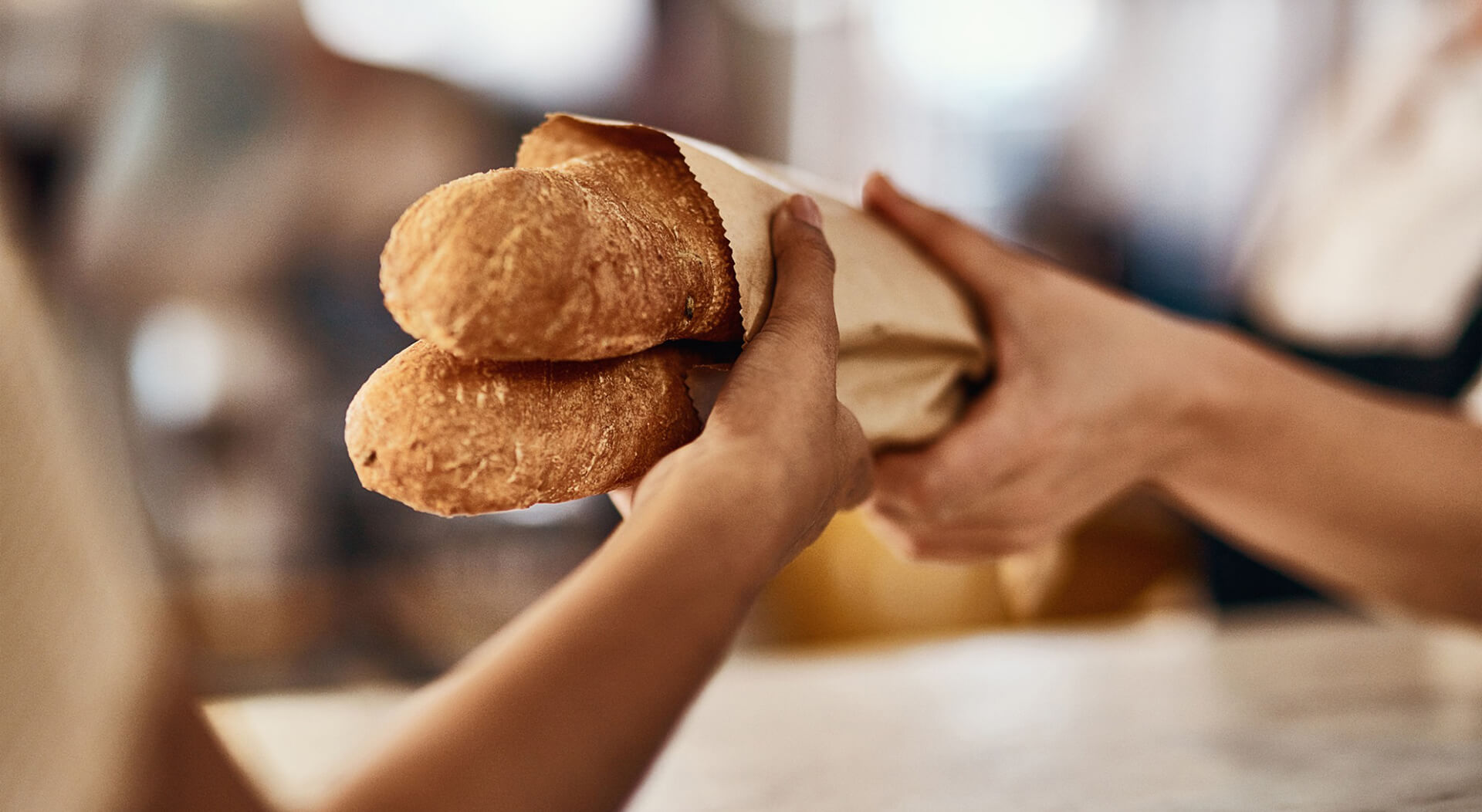 Do you want to make people happy with tasty bread and yummy cakes? It may be time for you to set up a bakery food truck! They are one of the fast-growing and most profitable businesses today. In fact, there are around 168,890 bakers in the United States and Americans have spent $70 billion this year on bakery products. Since bread is a major part of the American diet, the bakery industry is a steady market. 
If you are one of those considering starting a bakery food truck business, here's how to make it happen.
Choose a Concept for Your Bakery Food Truck

The baked goods industry had grown. There are lots of bakery menu ideas that you can choose as a concept for your bakery food truck. These may include popular bakery products, such as:
Bagels

Biscuits

Buns

Cakes 

Cheesecakes

Cinnamon rolls

Coffee cakes 

Cookies

Danish

Doughnuts

Loaf bread 

Muffins

Pies

Rolls

Sweet rolls

Tortillas 

The first step when starting a mobile bakery is to choose what menu items you may want to offer in your start-up business. A good rule of thumb is to offer around 5 to 12 menu items on your food truck. The lesser, the better. It may be smart to choose a special baked product that can make you stand out. It may be a favorite bread or a unique cake that you have experimented with.

Create a Business Plan

The best bakery food trucks in America all started with a great business plan. This will be your guide on how to start, maintain, and grow your bakery business. You will also need it to support any funding application. Your business plan must contain the following items:
An executive summary or a short introduction about your bakery food truck. It should note the type of baked products you plan to offer and where you plan to sell them. It should also state why you think such a concept will sell out in the area and your plans for future growth.

A company description that includes the name of your bakery food truck, how much manpower is needed to operate it, your target customers and locations, plus how you will accept payments from customers.

A funding request explains the amount of capital you will need for your bakery food truck and how are you going to pay the financial assistance or loan.

A financial projection summarizes your daily sales target and how you will allocate the income for the growth of your bakery food truck. 

You may also need to support your business plan with a market analysis. This is to support your claim that the concept of your bakery food truck is sustainable and has more room for expansion in the market.
Get Funding for Your Bakery

The most challenging part when starting a business is getting funds to support everything you will need. You may have saved some money for your bakery food truck but it may not be enough. A second option is to borrow money from some family members or friends. There are also several food truck financing options which you can avail. You can also apply for a commercial truck loan to buy the right mobile truck for your bakery business. 
Other top food truck financing options are:
Business Credit Cards to support the day-to-day supply purchases in your bakery food truck.

Business Line of Credit to obtain working capital for the business.

Crowdfunding best serves a variety of financing needs. A creative food truck owner can tie up with local communities to get funding.

Equipment Financing to purchase the needed equipment for your bakery food truck.

SBA Microloans, the most affordable financing option among food trucks needing smaller funds.
Get the Paper Works Done

You have to legalize everything. A bakery food truck may need the following licenses and permits depending on the US state where you will operate.
An Employer Identification Number (EIN) authorizes you to operate a business, collect, pay, and report taxes to the IRS. 

A Business License from the local government of the state where you will operate. 

A Seller's Permit allowing your bakery food truck to sell goods and collect sales tax.

Food Handlers Permit certifying that all your staff has complied with the state's food handling and preparation guidelines.

Health Permit from the local health department ensuring that your bakery products are cooked and prepared safely.

Fire Clearance certifying that your bakery food truck is fire safe. 

Zoning and Parking Permit allowing your food truck to operate in a parking area or at the side of the road.

The food truck itself should also have an updated vehicle registration and its driver must possess the proper license needed according to the truck's classification. 

Purchase the Right Food Truck, Equipment, and Supplies

Consider whether you will buy a new or used truck for your mobile bakery. A used food truck costs around $50,000 to $100,000, while a new food truck costs around $100,000 to $175,000. 
A new food truck may be expensive but has a longer life span, guarantee, and warranty. There is less headache when it comes to costly breakdowns and repairs. On the other hand, a used food truck is cheaper and commonly retrofitted with the equipment you'll need. Most entrepreneurs prefer buying them to save extra money as capital for the business. 
Whether you are buying a new or used one, the key is to find a reputable dealer near your area. This can save you the travel time to bring the truck to the dealer or mechanic for maintenance and repair needs. 
You may want to check a wide range of bakery trucks for sale at UsedVending.
When it comes to equipment and supplies, the best thing about starting up a mobile bakery is that you don't need to worry much about how to set up the things inside your truck. You can save a lot of space by baking your products at home or in a commissary kitchen. All you need to have in the truck are bakery racks and packaging items to serve your customers.