Where to Find Cash Buyers for Your Vending Machine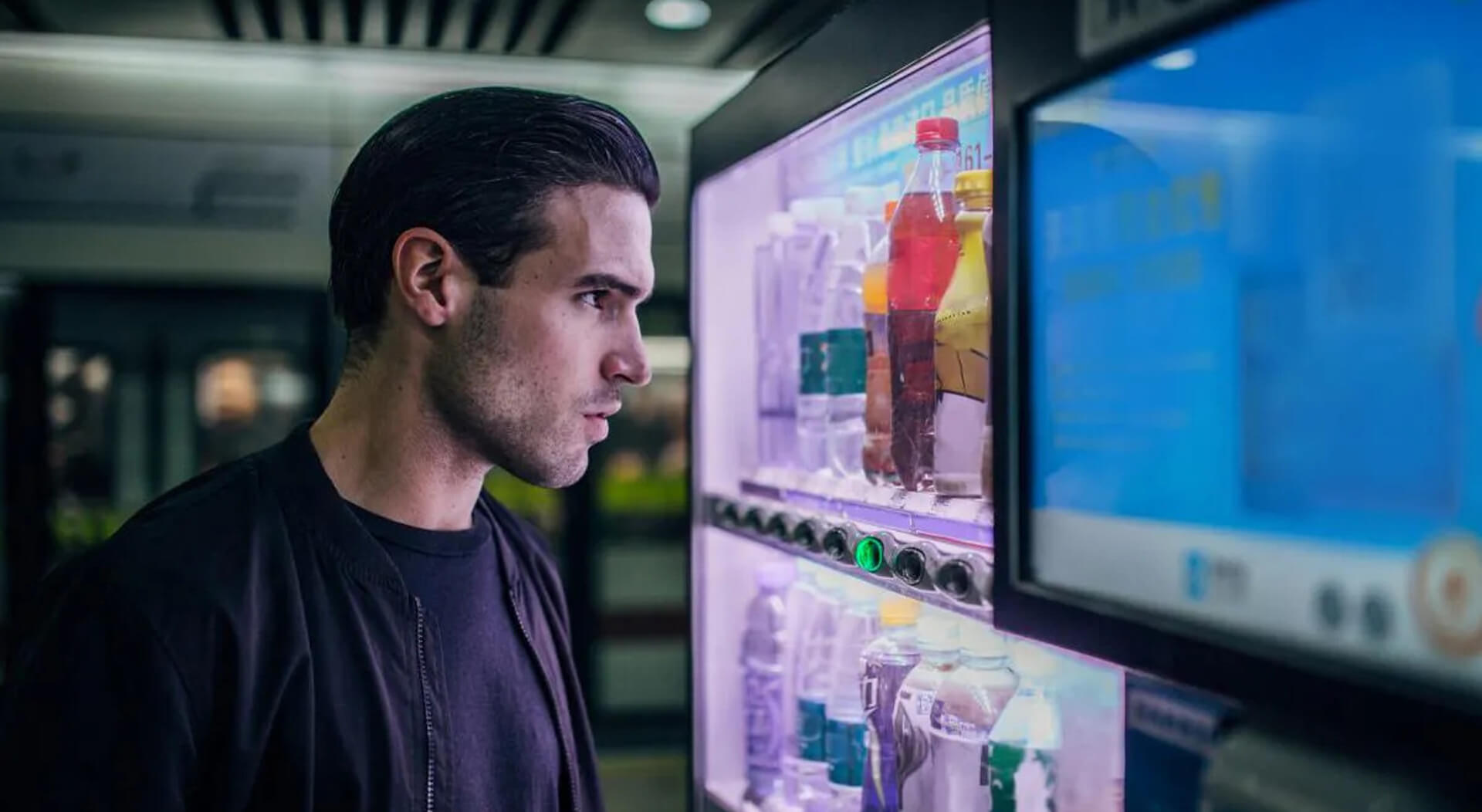 Many people have looked into beginning a vending machine business because of the potential revenue it can generate. However, there are certain factors that may prompt a vending machine owner to sell his vending machine. The challenge here is where to find potential cash buyers in case you are no longer interested in pursuing a vending machine business. This article will shed light on this matter.
Internet Capabilities

Thanks to the emergence of the online world, you will most likely find any product, service, or information that you need through the internet. This means that even used vending machines can already be advertised online. Therefore, if you are looking for cash buyers for your vending machine, you need to check out where you can post your equipment over the internet. Rest assured that you will never run out of options.

Official Equipment Websites

One of the primary avenues where you can put your vending machine up for sale is through official equipment websites. In this case, you can consider visiting usedvending.com, which caters to the buy and sell of used trucks and equipment, including vending machines.
Some of the vending machines for sale as listed on the site include soda machines, snack or combo vending machines, coffee machines, as well as healthy vending machines. In case your vending machine falls into any of these categories, then feel free to get in touch with our team to have your equipment listed for sale. You can also call us at (601) 749-8424.
The great thing about advertising your vending machine through a buy and sell equipment website is that you no longer have to target cash buyers on your own. The reason behind this is that these sites already target thousands of buyers each day, which means that there is no better place to sell your vending machine for cash than these sites. The best part is that as soon as you find a cash buyer interested in purchasing your vending machine, the buyer will pay yours readily via cash or a cashier's check at pick up.

Having your vending machine advertised through official equipment websites proves to be cost-effective. This can be attributed to the fact that you don't have to pay a single dime to attract potential cash buyers through the site. Since the site owners will manage all the transactions, your email won't be spammed with inquiries that can occur even late at night.
Listings

Another avenue where you can advertise your vending machine online is through listings, such as that of the popular Craigslist. These sites can be compared to the traditional yellow pages that you have been used to, only that you will be able to find all the things up for sale online. Some online classified ads will ask for a certain price for your equipment to be listed and advertised. However, there are more sites that accept listings for free. Just keep in mind that the audience of listings may prove to be limited. Nevertheless, you will most likely get quality leads from these sites.

Social Media Pages

There is also the option for you to list your vending machine on your own social media page. In this way, your network will be aware that you are trying to sell your vending machine. They will also be able to share your post to their network, encouraging anyone they know to get in touch with you should they be interested to buy your vending machine.
You can always go public with your post as well like posting your machine on Facebook Marketplace. In this way, even those outside of your network will be targeted. You can also opt for a paid ad from a social media platform to extend the reach of your post. Perhaps the only downside of leveraging social media to try to sell your vending machine is that you need to handle all the inquiries yourself, even if the messages come in the middle of the night.
Referrals

Finally, in case you are not digitally adept to post your vending machine up for sale through online avenues, you can always opt for referrals or traditional advertising means. If you have a printer, you can print a flyer stating that you have a vending machine for sale. Distribute the flyers to your network, that they can in turn share to their network as well. In this way, you will be able to reach a potential cash buyer for your vending machine and pique their interest.

Final Word

A vending machine business has a huge potential in allowing you to earn positive revenue from it. However, there are several factors that can affect the potential of your business. Rest assured that in case you deem that a vending machine business is not the right track for you, you will always have the option to sell your machine to interested cash buyers. Just keep in mind to explore online sources where you will most likely find these potential cash buyers.