Food Truck Dreams – July 4th Commercial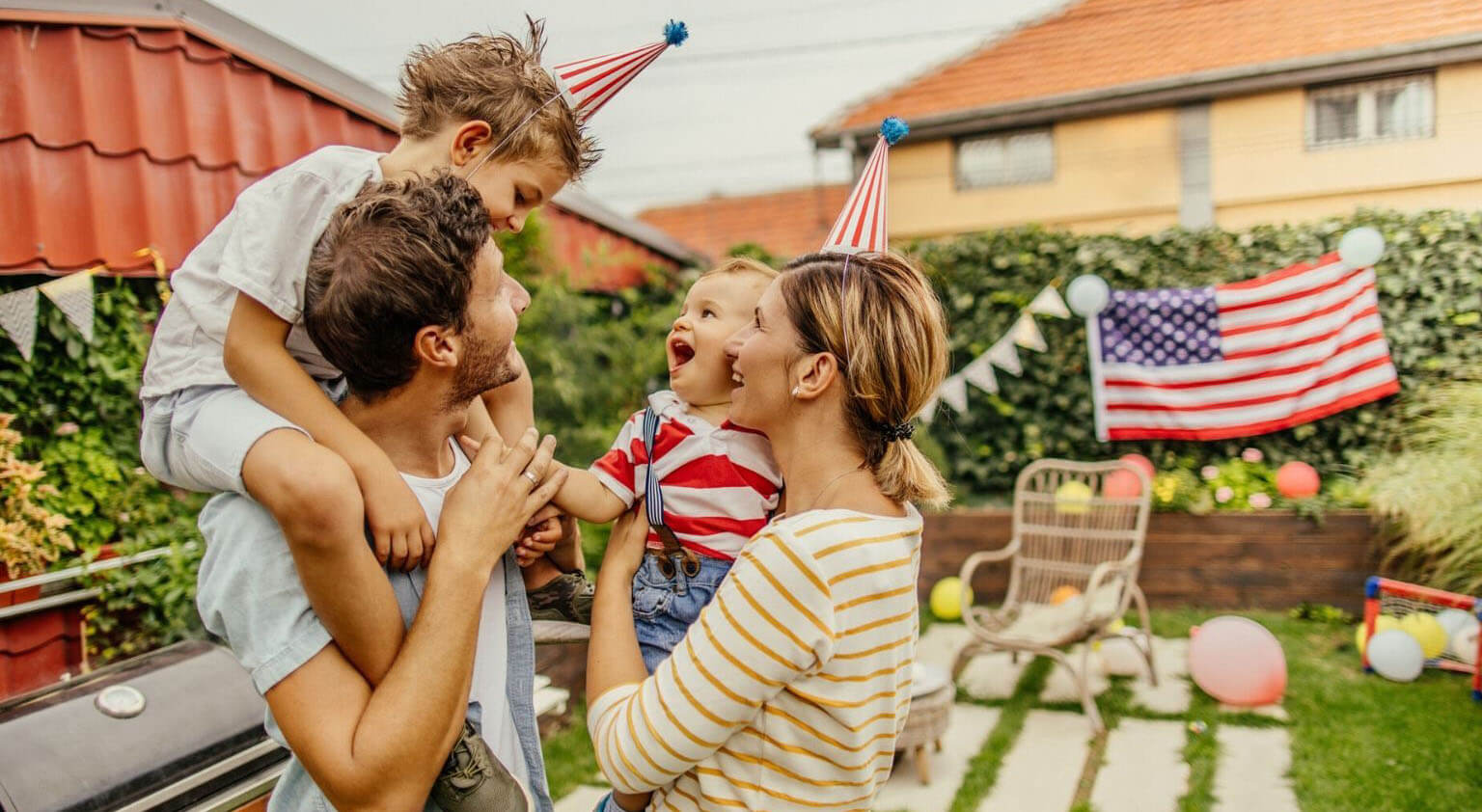 What about your dreams?
America is a nation of dreamers and the results show it.  As we celebrate the dream of a free nation, remember build your own dreams!  Life is what we make it. We fail at everything we don't try. Do you dream of your own food truck? What will it take to get there?  We're addicted to cranking up dreams!
Since 1999, we've been helping explorers forge their own path in thousands
of ways.  The great drive of the entrepreneur can do the impossible!  The first step is always the hardest; that's why we're here!
See why thousands have trusted us with their first step and why they keep
coming back.  Checkout over 1000+ customer testimonials – buyers & sellers, food truck owners, vending route operators, mobile business adventurers!
With over 1,500 food trucks & concession trailers, some 19,000 vending machines available, we are the worlds largest & most trusted marketplace!