Everything You Need to Know About Food Truck Insurance and Coverage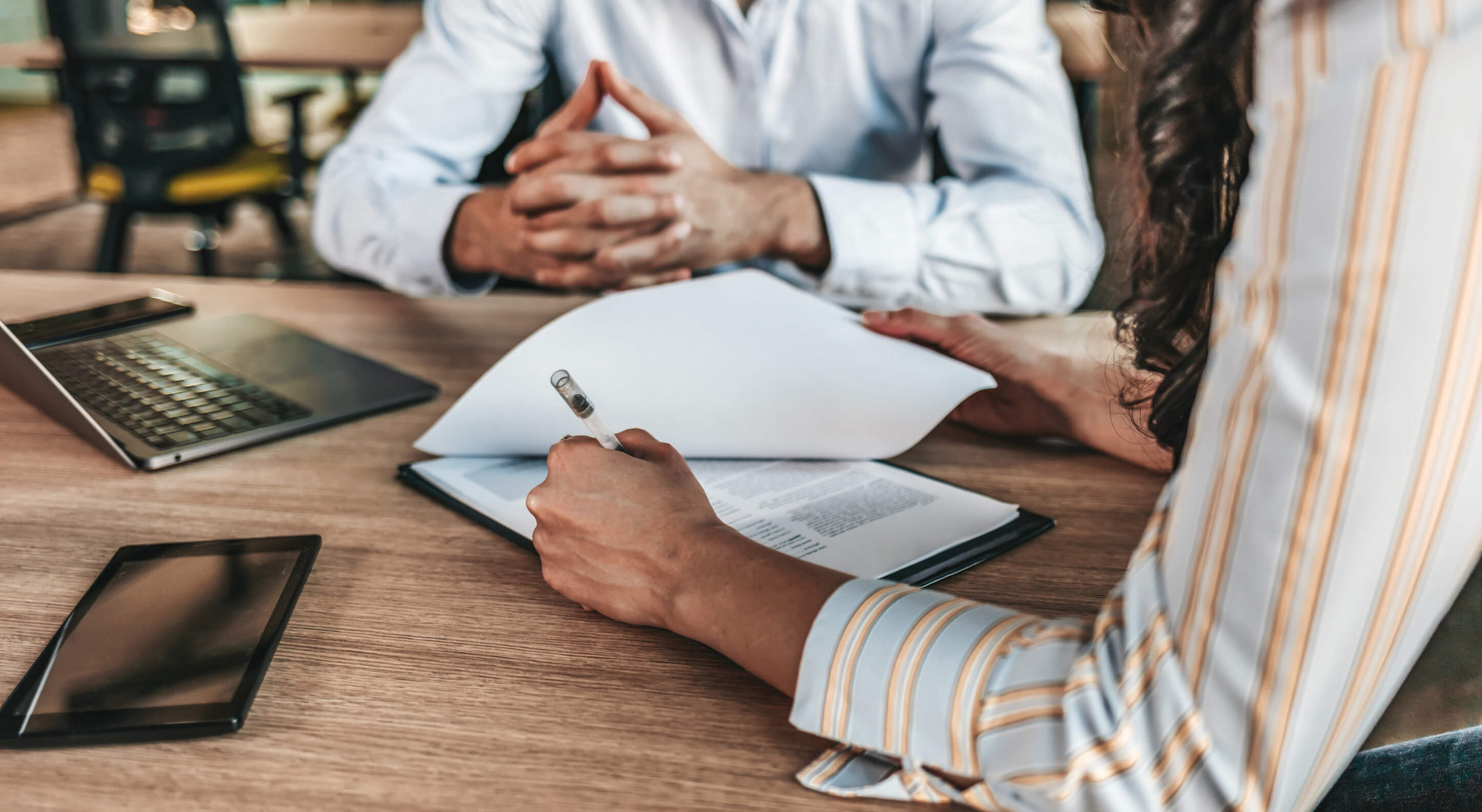 Running a food truck requires insurance more than that of a regular commercial policy. It's more complicated because of state rules governing it. Commonly, they are needed to get a work permit. The insurance may need to cover the food truck customers, staff, unique operation risks, and the vehicle itself. Even if there's no cooking involved, insurance is required for any mobile food business. Here's a basic guide about food truck insurance cost, coverage, and more.
What's a Food Truck Insurance and How It Works?

An insurance policy is a contract transferring the financial risks of an individual or business to an insurance provider. For food trucks, there are several types of insurance policies needed. The cost and coverage may vary depending on different factors. These may include:

Coverage Amount

The coverage amount is the cost of risk shouldered by the insurance company. Thus, higher coverage means higher premiums and vice versa.  

Deductibles

This is the shared cost a food truck owner has to pay when claiming insurance coverage. It's commonly paid per occurrence. Higher deductibles mean lower insurance premiums. This is because the policy owner has a greater share whenever there's a claim.

Location of a business

Being a mobile business, a food truck insurance may cover the dangers of vending in high-crime areas. So, the location of the business is also considered as a factor in food truck insurance. 

Type of business

There's a greater risk if food is cooked and served in food trucks. This means a higher insurance premium. Expect lower premium on food trucks selling packed items. The perishability of the food ingredients and menu may also be considered. 

Value of Business Property

Food truck insurance covers the cost of damages and repairs on the food truck itself and its equipment. The premium is calculated as a percentage of their total value. They'll be higher if an owner chooses replacement cost instead of cash value.
Some insurance providers offer bundles where food truck owners can save. So, they need to talk to an insurance agent to tailor the best insurance package needed for their business.
Types of Food Truck Insurance
Business Owners Policy (BOP)

The BOP is a bundled type of food truck insurance. It's a combined liability risk and property protection. Technically, such an insurance policy shields the owner from business interruptions, general liabilities, perils, and property damage. Policy owners also have the option for extra coverage on crime, forgery, spoilage, and more. The premium is lower than those of individual policies. The current median cost of a BOP is $105 monthly or $1,260 annually. 

Commercial Auto Insurance (CAI)

All types of vehicles used in conducting business need commercial auto insurance. It covers the business liabilities when doing business and the vehicle's physical damage. Specifically, commercial auto insurance includes: 
Any injury that happens inside the vehicle

Damage due to an accident or collision

Medical payments for a person's injured by the vehicle

Property damages caused by the vehicle

Comprehensive commercial auto insurance may also cover extreme weather, falling objects, theft, and vandalism damages. Commercial auto insurance policies also cover special needs like rentals during downtime. This may be given in forms of reimbursements. The current median cost of commercial auto insurance is $135 monthly or $1,620 annually.

Commercial Property Insurance (CPI)

The commercial property insurance of a food truck protects its physical assets against natural calamities and physical accidents. Natural calamities cover earthquakes, floods, and storms. Physical accidents cover burst pipe, explosion, fire, theft, and vandalism. This policy is a smart way to protect your food truck investment on expensive appliances. CPI also covers any property of your staff destroyed during such incidents. There are two claim options for a CPI. It may either be through actual cash value or replacement cost. The replacement cost is the expenses incurred to make the equipment working again. While the actual cash value is equal to the replacement cost minus the depreciation cost of the equipment. The current median cost of commercial property insurance is $62 monthly or $755 annually.

General Liability Insurance (GLI)

The liabilities of a food truck business extend beyond the vehicle's accident. Damages may result during the business operation due to cooking accidents, food handling, and other related incidents. These are covered by general liability insurance. They cover both the legal and medical fees attached resulting from any damages while the business is in operation. They also cover any foodborne illnesses relevant to the food truck's products. The current median cost of a GLI is $45 monthly or $560 annually.

Worker's Compensation Insurance

Food trucks employ workers for their daily business operations. These workers are at risk of burns, sickness due to heat exposure, and even work fatigue. A worker's compensation insurance covers the medical expenses, rehabilitation treatment, and wages of a food truck staff. This is a must for every state. It may also cover the death benefits or disability payments of employees who died due to an accident at work. The current median cost of a worker's compensation insurance is $105 monthly or $1270 annually.
In general, a food truck insurance costs around $2,000 to $4,000 a year. This is with a common policy limit of $1,000,000 per occurrence. The food truck business is indeed a promising industry. But like any other investment, there's a need to protect it. The best way to do so is by getting an insurance policy.