Food Truck Insurance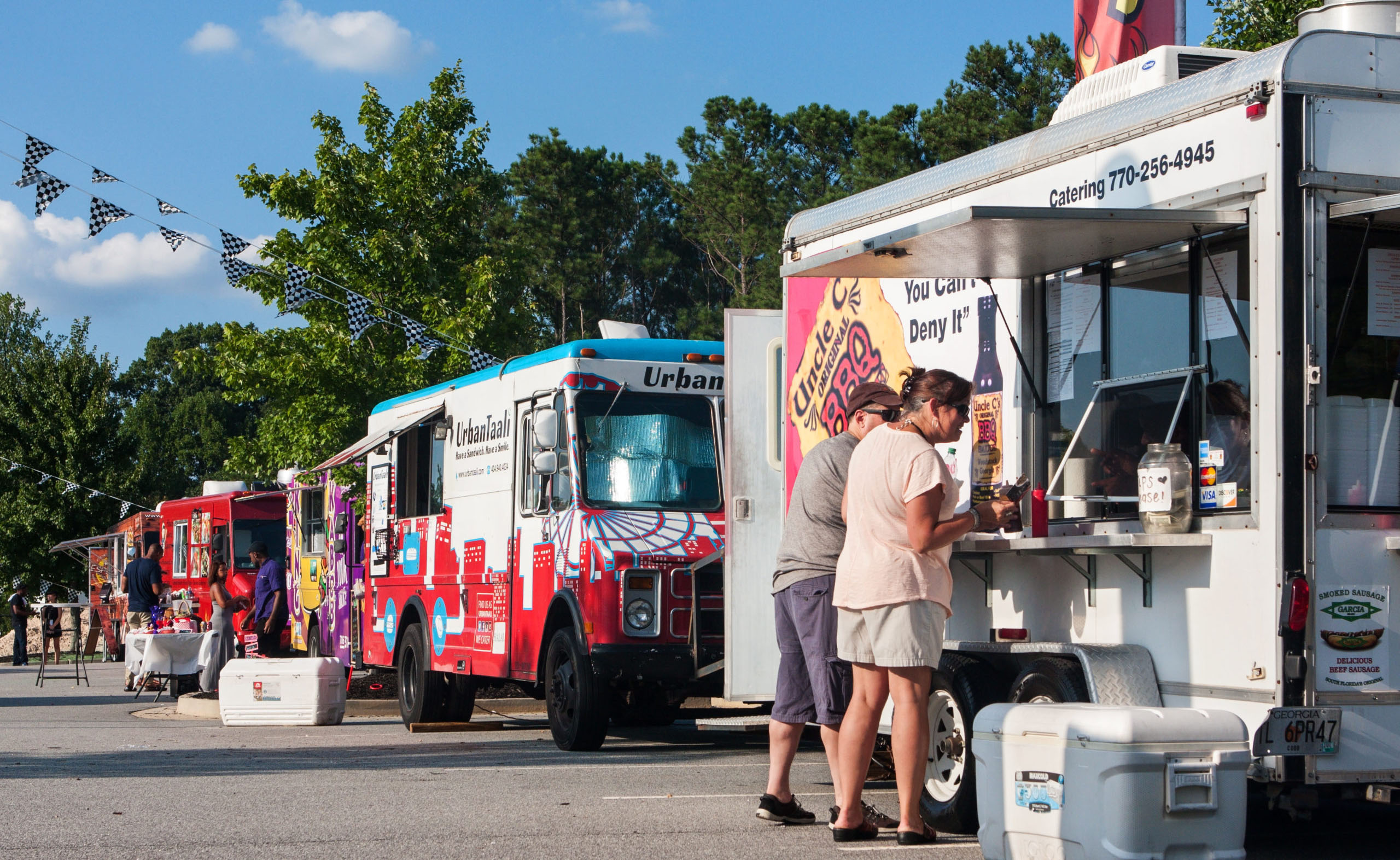 When starting a food truck, insurance is a must!  In fact, have your insurance in place from the moment you get your food truck or trailer, because you never know when that "Mayhem guy" could strike!
There are several types of insurance protections to consider for your truck and your business; so it's best to get with an experienced insurance rep & explain your business so they have a clear understanding of what activity will be involved.
This will help determine what insurance options you should have when getting the vehicle and which ones to consider when you open for business.
Trust us, the only thing worse than ending up on the nightly news like this…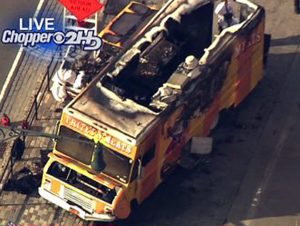 is to realize you also didn't have the RIGHT insurance!
Here are a list of popular sites providing insurance for many things food related… from food trucks to food festivals, snowball stands to sloppy joe carts.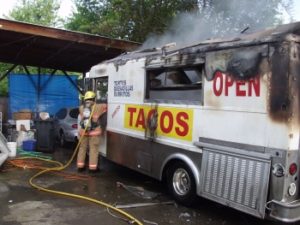 Food Truck Insurance Carriers
http://www.insuremyfoodtruck.com/
https://www.fliprogram.com/who-qualifies
https://foodservices.insureon.com/resources/cost/food-trucks
https://insuremyfood.com/
https://www.progressivecommercial.com/commercial-auto-insurance/food-service-vehicle-insurance/