Food Truck Financing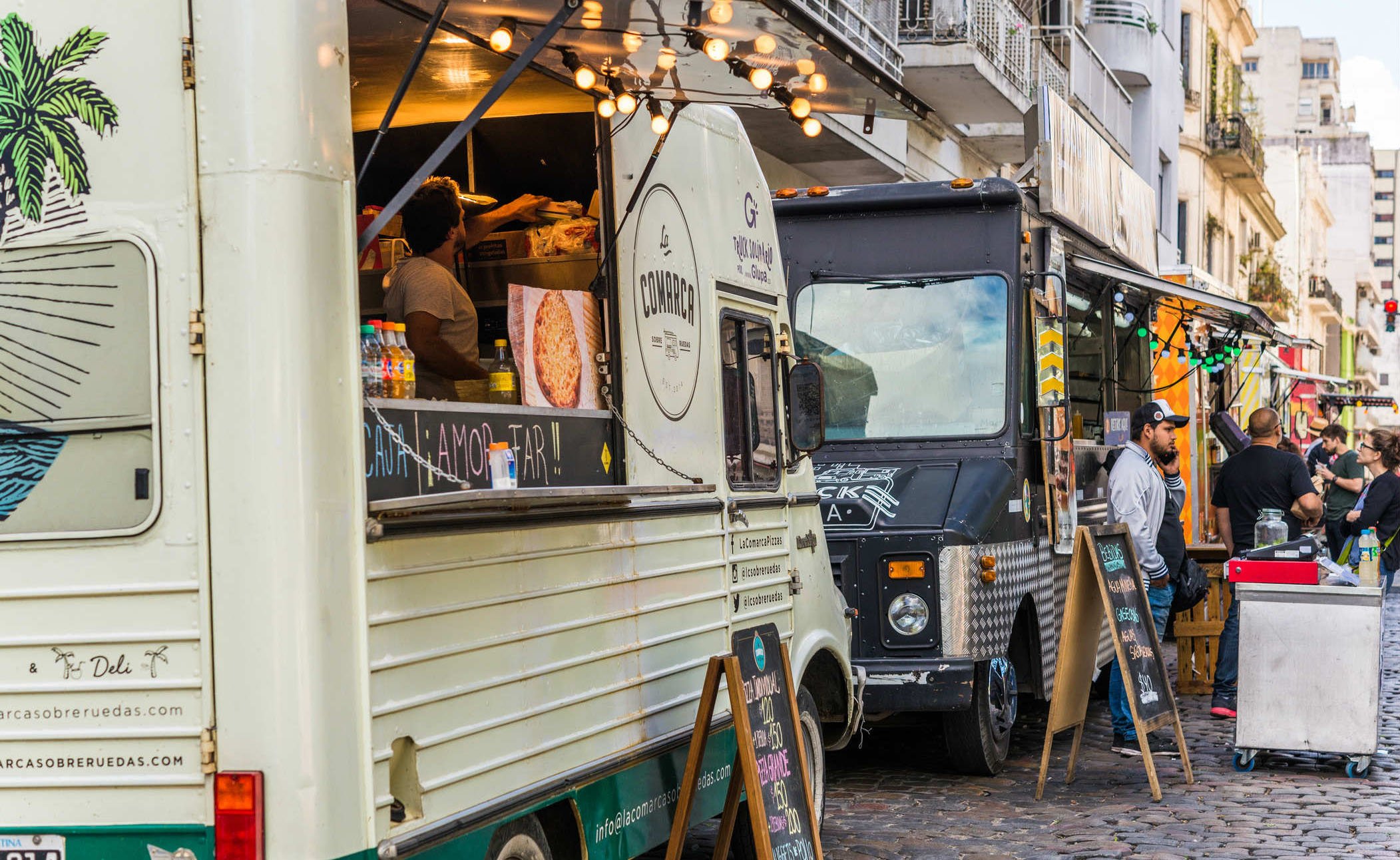 FINANCING AVAILABLE – FOOD TRUCKS, CONCESSION TRAILERS
Expand your current food service enterprise or jump-start a new chef venture with our specialty food truck finance program which can give you 90 days before the first payment so your business can have time to pay it's own bills!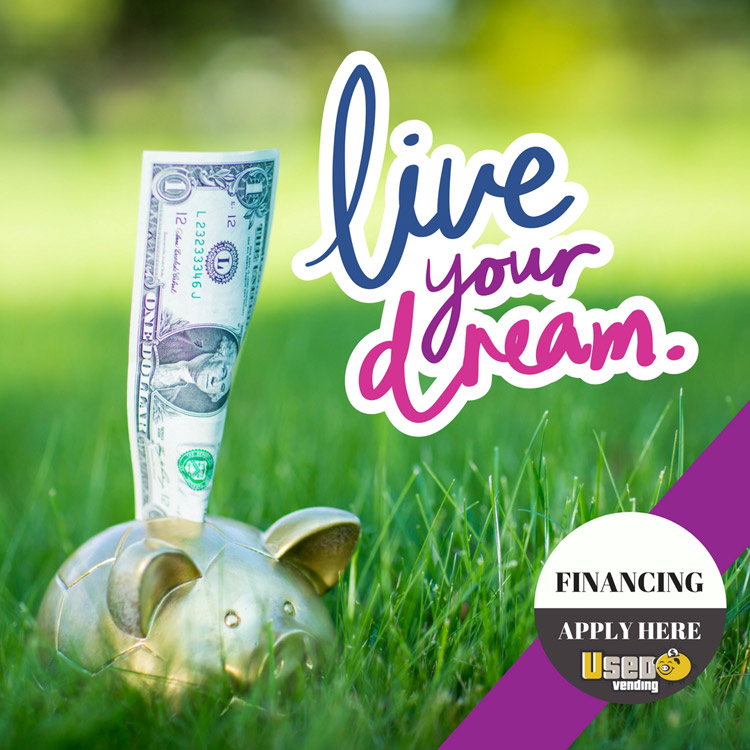 Living your dream starts right here.  When it seems out of reach, we may have the answer.  Not only with getting the funds, but our enormous selection of over 1,500 food trucks & trailers give more options than you can imagine!
Save thousands & thousands not only on the purchase price, but on transportation costs.  The worlds largest selection of food trucks means we have them ALL OVER – probably several near you!  Use our Zip Code Search to see what's available near you and expand out till you find the closest one that is the best match.
Call 601-749-8424 for more info
Profitable existing businesses usually have no problem getting financed for expansion.  Get a quick decision, usually within 30 minutes and we work the the bank to get all the puzzle pieces in order for you so you can focus on what you do every day.  Existing businesses can get great interest rates; so it may be cheaper to use your own funds for other purposes.
Startups must show a level of seriousness by at least having a business license and an established business checking account before the bank will do their legwork to get you approved.  Interest rates on startup food trucks will vary depending on the owner's credit score, credit history, debt, home ownership, loan amount, income level, collateral etc…
We highly recommend getting our financing in place first before focusing on a particular food truck or trailer because our inventory changes daily.  A truck may sell before your loan is processed, but then an even better truck may arrive the next day!  You never know, but we've seen this often.  So call us to see if you qualify and get the ball rolling.  We'll put you in touch with our lender who can speed the process along so you can chase your dreams!