Beginner's Guide: Food Truck Licenses and Permits You Need to Operate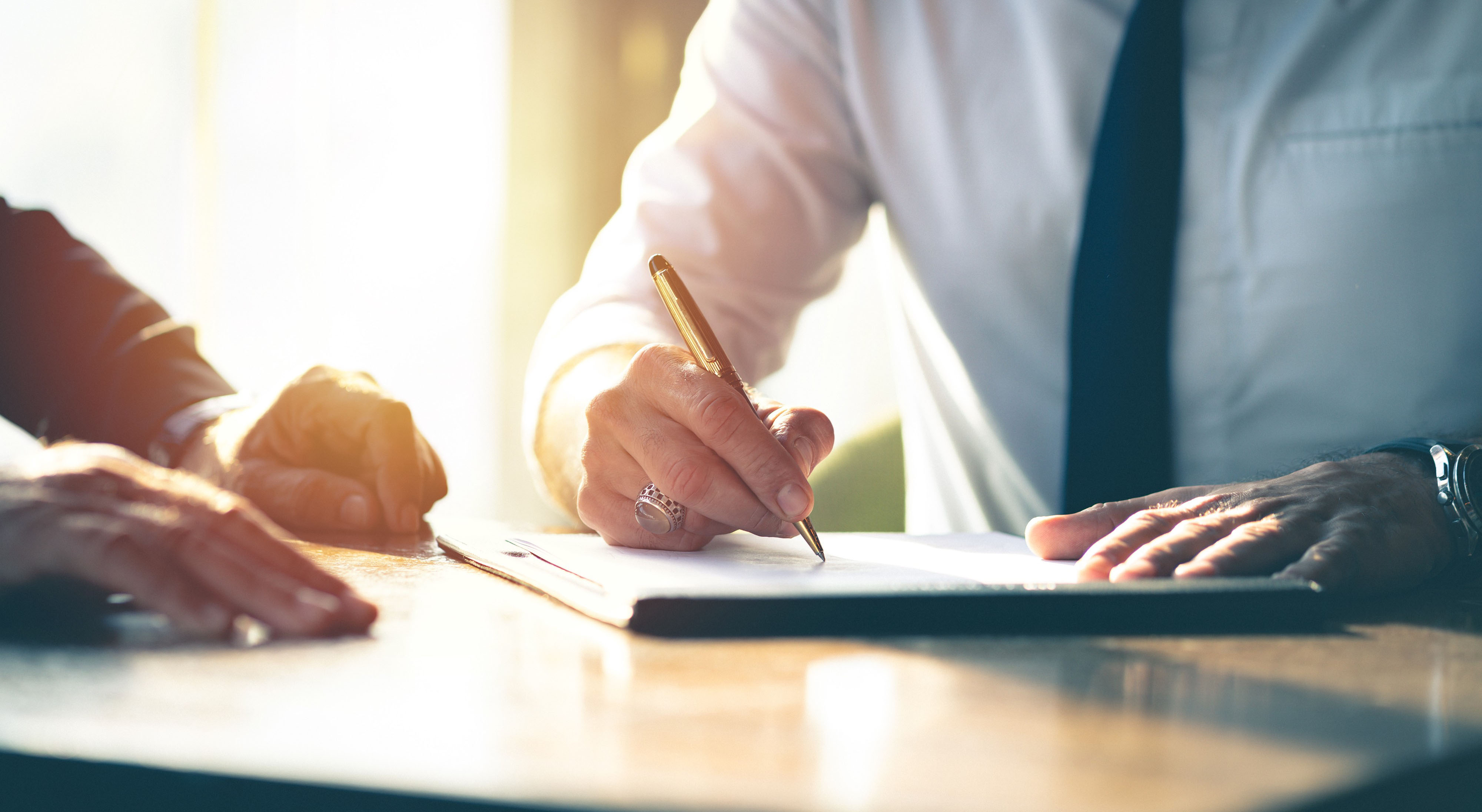 ---
Food entrepreneurs may not have enough capital to start a brick-and-mortar restaurant. The smartest option is a food truck instead. Before you go ahead, there are different types of food truck licenses and permits required to operate. These correspond to the health checks and safety of the consumers. The challenge lies in being a mobile business. Every state requires different types of paper works.
Types of Food Truck Licenses and Permits

The very first thing you need to know before operating a food truck business is to get fully licensed. Let us help you with the journey by giving a walkthrough on such paper works.
Employer Identification Number (EIN)

Just like a Social Security Number (SSN) used to identify U.S. Residents, an Employer Identification Number (EIN) identifies business entities within the United States. It's also known as a Federal Tax Identification Number. It's a unique identification for the Internal Revenue Service (IRS) purposes. In food trucks, an EIN is needed for tax reporting. Applying for an EIN is free and can be done online through the IRS website. The only requirement is the SSN of the business owner. EIN doesn't expire. It changes only when business ownership changes.
Business License

A business license is a grant to operate a food truck business. Some licenses are good for life. Others need to be renewed yearly or every two years. This factor depends on the nature of the business. A food truck location determines the licenses and permits needed. It varies per state. There are also times when the regulation changes. So, it's important to join local food truck associations to be updated. For further information on business license regulation per state, you can refer to the U.S. Small Business Administration website.
Vehicle License

Since a food truck is a motorized vehicle, it needs to have an updated registration certificate. It should be available and handy in the vehicle license all the time. Renewal of vehicle registration depends on the state's DMV. The food truck driver also needs a commercial driver's license (CDL). This is because the nature of the food truck is business. The CDL restriction depends on the length and weight of your food truck. 
Seller's Permit

Most states require a seller's permit for a food truck to sell goods and services. It's also called a sales tax permit. The main purpose of a seller's permit is for the local government's control on sales taxes. It rules the collection, reporting, and payment of sales taxes. The sales tax percentage differs per state. The average is around 6.35%. The seller's permit also allows a food truck to buy wholesale food ingredients in some states without paying sales taxes.  
Food Handler Permit

Every food truck staff needs a food handler permit. This complies with a state's food safety policies. It often involves taking an online course about food allergens, food safety, food temperature, and personal hygiene. A food truck staff needs to pass the exam to get a food handler card. The card is typically valid for two years. But some health departments allow shorter or longer expiries. 
Health Department Permit

The health department permit of a food truck is a certification issued after an inspection from the state's health department. The inspection is an assurance that the food you are serving is cooked and prepared safely. During the inspection, the health department will assess the cleanliness and safety of the kitchen facilities and mobile food carts. To apply for a health check, contact the state's local health department at least two weeks before your intended operation date. Food trucks cannot operate without a health department permit. A separate health department permit is needed for every state where the food truck will operate. 
Fire Certificate

Any food truck using cooking equipment needs a fire certificate on the state where it will operate. Again, policies differ state by state. It involves inspection from the local fire department. Food truck owners may need to install an exhaust system. They are designed to pull smoke from inside the food truck. They also collect grease and oils during cooking. This promotes sanitation and at the same time prevents the risk of fire. Commonly, quarterly routine inspections are made even if you already obtained a fire certificate. 
Zoning and Parking Permit

Depending on the state, parking restrictions are imposed by the local motor vehicle department. Zoning and parking restrictions apply to commercial and non-commercial properties. In most cases, there's a limited number of food trucks allowed in residential areas. For commercial areas, establish distancing, operating hours, noise, restroom access, and sanitation are regulated. There are even local ordinances providing food truck courts to provide a destination experience. You can get a zoning and parking permit from the state's administrative office. 
The Bottom Line

It's essential to comply with the different types of food truck licenses and permits required to operate. Be aware of the rulings per state. Each of them has unique regulations enforced. Knowing the ins and outs of these paper works can help avoid business closure and costly fines and penalties.