4 Ways to Increase Your Food Truck Sales Through Networking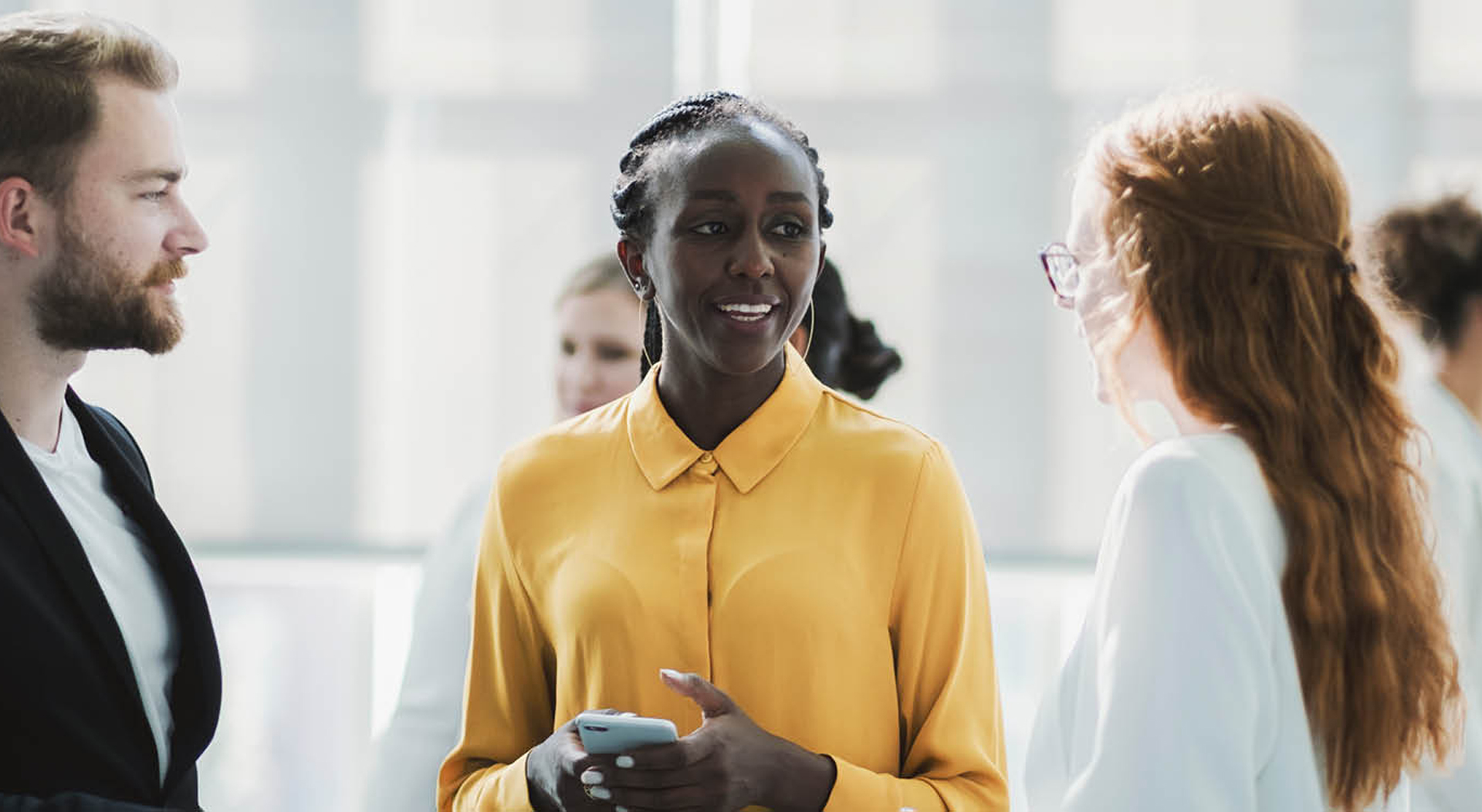 The foremost question you should be asking yourself is, "Do you know what networking is?" Because if you do, then it would be pretty easy to see why such a multipurpose tactic is sure to bring in more profits.
Networking is the process of exchanging information with people and groups that you share similar interests with. In the long run, these individuals and groups actively involved in the process develop professional and social contacts that can very well benefit your mobile kitchen business. The best part, you would be able to get help in case a problem in your business arises if trust is already developed due to this interaction.   
Increasing Your Food Truck Sales Through Networking: 4 Ways

Networking has many diverse forms. Growing your network is multiplying your people flow and that equates to snowballing your opportunities. This is where you can make money. Without much ado, here are the 4 ways you can increase your sales by way of networking, as shared by the experts.
Making use of social media

Crafting content

Leading people on to make a call

Participating in conferences and events
Social Media Usage

You may have noticed that these steps above are applicable to those whose businesses rely largely on digital marketing. FYI, this is how business is done at this age. Posting catchy videos and photos on various popular social media platforms can reach a wider audience in just a short span of time. By interacting with like-minded persons, you will be able discover different events or social occasions that might need catering or food delivery service.
As opposed to networking face-to-face, doing it on platforms like Facebook means you no longer need to spend gas for your vehicle and other related expenses. Besides, during an actual event, you could not possibly engage in a meaningful chit chat with all the real people around due to time constraints. On Facebook, there are several groups you can join, so reaching out to so many individuals can be done without much difficulty.
This is the best time to talk about joint ventures, profit sharing, contracting, and the like. The nicest thing is, you can close deals without even leaving your home. All you need is a reliable internet connection, your device/smartphone and your social media accounts. Then close deals without too much hassle. Of course, in business whether traditional or digital, it's but natural to face challenges such as being turned down or being underestimated. But worry not, persistence and hard work will go a long way. Just keep going.

Content Creation

What do fresh content and networking have to do with sales increase? Well, for followers/customers, it's always exciting to find new things or fresh updates when they open their social media accounts. Videos, for instance, are great ways to help establish your brand. Here's how: Invite a successful or a budding entrepreneur for an interview. Record this on video that you can upload on YouTube later or as a Facebook video or on a podcast.
Out of that, cut a short clip and market it on those platforms mentioned. People who see the clip are going to have the impression that you are on the same level with your interviewed guest. And that gives you credibility. Think of that guest's followers. They are more likely to share such content with others. So, it would be to your advantage to get influencers and credible personalities on your social platforms and establish contact with content creators as well.
Booking a Call

Consider the value of your 'call to action' no matter what content you are making. Whether it is an article, an interview and what-have-you, never forget to urge people to book a call with you. Engaging in phone conversations is a great way of knowing your followers. Plus, you will likely find inspiration for your content when you speak with people on the phone. 
Yet as an etiquette, always ask permission from your interviewee before you can record the conversation. This is good practice for your Q&A segment where the audience can get free advice and valuable information from what they hear. Of course, you have to publish the most significant part of such conversations on your social channels and main business website as well.

Attendance in Events and Conferences

True, conferences can be costly but here's what you gain when attending sessions. Firstly, you could meet potential clients and get hired for your product for service. Isn't that a direct return on investment? Secondly, you can use to your advantage the knowledge and insights you shall have gained out of that event. So, that's an indirect ROI and it's up to you how to use that edge to increase profits. Third, journalize your experience and make it part of your content, in whatever form – written, infographics, charts, etc., and post it on all your social media platforms. Who knows, prospective clients out there might just have some business offer for you once they learn of your experience and then decide to call you. As with other forms of networking, attendance in conferences and other events can pave the way to greater opportunities.
Okay now you have an idea of how to get success in the mobile kitchen industry. But you might still be needing more vehicles for your expansion. UsedVending offers used food trucks in good running condition. To find amazing deals, click on this link.