Mobile Hair / Beauty Salon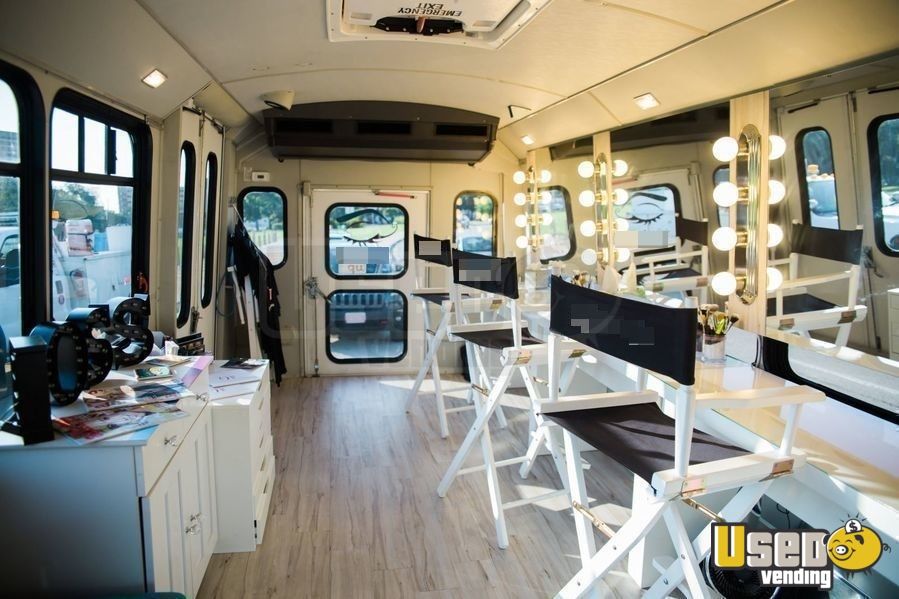 Although every lady would love one, you don't see these every day!  What a great concept –  A Mobile Texas Hair & Beauty Salon!  It's easy to fall in love with this beauty chic, with its unique, very clean and well maintained features, You can't resist!
This 2009 Chevy Champion Salon Marketing Truck has 14′ of area for ALL kinds of "Beauty Work!"

Having been extensively remodeled in 2016 throughout the interior to be a full service (dry) salon, this Beauty Machine is one of a kind and a great business model to boot. Complete with 3 sets of reinforced vanities and lighting, this is the perfect ready-to-go for makeup, beauty, hair, or a dry bar on wheels.
All professionally done with its renovations.
LOOK at this fun, cool machine!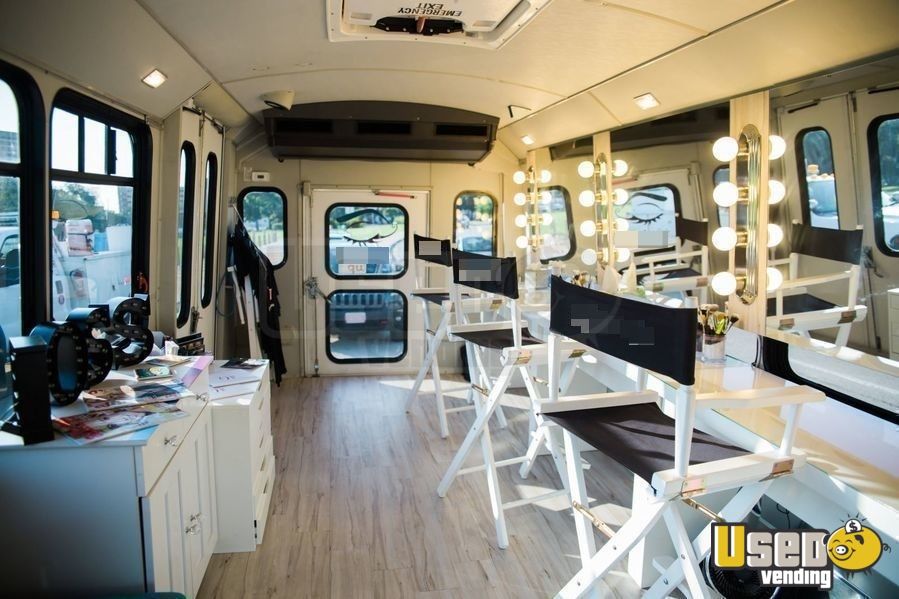 Think about it!  How many mobile hair salons have you seen?  How many people and places and events could go gangbusters with one!?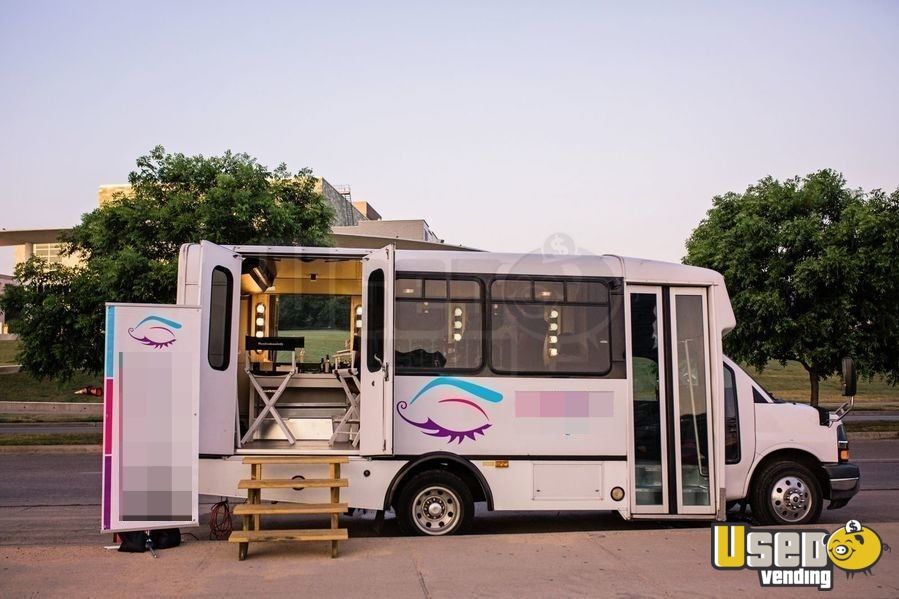 Air Conditioning
Cabinets
Insulated Walls
Generator
Interior Lighting
Sound System: Inside
Transmission – Automatic
Diesel Engine
Back-up Alarm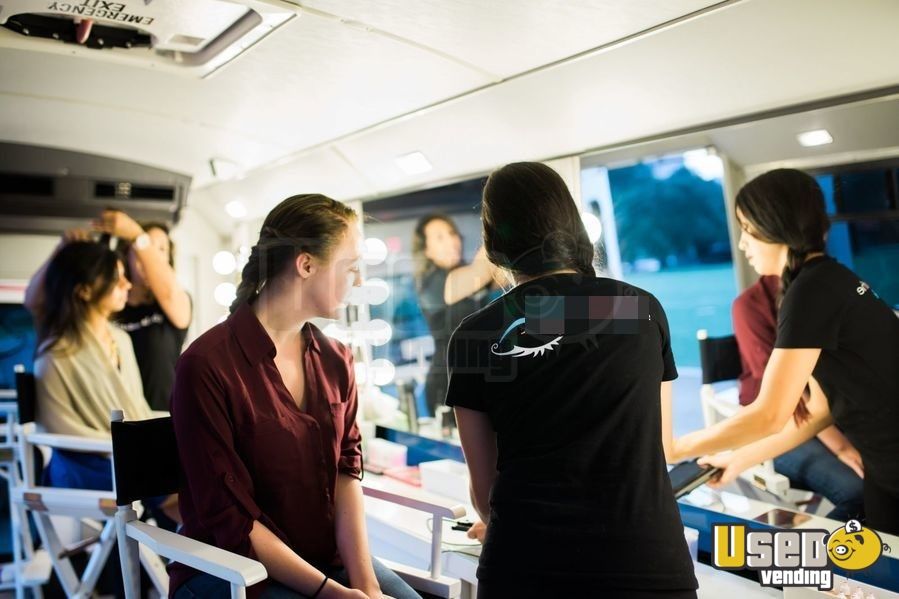 Items Included or remodeled:
– New Flooring
– 3 professional white vanities securely attached and reinforced including magnetized drawers
– 3 large reinforced mirrors
– Storage bench, additional seating, and white storage cabinet
– Professional lighting
– Electrical throughout van (can be plugged into a standard outlet or generator)
– Powerful A/C (works in August in Austin!)
– Floodlight from front
This unit is for sale currently but won't last long. More info at  UsedVending Mobile Beauty / Hair Salon  or call 601-749-8424