Best Time To Buy Food Trucks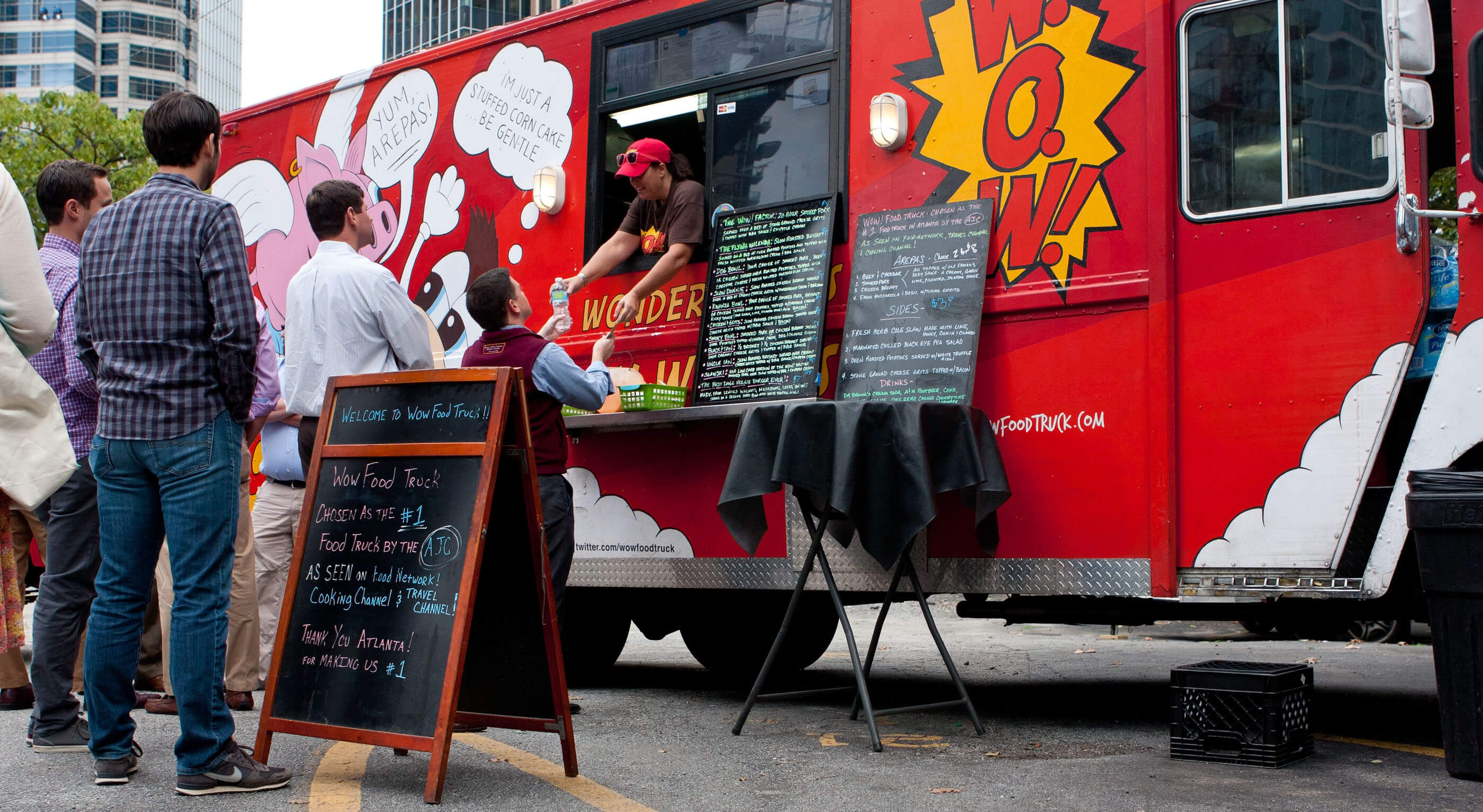 Fall is the perfect time to buy a food truck!    Why?  Several Reasons…
THE SELECTION : We're coming into the slower season, many truck operators are retiring, changing careers, or upgrading to larger trucks – this means there are more for sale than normal.  We all want more choices on a major purchase!  Also, some of the nicest, most successful trucks have been busy making cash all year; so they're just now coming available!
THE COMPETITION : Most new food truck hopefuls don't begin looking until early January; so now the demand is down just when more trucks are becoming avaliable! Right now, you have a better chance to find the perfect truck for your business.
THE PRICE : As demand drops and supply increases, what does that do to prices? They drop, right. Of course you want to buy when prices are lower, so plan ahead and take advantage! Wait till January and you'll wind up in a competitive race with other buyers for the nicer trucks and guess what: prices shoot back up because sellers have lots of interest and aren't getting desperate!
THE BRAND : You need to prep your audience before it's time to roll your beauty down the street for the first time. Let them know you're coming, what to expect, what's unique, and where to get updates. Branding via an eye-catching truck wrap, your social media, flyers in your target areas, forming programs with companies near your location or route, etc… can easily take your business from being viewed as the local yocal to a serious contender in the food truck phenomenon with huge growth potential! How many trucks can you see with your logo blasted down the side!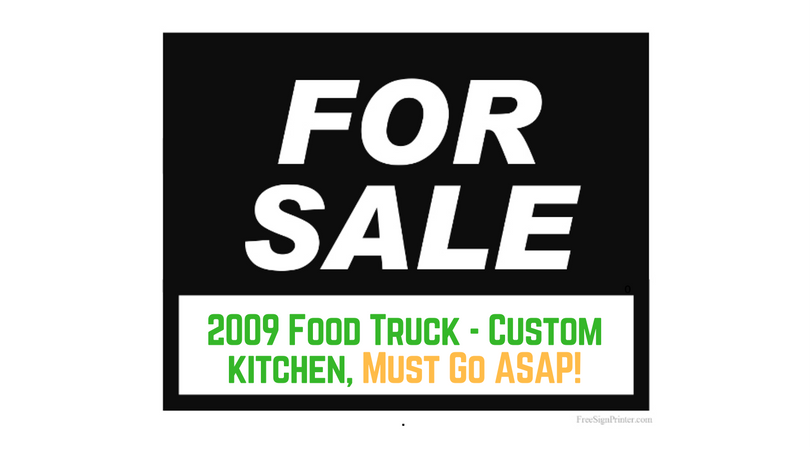 THE PREP : Getting your truck just the way you like it takes some time. Finding a truck through UsedVending.com's  more than 1,500+ food trucks and  food trailers for sale can be super quick, but if you're really particular you can get our daily updates about new units for sale and find the perfect truck as soon as it hits the market. After finding your truck, you'll want a designer to design a brand focused, attention-grabbing wrap and have it applied. You may need to make some equipment changes inside, add some lighting & perhaps speakers or a flats creek for gameday! Continue branding with your own branded menu, marketing materials, & POS system. Get your business and health permit requirements ready to go. Setup your merchant account, find the optimal workflow layout, and do some test events with friends just to find the missing pieces &supplies before you get caught by surprise in the heat of battle 😉
Come February, when everyone else is stressing to turn an ice cream truck into a BBQ smokehouse, you'll be refreshed in knowing the fine points are done and excited to crank  up your dream!