Mobile Hair Salon: Everything You Need to Know Before Starting the Business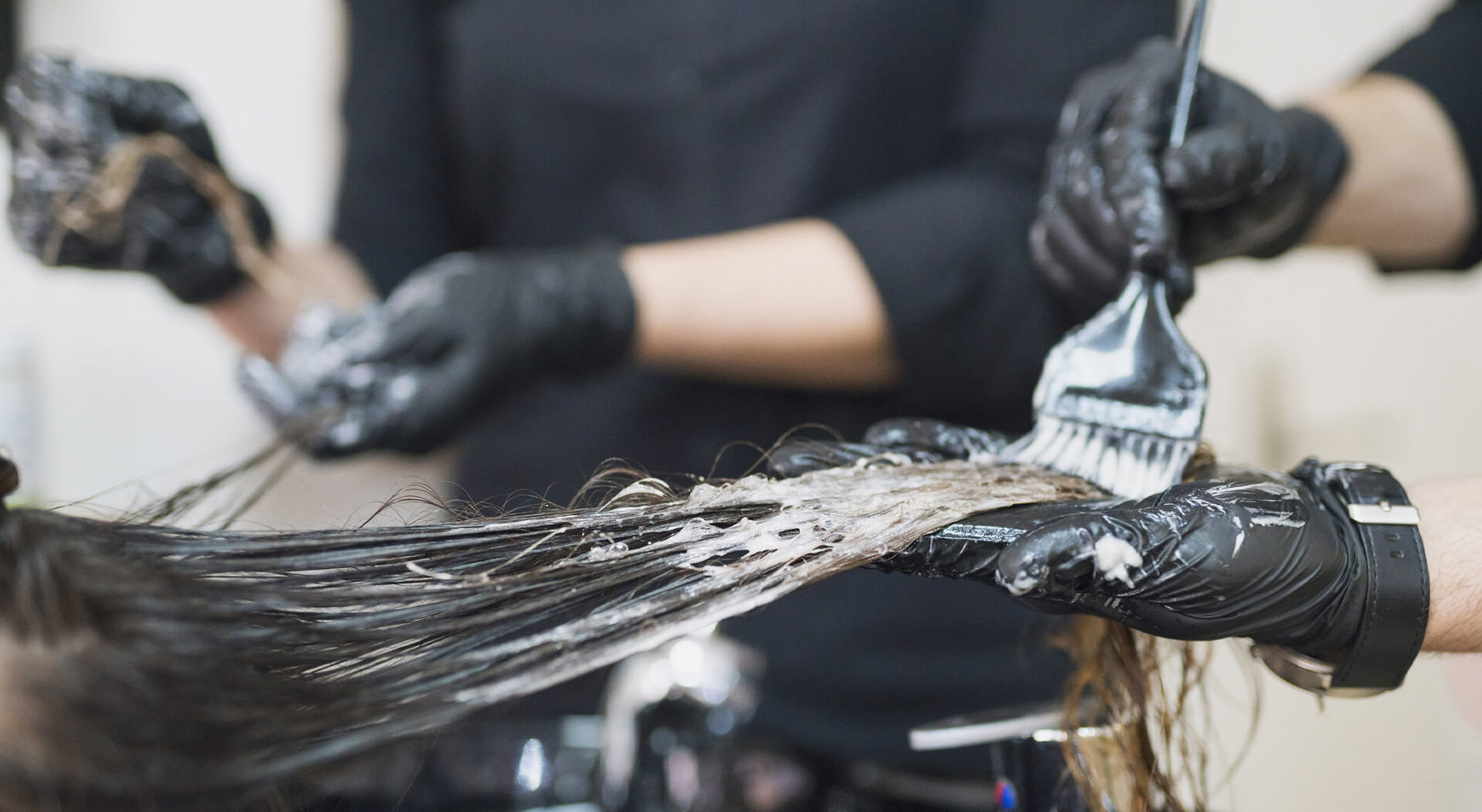 There could only be one reason why people love to go to salons and that is, to be pampered. Men and women feel good when they see beauty in the mirror after a good hair grooming session. But, would this be the same reason when what we're talking about is a mobile salon business?
Perhaps, there might not be enough time for a lot of pampering since the mobile salon has to move from one place to another but definitely, it would be convenient for both parties. Pretty sure, it's convenient for the client to have a hair expert do the job in the comfort of one's own home or within the confines of the salon truck parked in front of one's home.
As for the mobile hairdresser, it's likewise convenient to render services such as haircutting, coloring, texturing, among others, from home to home since you'd have the opportunity to travel to different locations where demand for your services is high. Aside from that, people with disabilities or those without available transportation will just be too happy to make a call to a mobile hairdresser for a nice hair grooming home service.
Now, if it's really a mobile hair salon business you're eager to start, then you need to find a pretty good used truck. But before you even buy a truck, there are some things you need to know about the mobile salon business.
What You Need To Know Before You Start
Secure a business license

Assuming of course that you have taken and passed the training, it's equally important to get the necessary business license and permits as required by your state. Another thing, if you intend to sell some beauty products in your mobile salon, you'll also need a vendor's permit for that.

Learn some business systems

Popular among merchants today is the Point of Sale or POS system wherein a customer pays you at the salon or online for the service or product received and then allows you to keep track of and manage your sales and inventory. You need a computer for this but if you have a tablet or smartphone, you can turn it into a powerful POS.
The chief advantage of using a computerized POS system as opposed to a cash box or cash register is that you get a comprehensive and high-tech sales report in a timely manner. Apart from that, POS solutions can create loyalty programs for your treasured customers by giving out loyalty points and vouchers to repeat customers. According to experts, such an approach has been confirmed to help small businesses grow. One more thing, you might be interested to install a business phone system as well, even if you already have your personal iPhone.
Get all the needed equipment and paraphernalia

Whether a traditional salon or a mobile hair salon, the equipment you need are more or less the same. What you see in the traditional salon must also be present in your truck like mirrors, sinks, barber's chair and all the styling devices. You will also need to have mobile trays, appliance attachment and other paraphernalia.
Don't mind it if the investment you put into the right tools and equipment is a bit higher because the returns are surely great. If you plan to specialize in some services like dyeing, permanent waves and bleaching, find a chemical supplier you can trust. Take note of the brands you're using in order to find out which ones are effective and experiment on which ones you're comfortable with. Prepare a stock of various products that can be easily mixed to anticipate 'unusual requests' from clients.
You don't want to miss a thing so below is a list of what you should have in your mobile salon.
An assortment of scissors and combs

High-quality hairdryers

Hair clippers

Curling irons

A range of hair solutions as straighteners, relaxers, rebonds, etc.  

A supply of hair products (shampoos, conditioners, colors, styling products, etc.)

Sanitized salon towels

Clippers, razors, comb, trimmers, and edgers for your male customers
Consider the cost of fuel

Moving from one place to another would mean reserving a budget for gas. Perhaps, you might need to choose a specific geographic location for the business but if there's a need to go out of town then you may need to add mileage surcharges. In addition, some towns have parking restrictions so, know beforehand where to park for free especially if you're parking overnight otherwise, you'd have to go for one that charges a certain fee.

Protect your business

Purchase a decent insurance plan to have your mobile hair salon business covered. Who knows, an injury or freak accident might happen while servicing a customer. For instance, an allergic reaction might be experienced by a customer for a hair coloring session and a complaint is filed. And then there's still insurance for the commercial vehicle you're using. Might as well inquire from your insurance agent what type of insurance you'd be needing related to the business.
That being said, having sufficient knowledge in all aspects of your chosen enterprise before you start can spell success. Not to mention choosing the right truck, which is also crucial to the success of your mobile business. If you want to find the best deals on the perfect vehicle for your venture, check out our mobile hair salon for sale listings or the best mobile business trucks at UsedVending.