How to Start a Mobile IV Therapy Business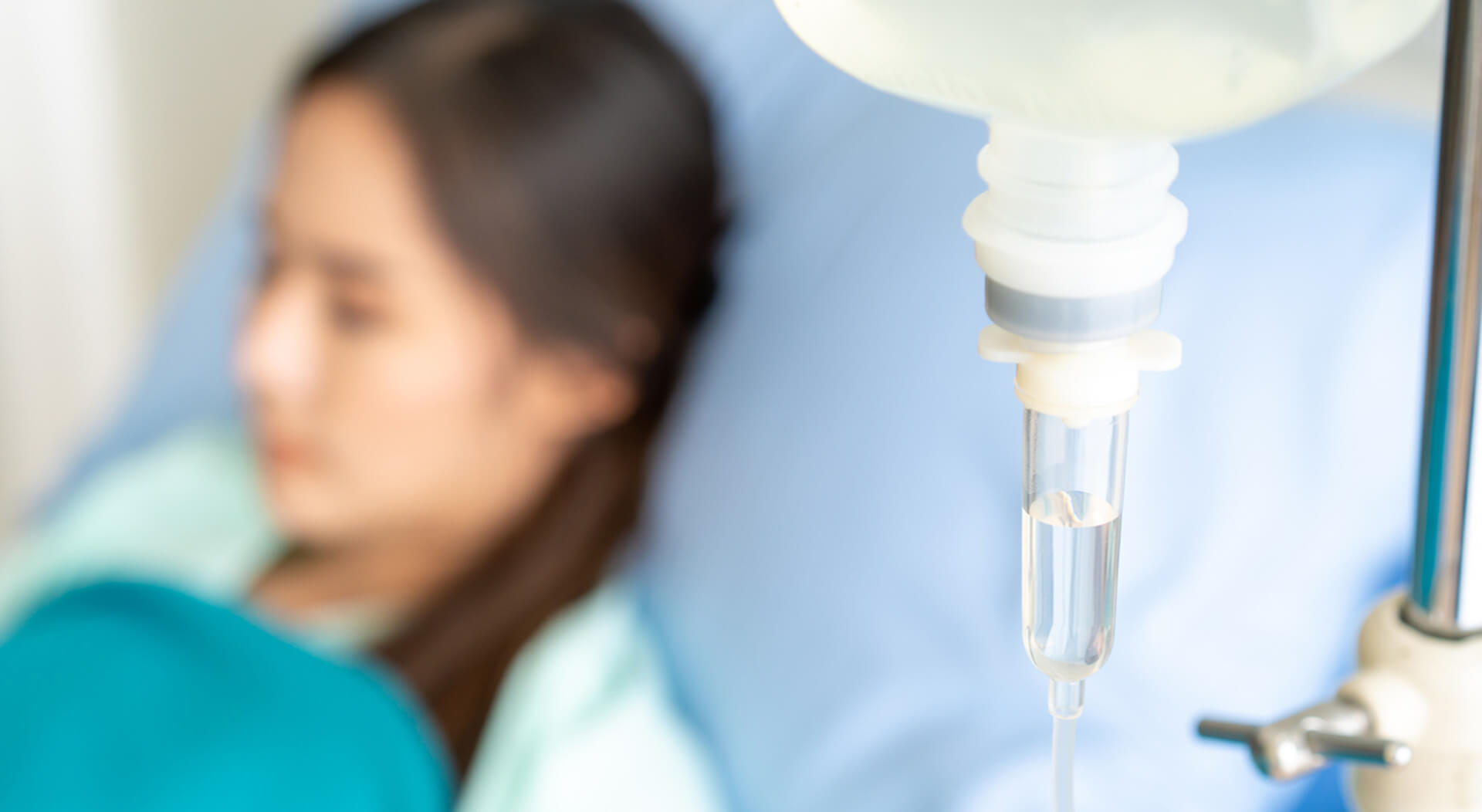 During the COVID-19 outbreak, medical reports show that unhealthy people are the common victims of the worst COVID symptoms. This makes people today more conscious about their health. Recently, a wellness treatment called intravenous (IV) therapy is becoming a trend. It first steamed by receiving plenty of praise among popular celebrities. These include Adele, Brad Pitt, Chrissy Teigen, Cindy Crawford, John Legend, Madonna, and Rihanna. Being a treatment that boosts the immune system, most entrepreneurs are now thinking about starting a mobile IV therapy business.
What is IV Therapy?

IV Therapy is the infusion of fluids and medication on the vein. IV is the abbreviation for intravenous. That is why IV therapy is directly administered in the veins. The fluids and medications contain vitamins and minerals delivered via an IV drip or injection, allowing them to move quickly in the bloodstream. 
Among the basic mineral content of an IV bag are:
Antibiotics to prevent infection.

Antioxidants such as glutathione and vitamins A. C, and E protect your body against diseases.

Calcium, a mineral that helps build strong bones and teeth. 

Magnesium, a mineral that aids in healthy metabolic function. It also combats cramps, inflammation, and migraines. 

Vitamin B-1, B-2, B-3, B-5, B-6, B-9 and B-12. These are collectively known as vitamin B complexes. They are especially important to patients having trouble in the absorption of natural vitamins. Vitamin B complex also contributes to healthy metabolism and nerve functions. 

Vitamin C boosts the body's immune system. If you are sick or if you feel like being sick, vitamin C will repair your body tissues to help you fight diseases. 

An IV bag also contains fluids that allow the minerals to flow within the bloodstream. It contains:
Dextrose, a type of good sugar or glucose solution that can be converted into energy.

Lactated Ringer's, a calcium chloride, potassium chloride, sodium chloride, sodium lactate, and water mixture. They are used to prevent dehydration. 

Saline, sodium chloride plus water solution also prevents dehydration.

To boost energy and vitality, once or twice a month of n IV therapy is often appropriate. But for people with complex health issues may need an initial six cycles or more of IV therapy. 
How to Start a Mobile IV Therapy Business
Step 1 – Legalize your mobile IV therapy business

First, you will need to legalize the business. This is to make sure that you can prescribe an IV therapy in the location and state where you will operate. You will need to get an Employer Identification Number (EIN) to establish your business identity. 
You will also need to get the necessary licenses and permits for a mobile business. These may include a business license from the local government, fire and health clearances, parking permit, seller's permit, and zoning permit. Since IV therapy is in the health industry, there are special permits that your mobile truck may need. 
Under the corporate medicine law, IV therapy can be administered by a non-physician provider, such as a Physician Assistant (PA), Nurse Practitioner (NP), or Registered Nurse (RN). In some states, it can be a Licensed Practical Nurse (LPN) or a Licensed Vocational Nurse (LVN). The prescribing provider or mobile IV therapy owner should also meet the applicable supervision rules per state. These rules require undergoing the needed IV therapy course training.
You will also be required to get basic insurances to operate a mobile IV therapy business. These may include a Business Owner Policy (BOP), Commercial Auto Insurance (CAI) for your mobile truck, General Liability Insurance (GLI), and Worker's Compensation Insurance (WCI) for your team. 

Step 2 – Purchase a mobile truck and IV therapy equipment

The next step on how to start a mobile IV therapy business is to buy the right truck. A boxed trailer or camper van can be the best truck for a mobile IV therapy business. 
The average cost of a new mobile truck today is between $100,000 and $175,000. 

The average cost of a used mobile truck today is between $50,000 and $100,000.

You can check out the best deals on mobile business trailers here.
The basic equipment needed to administer an IV therapy are:
Anesthetic solution

Antiseptic solution 

Gauze

Non-sterile gloves

Paper tapes

Saline or heparin lock

Saline or heparin solution

Syringe

Tourniquet

Transparent dressing

Vacuum adaptors and tubes

Venous access device

You may also need a comfortable recliner where your patient can relax while having the treatment. 

Step 3 – Marketing your mobile IV therapy business

There are different marketing strategies you can use to promote your mobile business. The most popular is word-of-mouth. You can ask your colleagues, family, and friends to tell the good news to other people that you have a mobile IV therapy business. 
It is also best to promote your business on social media. One good social media site is Facebook. You can create a Facebook Page for your mobile IV therapy truck. The page will display information about your business. Regular posting on a Facebook Page can help your services get discovered. 
Most entrepreneurs recognize the importance of setting up a business website. This is where people online can inquire about the business, especially the local community. 
Here is one pro-tip given by a former health care worker who built his own IV therapy business: 
You can do a Google search for fitness gyms in your area. This is where you can get a lot of potential customers. If gym enthusiasts are willing to pay $100 per month for fitness memberships, they are highly willing to pay for IV therapy. One treatment of IV therapy typically costs $100 to $150.
You can reach out to the members of fitness gyms in your area. Depending on the gym owner, they may let you in to discuss the benefits of IV therapy among their members. Other owners may partner with you to get a commission for every customer you make from them. Or you may also offer the owner a free injection to feel the benefits themselves. Moving forward, you can give the gym owner a freebie once he or she refers to a certain number of clients.