Why your business needs a website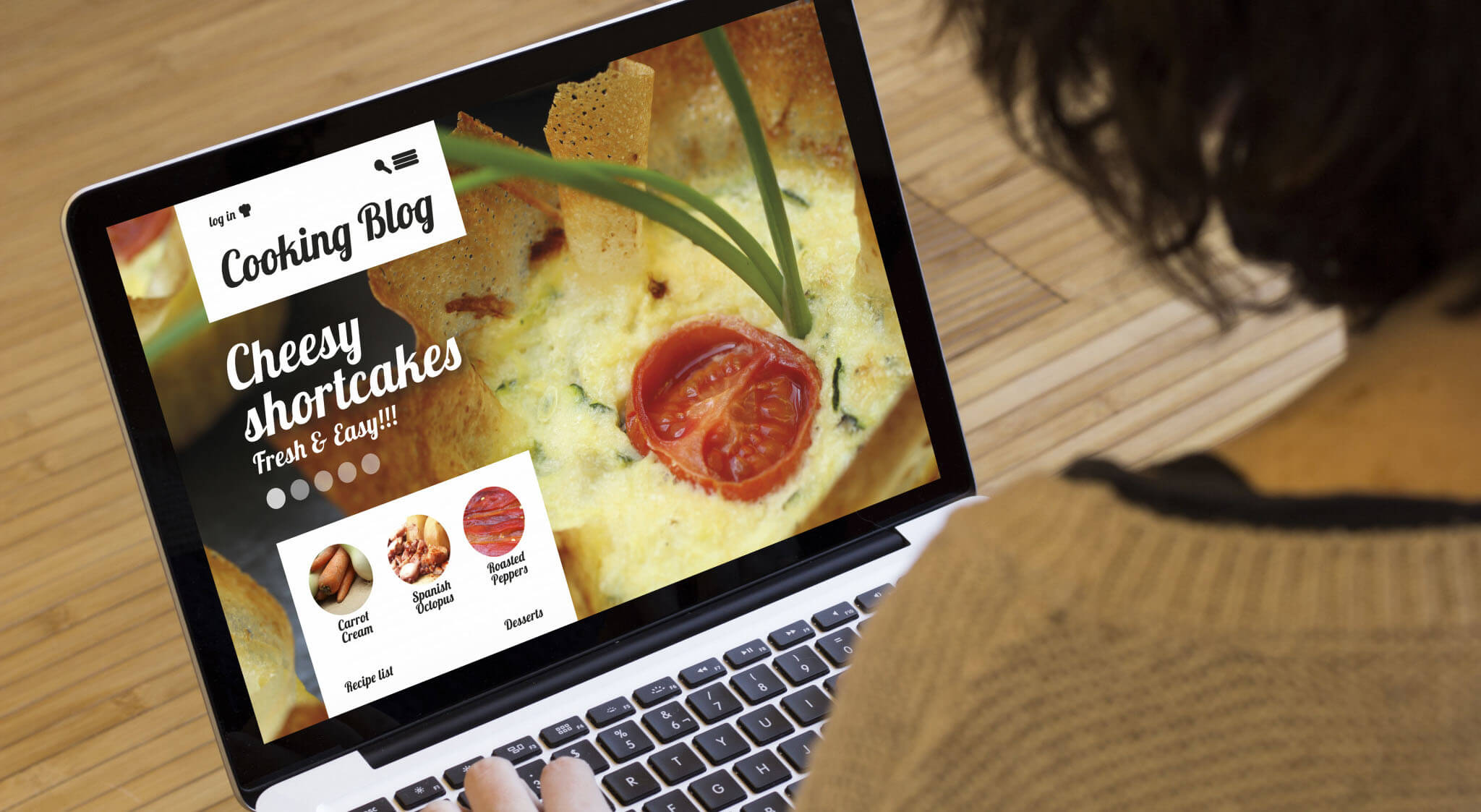 If you are running a successful food truck business or just now starting, there are benefits to creating a website right now. There is so much a good website can do for a business. While you are working hard at your physical job, your website can be working hard for you online. A successful website can inform and engage your readers about your business. Those readers can also be converted into future customers. The great thing about a website, is the versatility of it. Let's talk about some major benefits to getting your business up and running online.
Get noticed
Once you have a website, you increase your chances of being seen. People today, tend to do research on things that interest them. This includes places they want to eat and spend money and time. Once you establish an online persona, you can promote your business and get your name out there.
In today's world, there's no hiding from online comments. So, stay ahead of the game and be the first to provide information about your business. It's your business, and you know it better than anyone else.
Think about what you want people to know about your Food truck business.
Control the searches
Whatever you decide to put on your website, should have a consistent theme, and link in and out of your page. When you are creating posts and content info, make sure you provide links to any other pages you are running. For example, if you a have blog, your website should have links to your blog. This is the same for your blog posts. Make sure to always link back to your website.
This keeps your customers connected to all of your pages. When someone searches for your business online, they should see options for your different pages you are running.
Be an online force
Find out what your customers are looking for when they search for businesses to visit. It is important to stay connected with your physical customers and your online audience. Make it a point to ask both of them what they are looking for. They are the best at telling you what you are doing great and what you can do better.
Demand your audience's attention. Talk to them and give them valuable information while you are at it. This will build your credibility as a business owner online.
Get personal
Your website gives you a place to talk about your business. Which means, you can tell people everything that is great about it. This could be customer experiences, your food, the employees, and every other reason they should choose you. This is a great place to market your events and what you have going on in the community.
People want to know the real you. Show them what makes you and your business great!
Don't be afraid to branch out into the online world. We are all familiar with what can go wrong, of course. But—imagine the good that it can bring to you and your business. If you don't know how to create a website, guess where you can go for easy access information. Online! There are tons of free website builders online that can help you get started right now. There's no better time to tell everyone about your business than the present.