7 Must-Have Semi Truck Accessories for the Coolest Trucker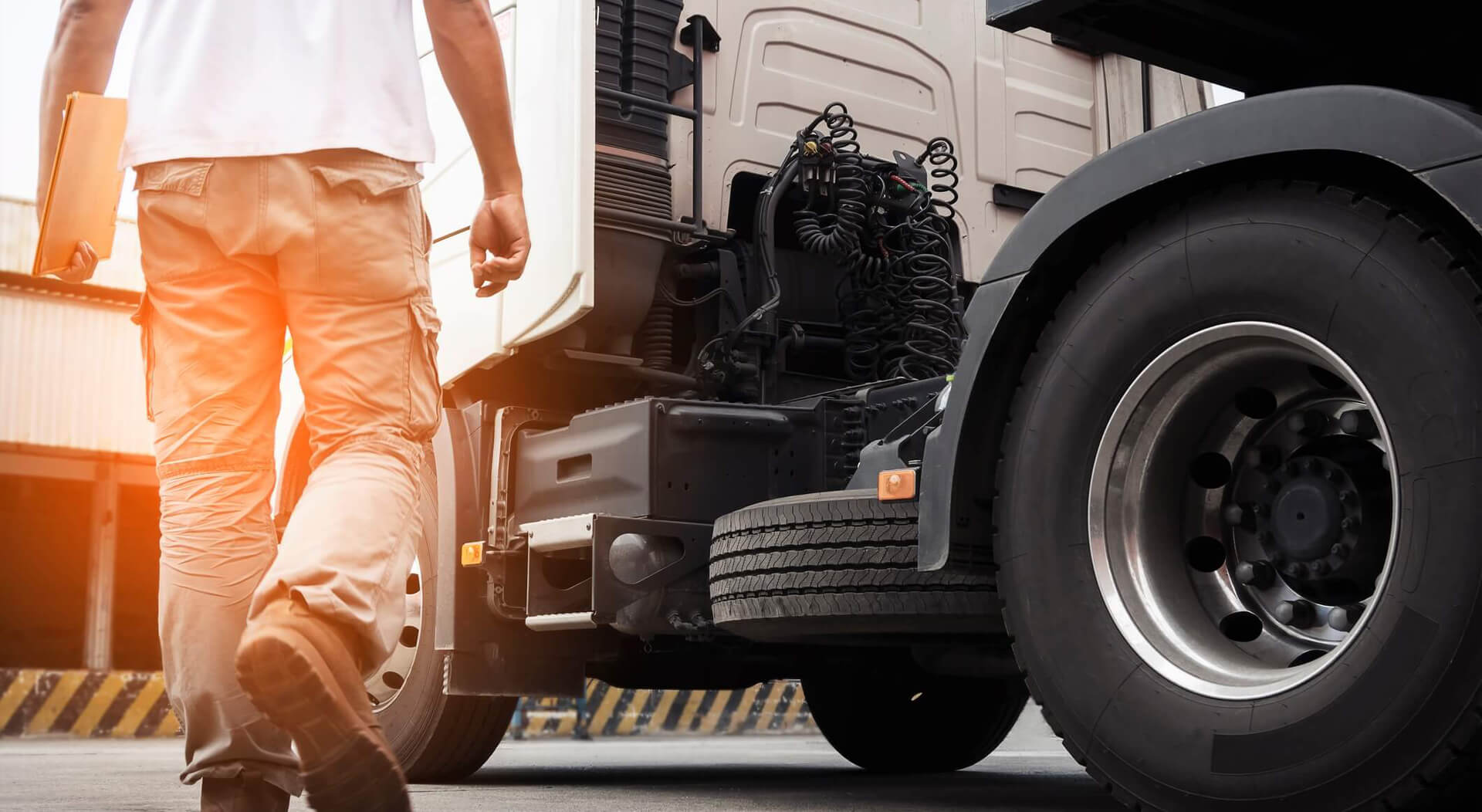 Have you ever seen a Peterbilt 379 semi-truck? It's the real-world Optimus Prime. With a 250-inch wheelbase and steel frames, it looks strong and sturdy but cool.  Its unique rectangular headlamp mounted on the fender makes it stand out. A curving dashboard and extended front-end design make it easy for truck drivers to keep their control close. 
In 2016, NASCAR team owner Rick Hendrick bought the Peterbilt Optimus Prime for $110,000. Peterbilt 379 is actually a conventional semi-truck and yet what makes it visually appealing are the accessories attached to the truck. Together with bright and shining colors and paints, these accessories made the vehicle look better. 
The aftermarket of semi-trucks has a lot of glittering parts to offer. It's indeed a fact that the true value of a semi-truck lies within its performance. But there is also no question on the value of a truck with profound visual effects. That said, here are the top must-have semi truck accessories that will make your truck look better.
7 Must-Have Semi Truck Accessories
Blacked-Out Chromes

Most semi-trucks come in conventional aluminum and steel frames. But blacked-out chromes can make a semi-truck look superior to the rest. Through the use of Plasti Dip, there is no need to paint your truck in chrome. This semi-truck accessory is said to be a miracle in the modern world of trucking. It is a peelable rubber coating that can withstand all kinds of weather. They can easily be peeled as they remain flexible over time. Blacked-out chrome is perfect for badging, truck letterings, truck wheels, and other tight spaces. 

Front Grilles

The front of the truck is one place that makes the biggest statement. There are plenty of accessories available in the aftermarket to make it look better. But the coolest way is to make your semi-truck eye-catching by adding front grilles. The best kind of grilles for semi-trucks is a mesh grille made of stainless steel. They are not just accessories that improve your truck's appearance, but they also let the air pass on the radiator and they are resistant to shock protecting the front part of your truck. They can endure road elements and withstand the test of time but still look good and shiny. 

Headlamp Conversions

Trucks are often fitted with HID or LED headlamps. Headlamp conversions give your big rig a new fresh set of eyes with improved night vision. An HID headlamp conversion can give your truck a better cut-off without blinding others on the way. A two-bit LED headlamp conversion often produces more light with less heat. The crisp white light they produce makes a semi-truck look better. The lights on the ceiling, door, map, and puddle of a semi-truck will also look better when you put on LED light accessories.
Lift Kits

Adding height to your semi-truck using lift kit accessories is one way to make your truck look cool and powerful on the road. In fact, many drivers would agree that increasing ground clearance makes the truck's body more appealing. 
There are 3 types of lift kits available for semi-trucks: Full suspension, leveling, and spacer lift kits. Full suspension lift kits replace the shocks, springs, suspension arms, and sway bar links of a semi-truck. They give better clearance on the truck and work better than the stock shocks. Whereas, leveling lift kits are 1" to 2" spacers placed in the front of a semi-truck to keep the rear suspension from sagging and spacer lift kits are the cheapest and easiest to install. They are blocks of aluminum, Delrin, or steel that space out the coil springs and lift them higher out. Lift kits make a semi-truck look better by clearing bigger tires. 

Light Bars

Light bars are extra lights mounted on the front back bumper, grilles, and roof of a semi-truck. These light bars emit bright rays for stronger visibility. But they also added a mod-style on semi-trucks making it more visually appealing. The snug fit of each light bar gives a semi-truck an intimidating appeal for off-road driving. 

Rims and Tires

Among the best accessories that transform a truck's appearance are rim sets with beefy tires. According to most truckers, bigger is better when it comes to rims and tires. However, going beyond 20 inches for the bling will cost you money in exchange for a prouder and taller vehicle. On top of that, rim and tire selection may be tricky. So, make sure that the offset size you choose will not cause the tires to rub the truck's body.

Side Rails

Side rails are metal grills or tubes placed on the sides of a semi-truck. These semi-truck accessories serve a purpose. They can be a place for truck drivers to step in. They also protect the sides of a semi-truck from rocks or other objects on the road. Side rails can add charm to your truck by creating the illusion of having wings beneath the side sills.
Buying extra accessories to improve the aesthetics of your truck is optional. But if you consider trucking as a passion, not just a job or income-generating chore, then owning a semi with a stunning exterior is something you can be proud of. Not to mention, it also increases the value of your truck and when you decide to sell it in the future, it will look more attractive to many buyers. 
In case you are curious on how to buy and sell trucks, visit UsedVending.com.