Top 4 Best Volvo Dump Trucks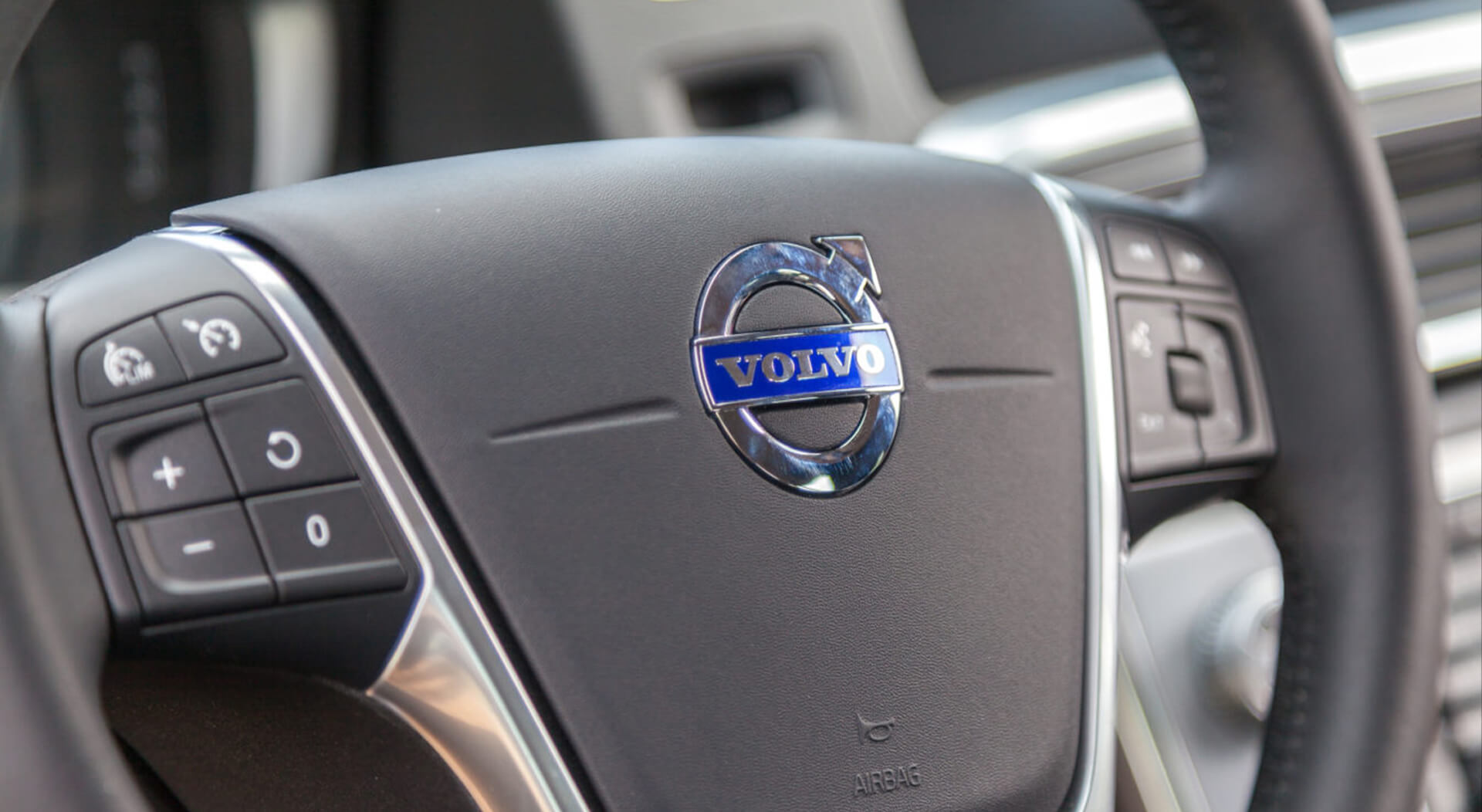 There is no doubt that the trucking industry is one of the most dependable services in the US economy. A significant part of such a niche is dumping services. The market size of dump truck services in the US stands at $19.1 billion as of 2021. Last year, there were around 27,841 dump trucks registered in America and one of the most reputable manufacturers of these powerful semis is Volvo Trucks. In this article, let's find out the top 4 Volvo dump trucks.
4 Best Volvo Dump Trucks
Volvo FE

Volvo FE is a medium-duty truck introduced in 2006. The 1st generation of this model is powered by a 320 hp engine similar to Volvo FT. They also have the same gearboxes. In 2013, the 2nd generation Volvo FE dump truck was built by Deutz featuring a common-rail fuel injection system. A common-rail fuel injection system was designed with timing gears located at the rear of the engine area for better airflow. Such technology uses "common rail" as a reservoir to supply the fuel injector.
The 2nd generation Volvo FE dump trucks also feature 2 new diesel engines compliant under Euro III and Euro IV standards. These engines also come with 2 versions of integrated engine brakes. They are a JAK integrated compression brake or a stand-alone butterfly exhaust brake. 
Volvo FE dump trucks are available in automatic and manual transmissions. The automatic transmissions are available in 2 models. These are a 6-speed overdrive with a power of 240 hp and a 9-speed overdrive with a power of 260 hp. It also offers a wide selection of rear axle ratios of 4 x 2, 6 x 2, and 6 x 4. Volvo FE dump trucks are perfect for light constructions and utility hauling services. They can carry a gross weight of 44 to 80 tonnes. 

Volvo FH16

When life on the road is calling for the best dump truck, the Volvo FH16 offers a level of comfort and power for efficiency. Introduced in 1993, FH stands for "forward control and high entry." This means that numbers denominated the engine capacity in liters. It is one of the most successful dump truck series from Volvo. It sold more than 400,000 units worldwide. 
In 2012, the 2nd generation Volvo FH16 featured the D16C 16-liter engine available in 2 power output configurations. These new designs run at 550 hp and 610 hp. Timing gears are also placed on the flywheel to allow increased airflow and more precise injection. 
Currently, the Volvo FH16 dump truck is available in a 750 hp powertrain that can pull loads of up to 325 tonnes. This makes it the most powerful truck available in the market today. No wonder, the Volvo FH16 dump truck is an industry icon – a heavy truck manufactured for heavier assignments.
Volvo FMX

The Volvo FMX dump truck is a robust construction workhorse designed to tackle really tough terrains. With a more spacious cab and low instep, this heavy-duty truck is perfect for construction, quarries, and mining sites. 
FMX means forward control medium extreme. This means that the dump truck can easily handle the toughest assignment ever with or without roads. Introduced in 2010, all FMX dump trucks are available in D11 and D13 engines. Both engines are compliant with the Euro-5 standards.
 One distinct feature of the Volvo FMX is a refreshed FH16 grille. The redesigned dashboard has 2 analog gauges and 2 digital dials. It also comes with a dynamic steering system and an infotainment system. The 2nd generation of FMX dump trucks is more rugged than the original models. They boast of a bumper made from polypropylene and steel, dark halogen LED lights, and energy-absorbing skid plates.

Volvo VM

Crossing the mainland from north to south? Or hauling heavy loads within tight cities? You can count on a version galore of Volvo VM dump trucks. It is both a medium and heavy-duty truck model that is economical and productive. 
Made in Brazil, Volvo VM dump trucks are suited for regional distributions and urban operations. It comes in 4 versions: the VM 4 x 2 rigid, VM 6 x 2 rigid, VM 6 x 4 rigid, and VM 4 x 2 tractors. The wheelbase of these 4 versions can be 3650, 3950, 4550, 4800, and 5150 mm. Its engine's output ranges from 210 to 310 hp and it can carry heavy loads of up to 25 to 63 tonnes. The Volvo VM dump truck is more like a comfort cab and it has enhanced safety features like adjustable seats, ergonomic controls, exclusive interiors, and steering columns. 
All Volvo dump trucks are tested by Volvo's toughest barrier and head impact technology. They are also approved by the Swedish crash test. They can also be configured as a comfort cab, day cab, or sleeper.
You might also want to check other Volvo semi truck models here. Visit UsedVending.com for amazing deals!