Top 5 Online Business Listings and Why Your Food Truck Should Get Listed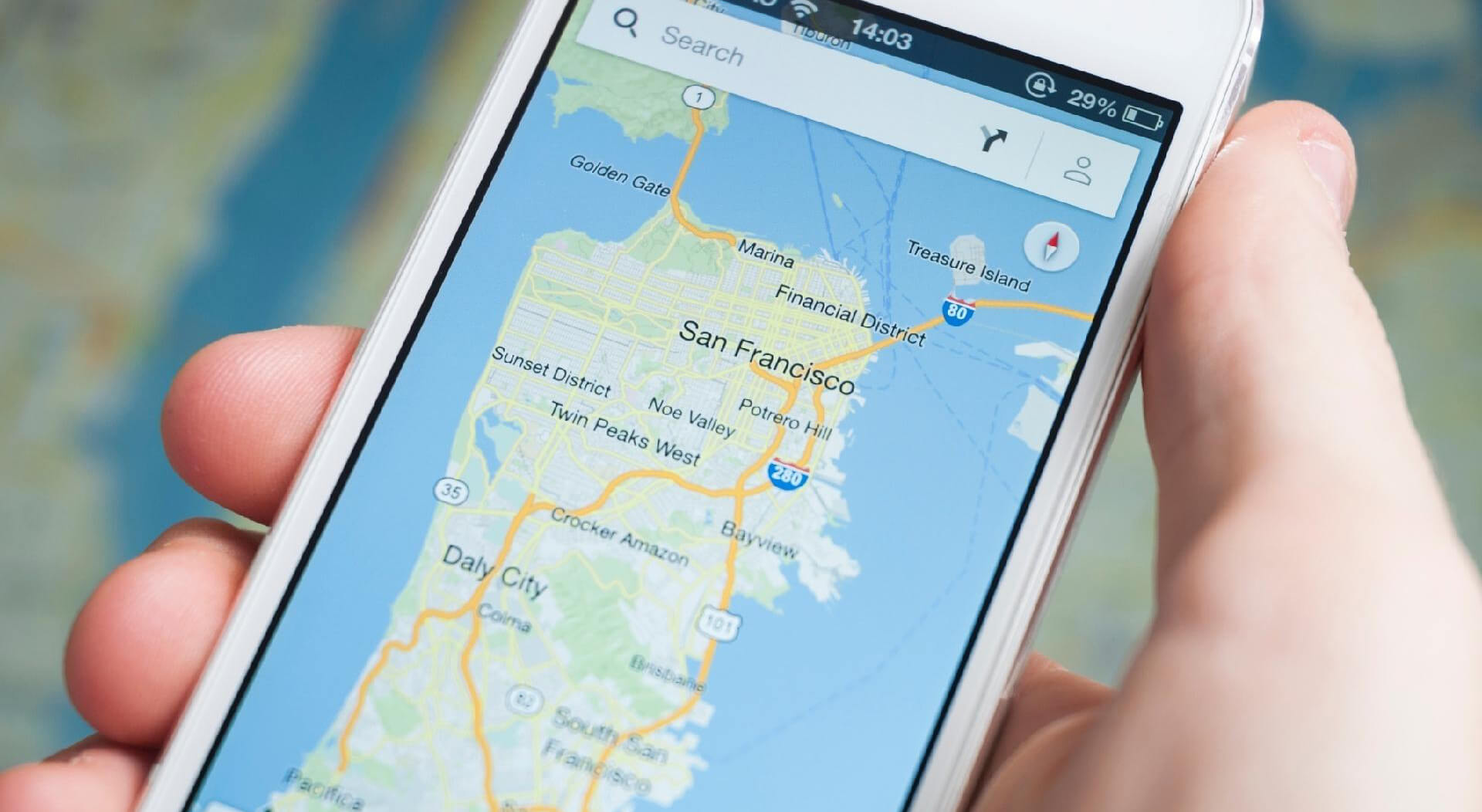 The world is a lot different today than in the past. Innovation and technological advancements have turned business from brick-and-mortar shops to digital storefronts. Most people no longer walk in the road to hunt for bargains or satisfy their cravings. They instead, go online and search for what they want. As such, every business needs a digital footprint. Here are the top 5 online business listings and why your food truck should get listed.
What are Online Business Listings?

Online business listings are websites containing a directory of businesses per category. Each business listed in the directory commonly has a contact number, exact location, operating hours, and website included. Today, it is also important to include a company image or logo, a list of products and services, a short description of the business, and its social media accounts. Most online business listings work on a submission-based scheme. A business first needs to claim a listing and register on the website to secure an entry. The registration process is typically free of charge. But there are also paid subscriptions offered to unlock premium features. Other terms for online business listings are citation sites or online directories.

Why Should Your Food Truck Get Listed on Online Business Directories?

The rise of internet accessibility makes online business directories a great avenue for online advertising and digital marketing. Around 8 out of 10 people head towards the internet to research products and services. Below are the main reasons why you need to have your food truck listed on online business listings.

Free food truck advertisement

Part of a marketing strategy for food trucks, among other businesses, is having to advertise your products and services. Online business listings typically offer their basic directory services for free. So, why not take the opportunity to have your food truck details on such a kind of website. All you need to do is to enter the details needed and register for an entry. Voila, you now have an online link where people can find you. Most food trucks get a spot on the top online business listings for online discoverability. Always remember, the more your food truck is seen online, the more sales you will most likely get.

Grab the attention of local shoppers

Your food truck business is mobile. At one time you may be located on the corner of a residential street. Other times, you may be parked in a farmers' market or a sports stadium. Putting these types of information in an online business listing can help local shoppers discover your food truck. As prospects search for food suppliers relevant to your food truck menu, your food truck will appear as a nearby option based on their location. What is important is providing accurate information for shoppers to find your food truck. It is a no-brainer to include your location, hours of operation, and food offering on the online business listings.

Influence purchasing decisions through brand reputation and recognition

With a lot of competitors in the market, your food truck should find ways to stand out. The best option is to establish your brand's reputation and recognition online. This is what online business listings can do for you. They showcase your products and services together with highlighted honest customer reviews. These can influence the purchasing decisions of online prospects to try out your food truck offering and eventually patronize them. The reviews can also create social clout to further influence others in buying from your food truck. Always remember that making your business information public builds a sense of credibility for your food truck.
Top 5 Online Business Listings

Here are the top 5 online business listings where your food truck should get listed.

Google My Business

Google My Business is an easy-to-use free Google tool to manage your online business through Google maps and searches. It is the most important online business listing where your food truck should get listed because Google is the largest search engine in the world. This ensures that the majority of internet searchers will find your food truck as they search for queries that are relevant to your food offering. For SEO professionals, Google my Business offers a lot of benefits in online marketing.

Bing Places

Bing is the world's 2nd most popular search engine. Around 6% of global internet users go to Bing for online research. It is also important to remember that Microsoft still dominates the world of desktop computers. As such, being listed on Bing Places helps your food truck become visible over Edge and Internet Explorer. It is also wise to note that integrating your social media account on a Bing list is much easier than on Google My Business.

Yelp

Yelp is a crowd-sourced local business listing and review website. It is also a one-stop online platform for consumers to connect, discover, and transact with local brands and businesses. Getting your food truck listed on Yelp allows you to make reservations and online orders. It also reigns as a supreme review site to build business credibility.

Foursquare

Foursquare is the most trusted independent global location platform. It is both an online business listing and social network that connects your food truck with customers in nearby locations. The importance of getting your food truck listed in Foursquare is the fact that it is designed for people to find your location in real-time. Today, around 93% of storefronts are listed in Foursquare,

Yellow Pages

Yellow Pages is initially a telephone directory book dropping yellow tomes on your doorstep. Today, it shifted to an online business listing website. More than that, Yellow Pages regularly post business blogs and offer discount coupons for a variety of industries.  Statistics have also proven that 91% of people looking for the contact information of a business call them within 24 hours.  
Need help with your food truck business? You can call our team at (601) 749-8424 for expert advice. You can also visit UsedVending.com to browse for the best selection of food trucks and semi-trucks in America. 
You might also want read the following guides: