How to Qualify for Commercial Truck Financing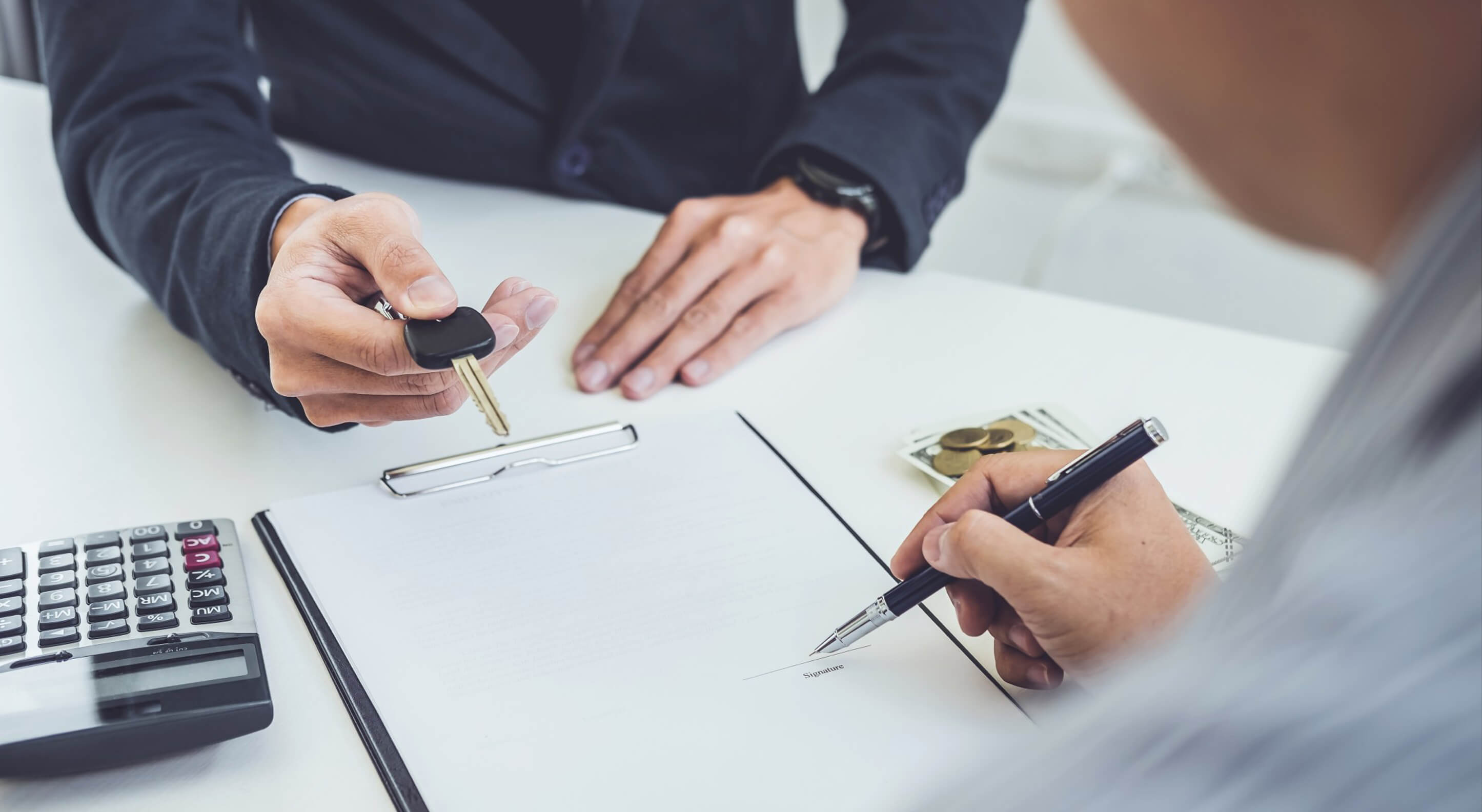 If you want to be an operator or owner of a trucking company, now is the best time to do so. This year opens up with increasing freight demands. There's also a rising rate in hauling services. The question is: how much does it cost to start a small truck business. The costs vary depending on the location and the niche of the business. But the average start-up budget may range from $10,000 to $20,000 minus the equipment. The biggest concern among entrepreneurs is the funds to buy a truck – new or used. A truck may cost anywhere from $15,000 to $175,000. The most practical way to get one is to qualify for commercial truck financing. Here's how!
How to Start a Small Truck Business with Low Funding

Here are some ways on how to start a small trucking business with low funding. 

Buy a Used Truck

If you've got a small amount of money to invest in a small truck business, buying a used truck is the smartest move. It costs significantly lower than a new truck. As such, you may no longer need commercial truck financing. 

Consider Renting

You may also consider renting a truck for a start. Look for an equipment lender with whom you can have a partnership to start your small truck business. This can also help you build an operation history for your business in case you may want to avail yourself a commercial truck financing.

Lease to Own

A lease-to-own program allows owners and operators to pay a truck bit by bit and take ownership of the truck once fully paid. Using this scheme, you don't need to dump a hefty sum for rental. Your lease payment will serve as partial payments for you to own the truck. 

Obtain a Commercial Truck Financing

Commercial truck financing is the most popular option when starting a small business. If you lack thousands of dollars to pay for a truck in full, commercial truck financing can help you get a truck and just pay for the whole amount monthly. 

How to Get Commercial Truck Financing

Commercial truck financing means using the truck as your collateral for the loan. Like a car loan, the lender will be the rightful owner of the truck until you have fully paid the loan. They can seize the truck once you fail to meet your loan obligation. There are several ways to get commercial truck financing.

Direct Application

First, you can apply for commercial truck financing directly to the dealer of the truck. This is called equipment or truck financing. The equipment or truck you are buying serves as the collateral. What's good about this type of commercial truck financing is that you don't need to worry about finding other assets to support your loan. Your loan application will be evaluated to match your financing options. Be ready for a down payment which depends on the truck you want to get.

Banks and Lending Companies

Alternative lending companies and traditional banks also grant commercial truck financing. Banks offer favorable interest rates. Yet their processing of commercial truck financing may be slow. Alternative lenders offer the fastest processing. They ask for less documentation and even have an online application system. However, they may charge higher interest rates than traditional banks. The best commercial truck financing option for you depends on the condition and price of the truck you are buying. So, be patient in researching to compare interest rates and terms before deciding which to choose.
How to Qualify for Commercial Truck Financing

Here are the best steps to take on how to qualify for Commercial Truck Financing.

Determine your eligibility

The most important step to qualify for commercial truck financing is to determine your eligibility. The standard requirements for most lenders are:
An average credit score of 600 or higher

A 5% to 20% down payment of the truck price

A CDL license for at least a minimum of 5 years. This shows that an experienced driver will use the truck and that the truck will quickly generate income.

If you meet the above criteria, you have a greater chance to qualify for commercial truck financing. Although the qualifications may vary depending on the lender.

Find the ideal truck you'll need for your business

Finding the ideal truck to qualify for commercial truck financing is also challenging. First, you will need to determine your need. Know what type of truck can best serve the market you are entering. 
If you're looking to buy a used truck, here are the basic qualifications to qualify for commercial truck financing:
Age of the truck is less than 10 years

Mileage of the truck should be below 700,000

So, it's important to find a used truck that is not too old and overused. The moment you find the right type of truck, you will need to negotiate the price. A written purchase quote is needed to support your loan. The quote should specifically state if the truck is a used one. It should also include the following critical information:
The Condition Report of the truck

The make, model, and year of the truck

The truck's mileage

The truck's serial number

3 or more pictures of the truck
Find a good insurance company

Proper truck insurance is needed before commercial truck financing becomes final. To date, a commercial truck accident commonly costs $59,150 on average. So, lenders want to make sure that there's enough guarantee that the loan collateral is well-protected. The type of insurance depends on the nature of your business. You may typically need the following insurances:
Cargo Coverage to cover the cost of whatever material the truck is hauling

General Liability Coverage

Physical Damage Insurance that includes electronic and in-cap devices in the truck

Primary Liability Coverage

The more complex and larger your truck business is, the more types of insurance you may need to get.

Gather the needed documents and information to support your loan application

Here's a list of documents you will need to support your application for commercial truck financing:
Business tax returns of up to 3 years

Current 12 months bank statements

Current balance sheet

Current profit & loss report

Motor carrier number

Proof of business ownership

US Department of Transportation number

Your CDL
Submit your application to a commercial truck financing company

Once you're done with the first 4 steps, you can officially apply for commercial truck financing. Ensure that the details and documents needed for the loan application are complete. With this basic guide, you'll easily qualify for commercial truck financing.
Thinking about buying a used semi truck to skip all paperwork and the burdens of commercial truck financing? UsedVending can help you! Check out our wide selection of used semi trucks, from day cabs and sleeper cabs to dump trucks, trailers and more.